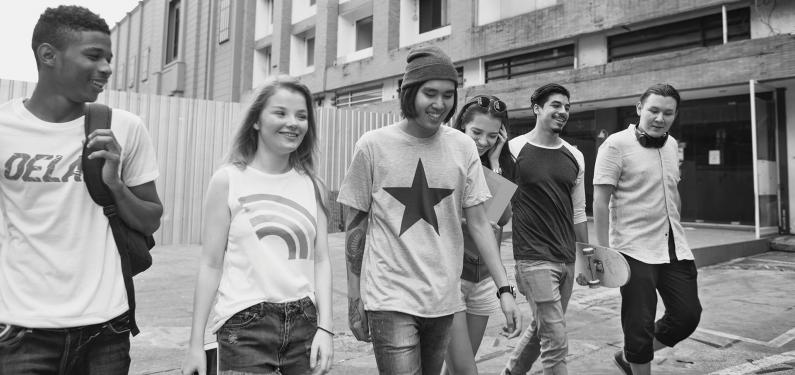 We can help you to cut down or stop drinking or taking drugs. We can also give you the advice to help you stay safe and healthy.
If you are injecting you can use our free needle exchange service and get tested for blood-borne viruses. We also offer a postal needle exchange service. You can order free injecting equipment for home delivery using a service called NSPdirect. Get in touch if you'd like to find out more.
As well as our adult service we provide support for young people. If you are aged 10 - 18 you can get help from our dedicated young people's team. 
We run recovery and mutual aid groups face-to-face and via video. If you'd like to join, please call: 01922669840 or speak to your worker.
Support for young people
We provide outreach-based support. This means we'll see you somewhere in the community, like at the library. On Wednesdays, we can do face-to-face appointments at our Station St Hub.
Book your appointment
If you are a young person under 18 or a professional who would like to discuss a referral, please call us to book your appointment. You can call our team on 01922669840 or contact Alex, our Young Persons Team Leader on 07827872091. Alternatively, you can email [email protected] if you need any help or support.
It's 2 minutes walk from Walsall train station. Exit at the side entrance and our building is to the left-hand side.

30 Station Street
Walsall WS2 9LZ


There is limited parking available.
Monday

09:00 - 17:00

Tuesday

09:00 - 20:00

Wednesday

09:00 - 17:00

Thursday

09:00 - 20:00

Friday

09:00 - 17:00

Saturday

Closed

Sunday

Closed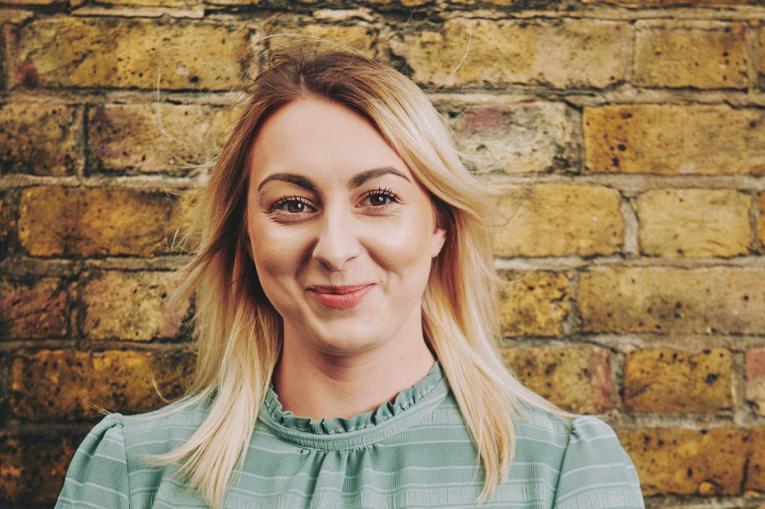 Your first visit
A friendly member of staff will be there to greet you when you walk in.
You don't need to bring anything with you.