Lambeth Young People's Project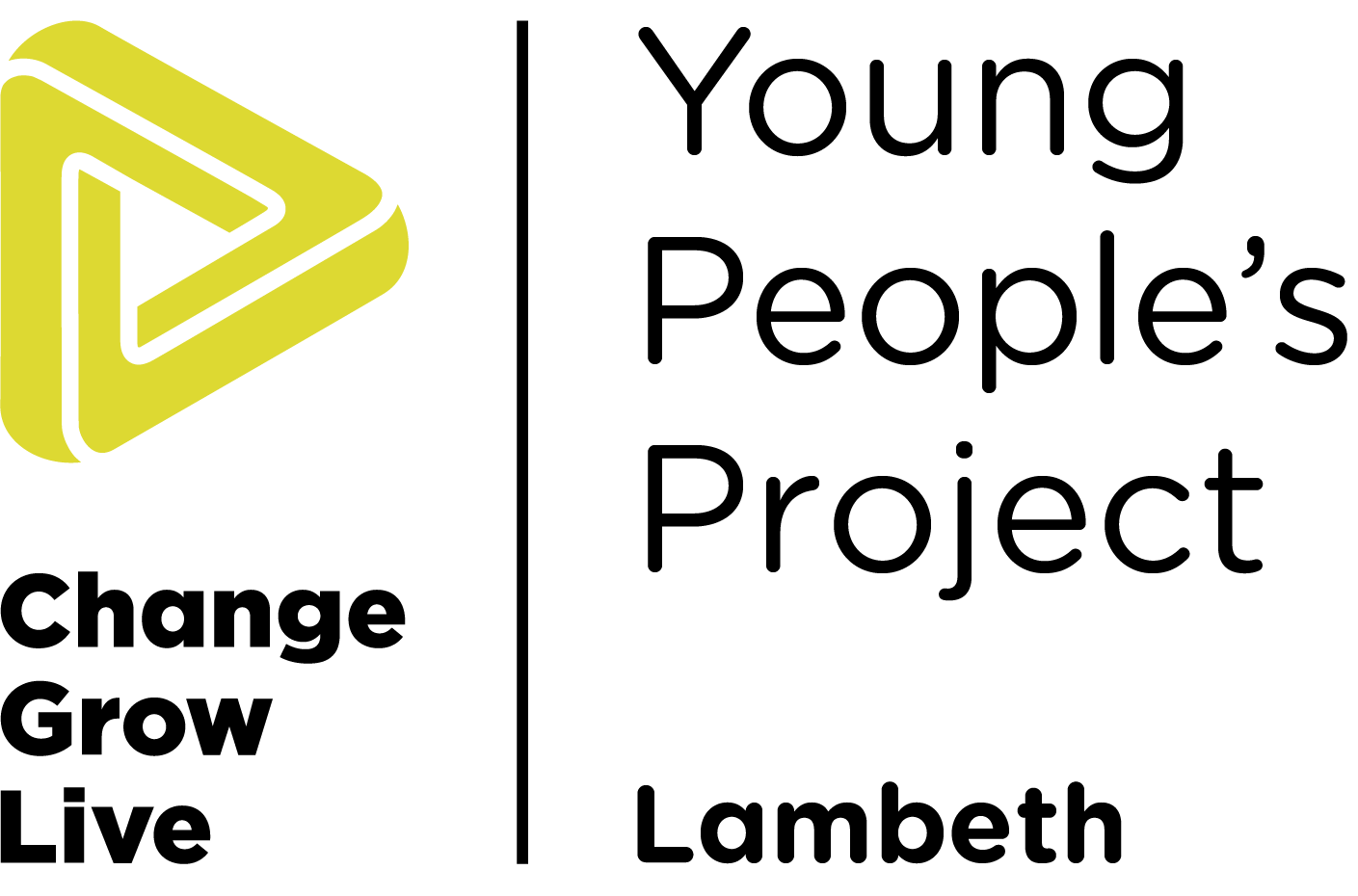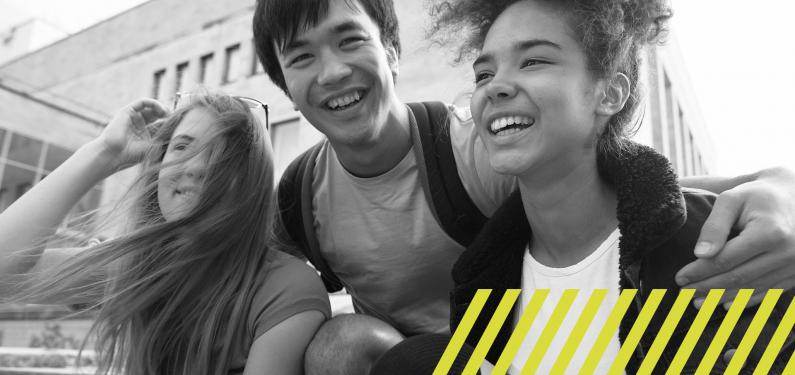 How we can help
Our substance misuse team provides short-term support (1 to 2 sessions) and longer-term plans (12 sessions or more) to young people with issues related to alcohol or substances.
We also deliver workshops, run focused groups, and offer presentations on drugs and alcohol for young people and professionals. We do this remotely or face-to-face.
We offer:
Drugs and alcohol awareness
Harm reduction advice
Support around drugs and alcohol reduction
Support around quitting drugs and alcohol
Help with preventing relapses
Wellbeing support
Expert-led 1-2-1 and group support sessions
Advice and support in building up a healthier lifestyle
Support to professionals who work with young people
Contact us
If you'd like to find out more about how we can help you, please do get in touch.
Monday 09:00 17:00
Tuesday 9:00 - 17:00
Wednesday 9:00 - 17:00
Thursday 9:00 - 17:00
Friday 9:00 - 17:00