Be Smoke Free - Manchester
How we help you
We will help you find your own way of stopping smoking. You'll talk to a dedicated stop smoking nurse who will listen to you, and help you make a plan for how you'll quit. You will be offered free products for your nicotine cravings, like patches, gum and e-cigarettes. We support anyone who lives in Manchester or who is registered with a Manchester GP.
Your stop smoking journey
When you use the service, you'll chat with a tobacco addiction nurse. They'll get to know you and find out what support you want with quitting.
The process is:
You will have an initial telephone assessment. This will last for 30 minutes. If you prefer, you can arrange a face-to-face assessment in our Ancoats office.
After your initial assessment, you will have follow-up calls every 2 weeks. This lasts for 12 weeks.
We deliver the Nicotine Replacement Therapy (patches/gums), vapes and/or medication to you, no need to go anywhere to collect it! 
You don't need a prescription or a GP appointment, our specialist nursing team arrange all of this.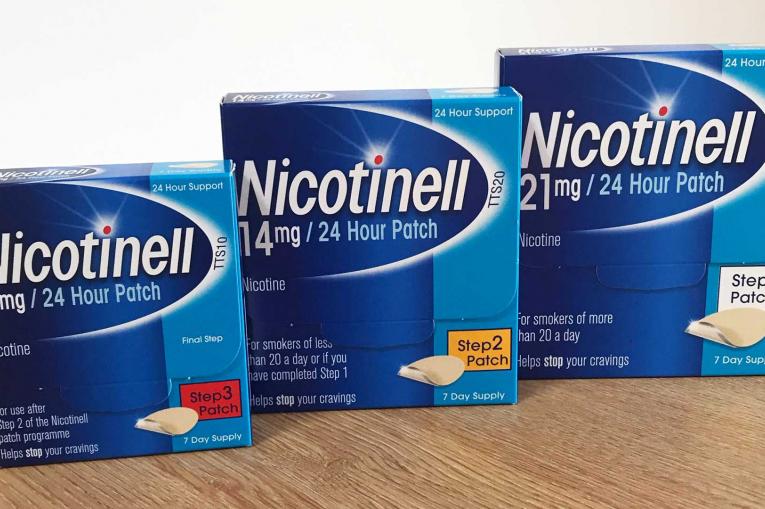 Get free stop smoking aids
There's lots of options of stop smoking aids, including nicotine patches, gum, and e-cigarettes/vapes. You're more likely to be successful if you use them and you can get for free as part of your quit plan. We will help you find the right ones for you if you're not sure.
Info about stop smoking aids