How to contact us and make a referral
When you contact us, one of our friendly team members will be available to discuss next steps with you. You will usually be offered an appointment to be seen on your own or you can choose to involve other family members or professionals if you want to, as we understand that you may feel anxious or nervous.
We welcome referrals from young people, family, friends, and professionals. Please note that we require the young person's consent if you are referring them to us.
You can give us a call on 0161 672 9420, email [email protected], or fill out our online form here. Remember that if you're looking for advice or information on substances in the evenings or weekends, you can speak to the webchat team in confidence here.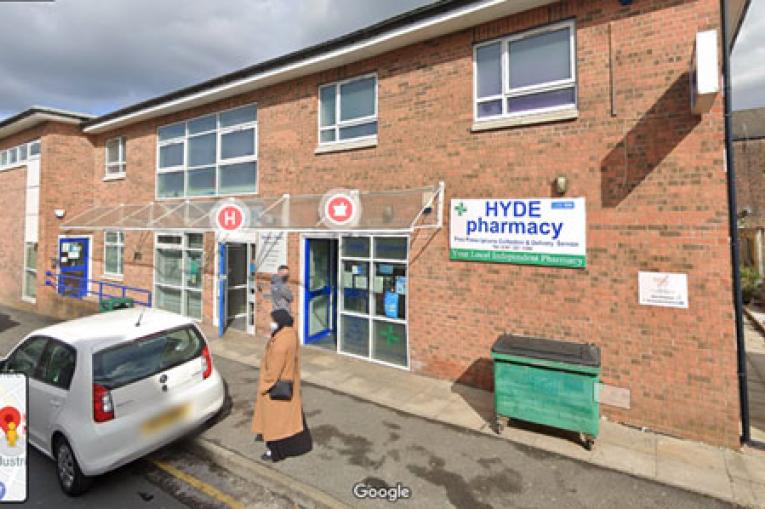 How to find us
We see young people in the places they're most comfortable. That could be at school, in a community setting, or at our base in Hyde. If you're visiting us via public transport, Stotts Tours buses 127 and 341, and Stagecoach bus 202 drop off just a two-minute walk away, whilst Hyde Central train station is a 10-minute walk away.
The address is: First Floor, Haughton Thornley Medical Centre, Thornley St, Hyde, SK14 1JY
Monday

9:00 - 17:00

Tuesday

9:00 - 17:00

Wednesday

9:00 - 17:00

Thursday

9:00 - 17:00

Friday

9:00 - 17:00