Domestic Abuse Service - East Sussex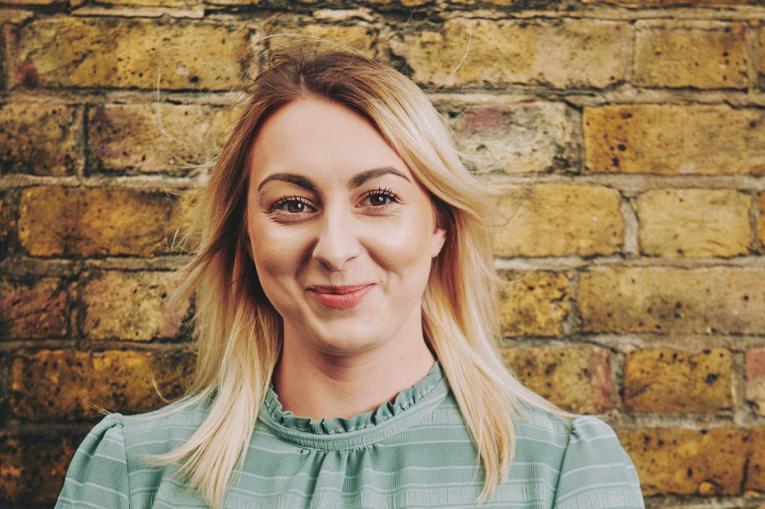 Events
We run events and campaign on certain days of the year, including: 
Day of Memory - On 14 July every year, we remember those lost to Honour Based Abuse and we bring renewed hope to those who need it.
Hate Crime Week (opens in a new window) - The national week aims to encourage the authorities (Government, Police and Councils), key partners and communities affected by hate crime to work together to tackle local hate crime incidents across the UK.
Closer to the time, we will let you know about our planned events.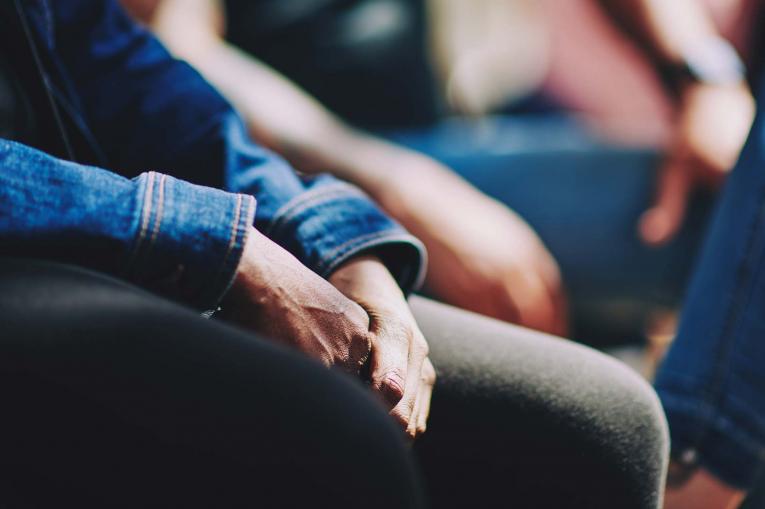 Volunteering
We aren't currently looking for any volunteers, but we plan to have some new vacancies within the coming months.