Domestic Abuse Service - East Sussex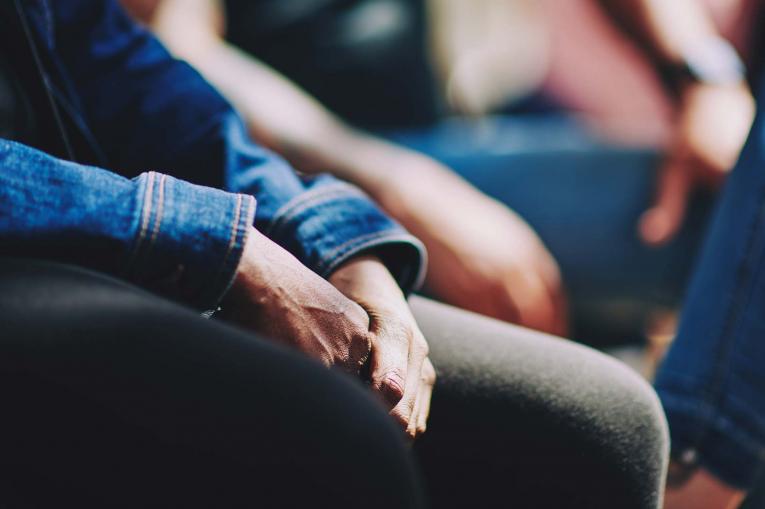 Volunteering
Volunteers are a valued part of our organisation and integral to furthering the work we do. We offer extensive training and support so that volunteers can learn and develop.
Get in touch if you'd like to find out more about volunteering: 
Phone: 0300 323 9985
Email: [email protected]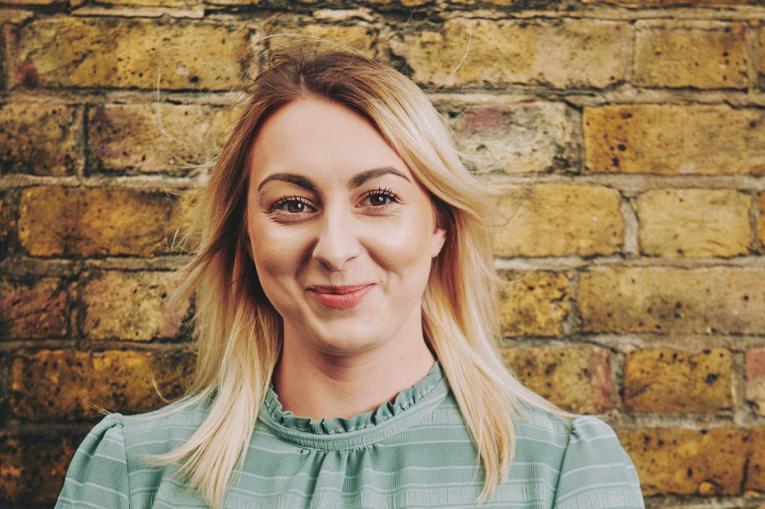 Events
We run events and campaign on certain days of the year, including: 
Day of Memory - On 14 July every year, we remember those lost to Honour Based Abuse and we bring renewed hope to those who need it.
Closer to the time, we will let you know about our planned events.