Drug and Alcohol Service - Birmingham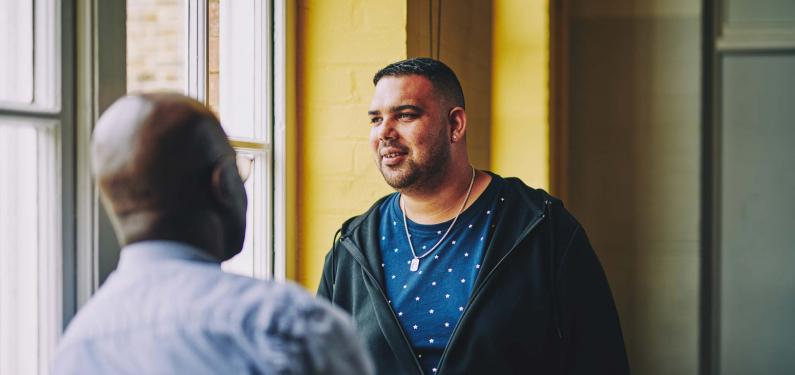 We'll listen to you and your needs, and create a personalised care plan with you. We can meet you at various different locations across Birmingham.
There are lots of buses that stop close by the hub. The number 997, 5, 33, and 935 all stop nearby. 

Office 1, Patrick Drive
Shady Lane
Great Barr B44 9ED


There is limited free parking available onsite.
Appointment only opening times
You can make appointments at the times listed - please give us a call on 0121 227 5890.
Monday

09:00 - 17:00

Tuesday

09:00 - 17:00

Wednesday

09:00 - 17:00

Thursday

09:00 - 17:00

Friday

09:00 - 17:00

Saturday

Closed

Sunday

Closed
Issues we can help you with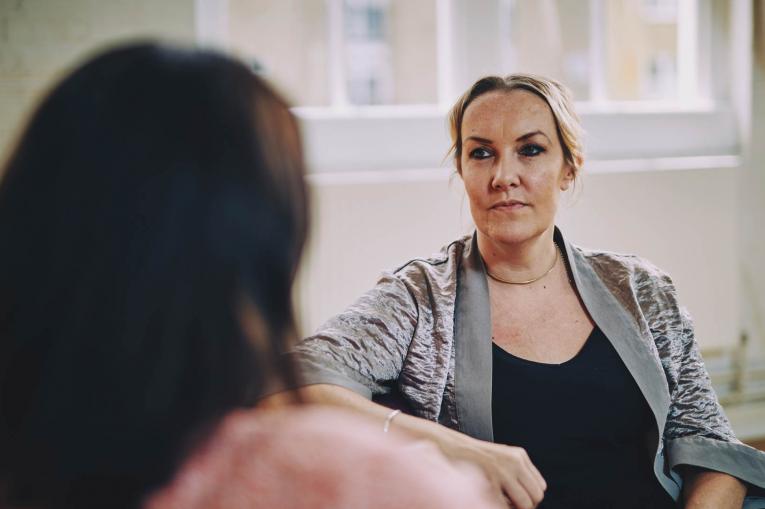 Alcohol
We will work with you to help you to regain control of your life, tackle your problems and reach your goals.
Alcohol treatment options >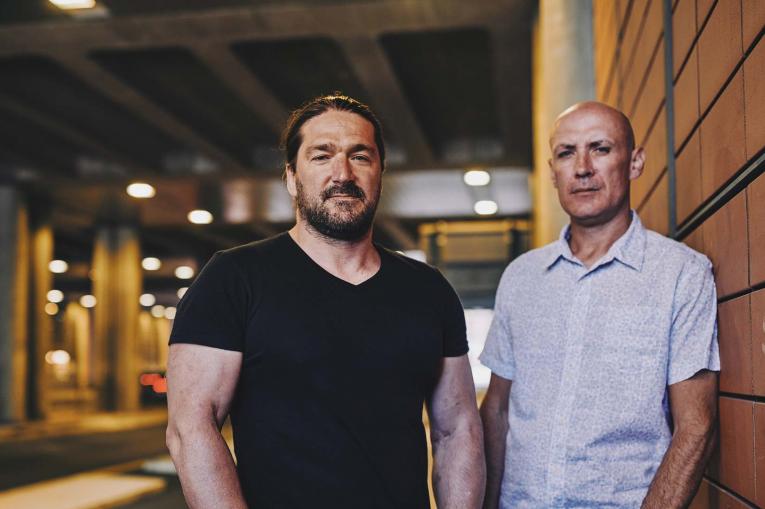 Support for others
It can be difficult to know how best to help someone close to you who misuses drugs and alcohol. We will support you to have a voice and play a positive role in supporting your loved one. This will take you to our National webchat and is not linked with the North Birmingham hub. 
Friends and family advice >
Your first visit
When you arrive there will be a friendly member of staff to greet you. If you're waiting for a group or appointment, you'll wait in our reception. There are places to sit and leaflets to read. If you'd like, you can bring a loved one for support.
Find a needle exchange pharmacy