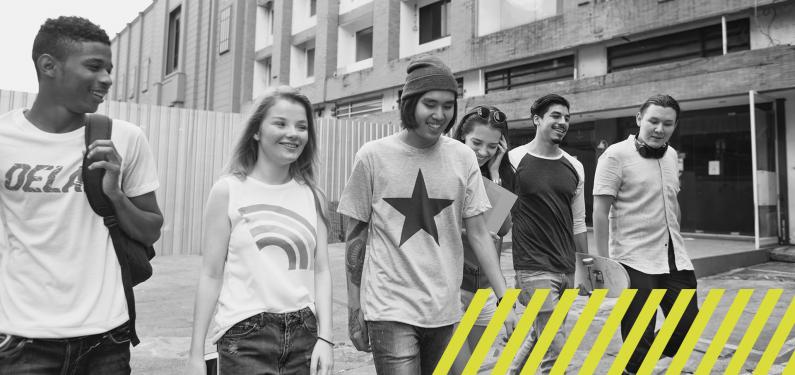 If you have issues with drugs or alcohol, we are here to help. We offer one-to-one support for people aged 10 - 18, as well as group work, guidance and support for families and parents.
Contact us
If you'd like to find out more about how we can help you, please do get in touch.
Phone: 0151 482 6291
Email: [email protected]
Monday 9:00 - 17:00
Tuesday 9:00 - 17:00
Wednesday 9:00 - 17:00
Thursday 9:00 - 17:00
Friday 9:00 - 17:00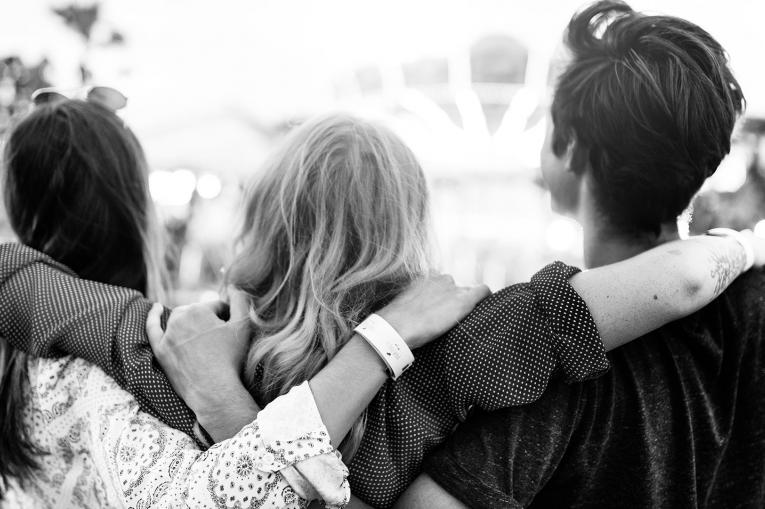 Your first appointment
All of our appointments take place in the community. This means we'll meet you somewhere you feel comfortable - it might be at school or a coffee shop. Your first appointment will be with one of our friendly workers, and they'll talk to you about how we can help you.