Independent Visitor Service - The Black Country, Telford and Wrekin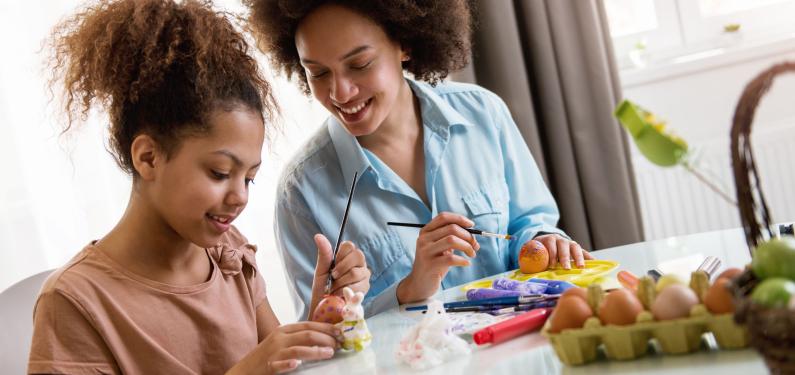 What is an independent visitor?
An Independent Visitor is an adult volunteer who gives up some of their free time to support looked after children and young people who live with a foster family or in residential care. You will be matched with a young person and they will both meet once a month. You'll do activities like bowling, going to the cinema and eating out.
We'll look at a young person's interests and try and match them with someone similar. It can sometimes take time to find the right match, but we want to make sure you'll get along.
We ask that volunteers commit to this role for a minimum of 24 months, with one visit per month. The visit is normally around 3 hours long, depending on what the young person wants to do.
Before you start, we'll have to do some checks and help you prepare by giving you some training.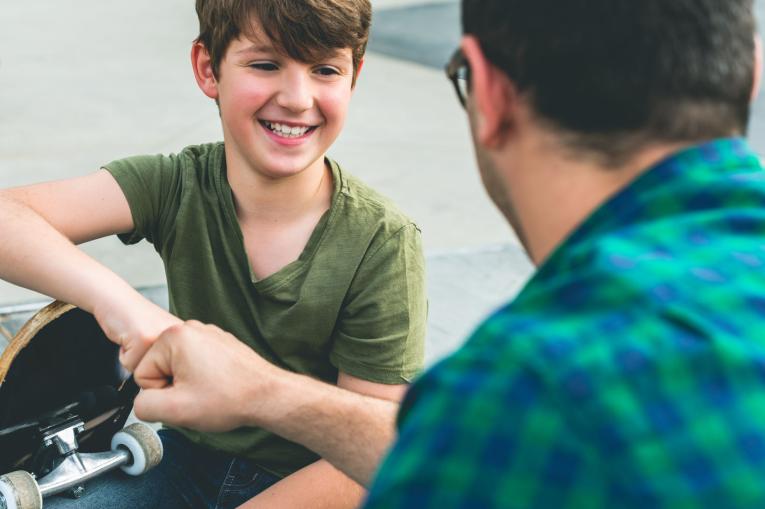 Who can become an independent visitor?
People who live in the local area and want to help support children and young people who live there too
People who are separate from social services
Anyone over 18 years old
Anyone of any background orgender