Nottingham City Children's Right's Services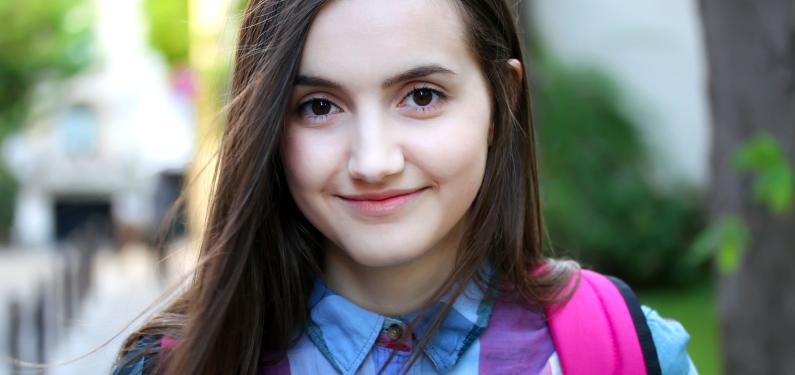 We provide an independent and confidential advocacy service for children and young people from Nottingham City. An Advocate is a person who can help represent your views, wishes and feelings. 
They will provide information to help you make decisions, ask questions and raise concerns.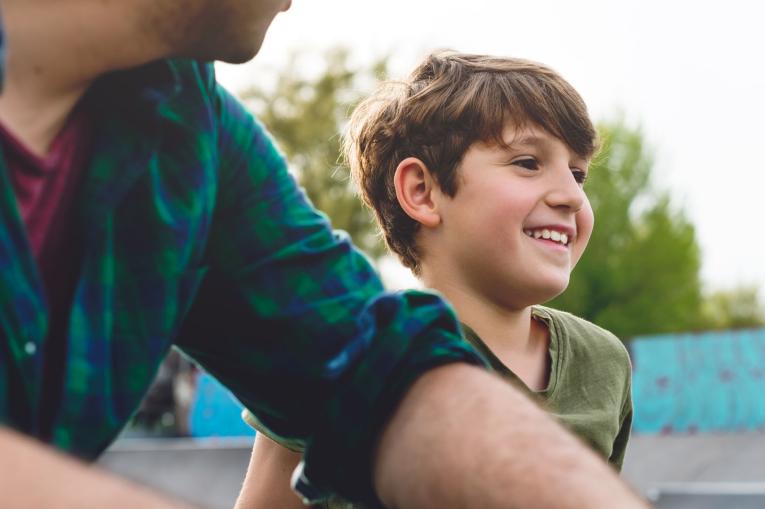 How an Advocate can help you
Be listened to and be heard 
Be treated fairly whatever your race, religion, sexuality, gender, language or disability 
Have a voice in decisions made about your life, the services you receive, and the quality of these services 
Share your concerns about your circumstances or if you need to make a complaint 
Participate in or represent your voice in meetings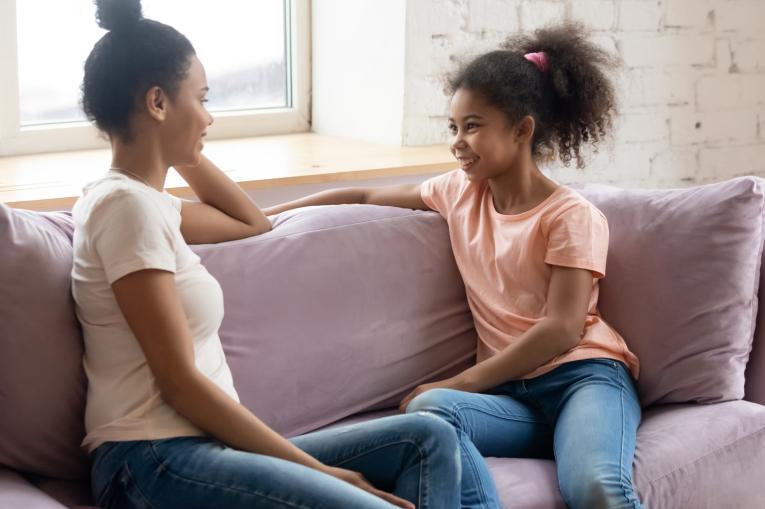 Who can have an Advocate?
An Advocate is independent – this means they are not part of other services such as social care, education, or health. An Advocate will not give their opinion or tell you what to do. 
We provide Advocates for: 
Young people from age 8 who are looked after by Nottinghamshire County Council 
Young people with complex needs or disabilities 
16- and 17-year-olds who are homeless. 
Children and young People subject to Child Protection