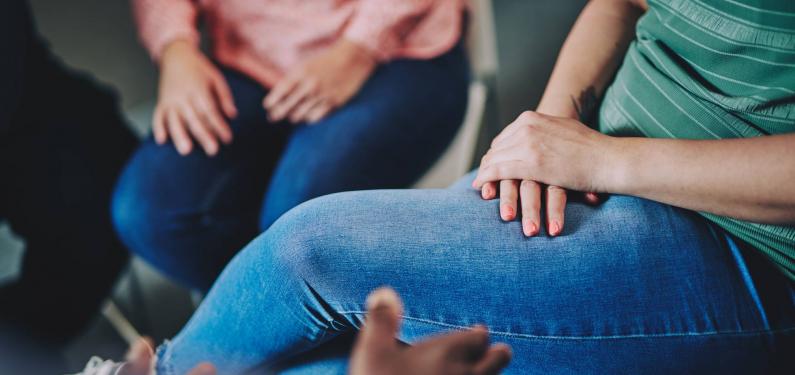 We have a family, friends and carer service. We're here to support you if your loved one is using drugs and/or alcohol. We'll provide you with information, advice and support.
You don't have to be a registered carer for our support, and the person who is using drugs or alcohol doesn't need to be in treatment with us. We'll ensure that you can confidentially reflect on your own needs and wellbeing without any judgement.
We offer 1-to-1 sessions covering the five steps of a family intervention. If you need it, we can also refer you to our counselling service or any partner agencies.
Get in touch
If you'd like to get in touch, the best way would be to give us a call on 0800 0546 603. You can find out more about how we can help you and ask any questions you might have.