Spectrum Drug and Alcohol Recovery Services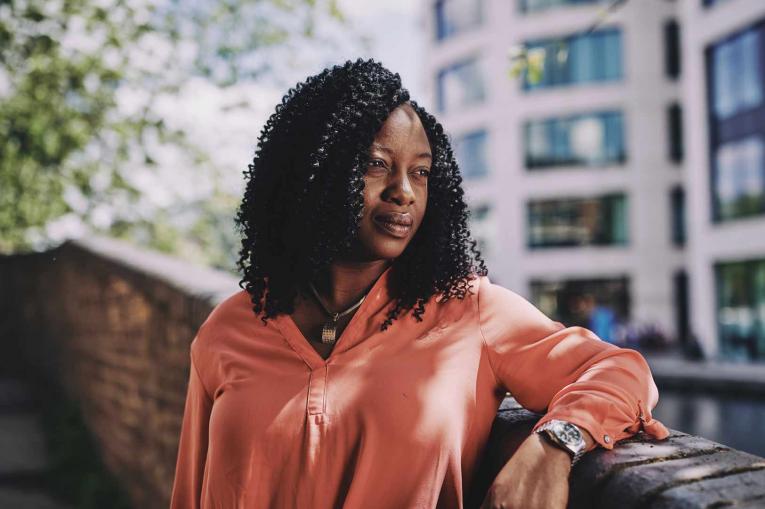 When you experience mental health and drug or alcohol problems at the same time, this is called dual diagnosis.  
This page is to let you (and your loved ones) know about how Spectrum drug and alcohol recovery services and Hertfordshire Partnership NHS Trust HPFT work together to help you if you have a dual diagnosis. 
What can you expect from us? 
HPFT and Spectrum will jointly work to help you get the right treatment for your mental health and drug or alcohol problems.  
Both teams can help refer you to the other and will discuss your needs when you first come to us. 
If you have mental health and drug or alcohol problems, you are entitled to:    
An assessment - this is an opportunity for you to talk to us about your care, well-being, and your support needs 
A joint care plan - this plan involves you and your carer (if  appropriate) and will document your care and needs  
Regular care meetings and reviews (which your loved ones can join as well)  
Other services - there is help and support on offer, which may include peer support, access to medication, therapy, work/volunteering opportunities, group programmes, and more.
Support from HPFT and Spectrum to assess and treat your mental health and address and treat your substance use - a named contact from HPFT and a Recovery Worker from Spectrum will support.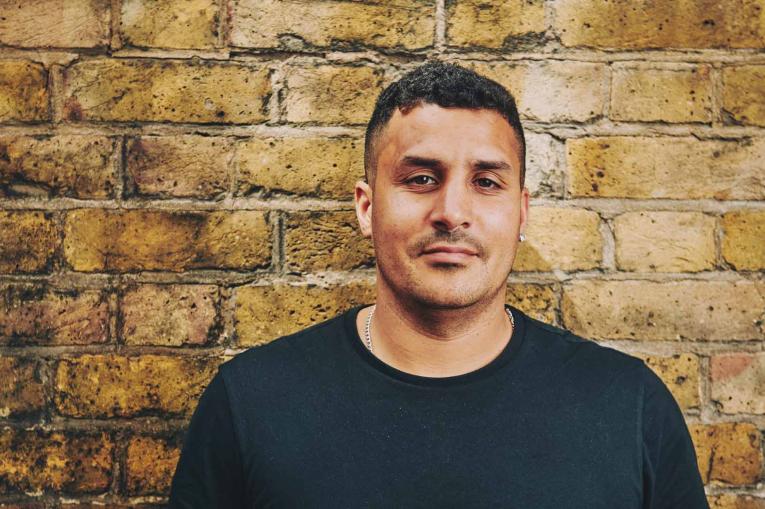 Our promise to you
When you have a dual diagnosis, we will care for you based on your individual experience of mental health issues and substance misuse. 
We will look beyond your symptoms and problems and work with you to help and support you on your path to recovery and a healthier happier life.  
We will also make sure to respect your rights - you can accept or refuse the treatment we offer you.
Frequently asked questions
What do I do now? 
If you're more concerned with your drug or alcohol use, get in touch with Spectrum. 
If you're more worried about your mental health, get in touch with HPFT. 
If you're already receiving treatment with one of us, ask your Recovery Worker or Care Coordinator to help refer you for extra support.   
Contact Spectrum: 
Phone: 08006523169 
Email: [email protected]   
Contact HPFT: 
Phone: 08006444101 
Email: [email protected]