Coventry Drug and Alcohol Service
Coronavirus info
The way you get support from us might be different for a while, but we are still here. If you're worried about something, please get in touch.
You can contact us on 02476 010241 or email us on [email protected].
Updates to the service:
We're open from 09:00-17:00 on weekdays.
If you have questions about your prescription, take a look at our prescription information page. 
Our group programme has changed - we're mostly online with either video meetings or Facebook forums.  We have a forum for women only, mixed peer support, parents or families, friends & carers which you are welcome to join and are generally the best places to keep up to date with the Coventry service.
Needle exchange and naloxone is available to pick up from the service - give us a ring if you'd like to come in.
You can follow us on Facebook and Twitter for more updates.
Find the latest information on coronavirus on our information pages or the NHS website.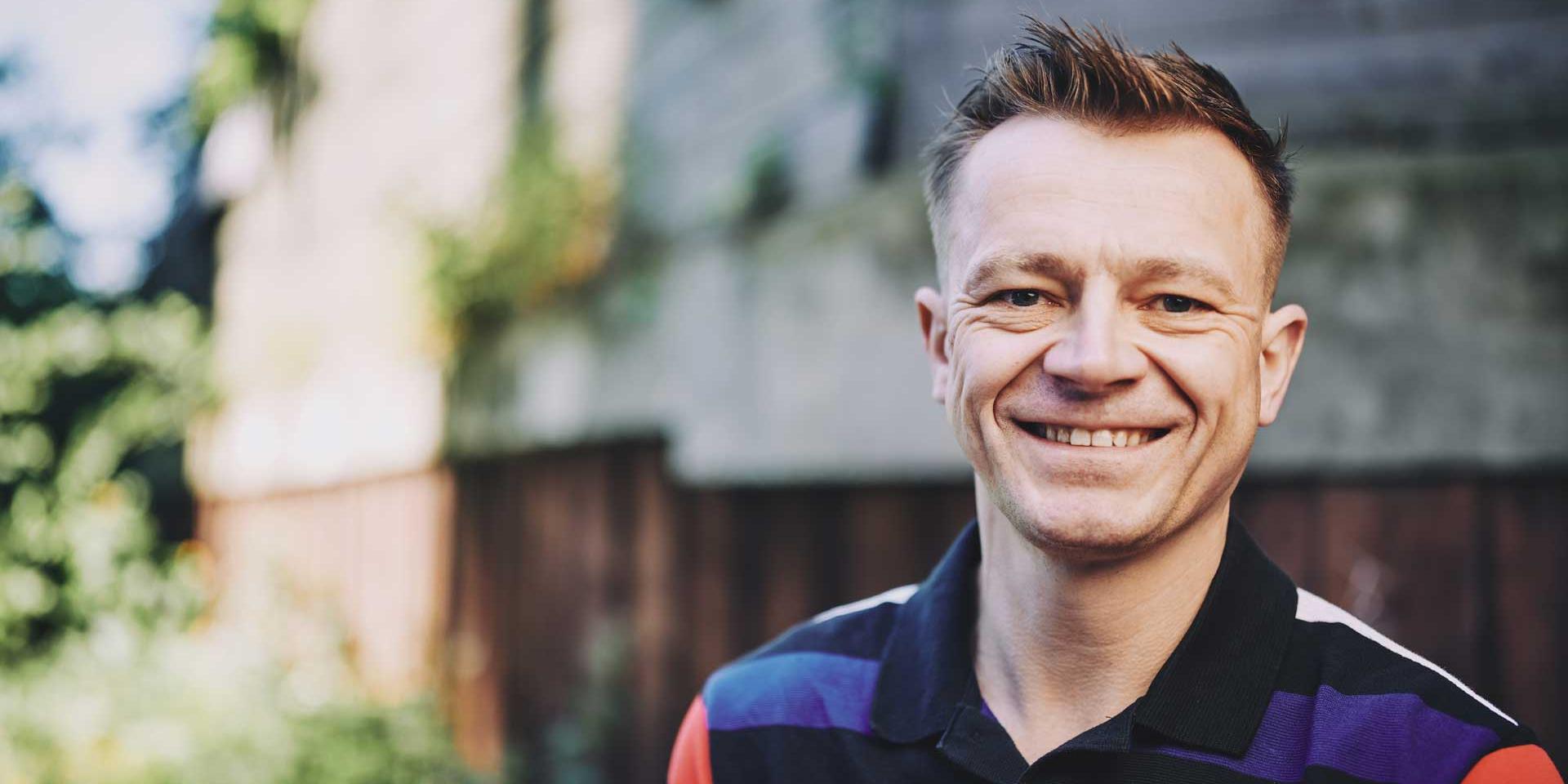 We believe in you.
We support anyone who is looking to make a change around their use of drugs or alcohol.