Coventry Drug and Alcohol Service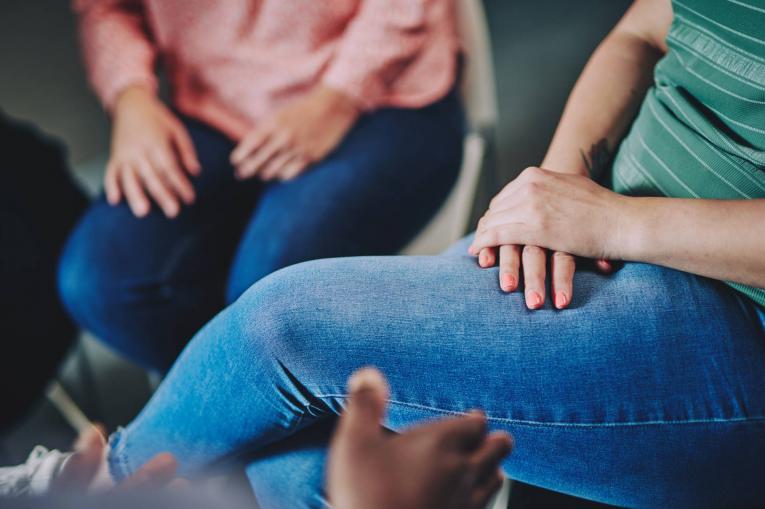 We offer support to all adult family members, friends and carers of people struggling with drugs or alcohol addiction.  You can access one-to-one support with our family lead Shirley, who will help you to structure your conversations with your loved one as well as advice on what to say and what not to say.  We'll help educate you about what your loved one is going through, to help you understand their struggle. 
We can also support you through our Zoom-based group, run by our family lead Shirley and you can also join our WhatsApp group for support.
To register your interest in our family, friends and carer's support please complete the our form.