Integrated Recovery Service - Knowsley

We aim to empower you to identify and realise your goals throughout your recovery journey, in order to live a healthier, safer life. If you are concerned about your or someone else's drug or alcohol use, then please don't hesitate to get in touch and speak to a member of the team about how we can support you. 
Unit 7, Deacon Park, Moorgate Road
Kirkby L33 7RX

Contact us
Please do get in touch if you'd like to find out more about how we can help you or to talk to us about a referral. 
Phone: 0151 546 9557
Email: [email protected]
Open access service opening times
From 4th September 2023, we will be offering an open access service. This means there will be specific times available where you can come in without an appointment. 
Monday

09:30 - 14:00

Tuesday

09:30 - 14:00

Wednesday

09:30 - 14:00

Thursday

09:30 - 14:00

Friday

09:30 - 14:00
Our general office opening hours are as follows. On the first and third Tuesday of every month, we're open late until 7pm. 
Monday

9:00 - 17:00

Tuesday

09:00 - 19:00

(first and third Tuesday of every month)

Tuesday

09:00 - 17:00

(second and fourth Tuesday of every month)

Wednesday

09:00 - 17:00

Thursday

09:00 - 17:00

Friday

09:00 - 17:00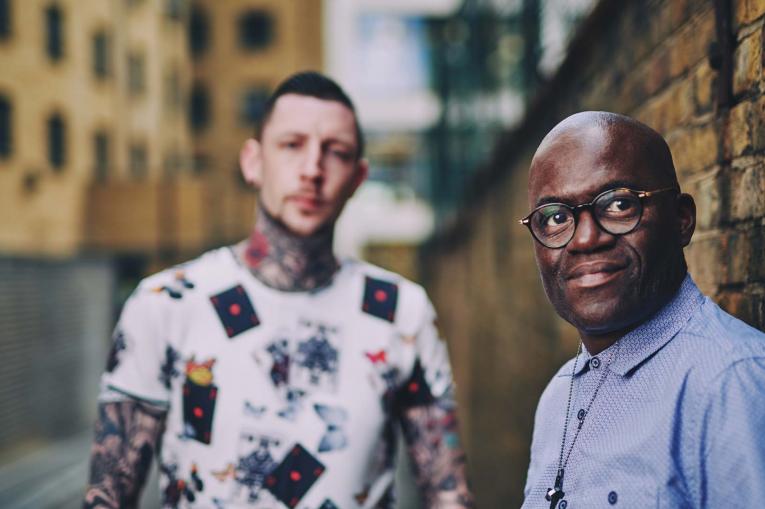 Your first visit
When you arrive you will be greeted by a member of our friendly staff team, we'll have a quick chat about what support we can offer you. We know it can seem daunting at first, but you can chat with staff in our waiting room and have a hot drink before your appointment.
If you are using our open access service, you will be asked to complete a short questionnaire. This will give us basic information needed for your assessment. You will be seen in order of arrival, which means there may be a short wait, but we will try to keep waiting times to a minimum. The assessment itself can take up to approximately one hour. 
If you'd like to bring a friend or family member for support, please do.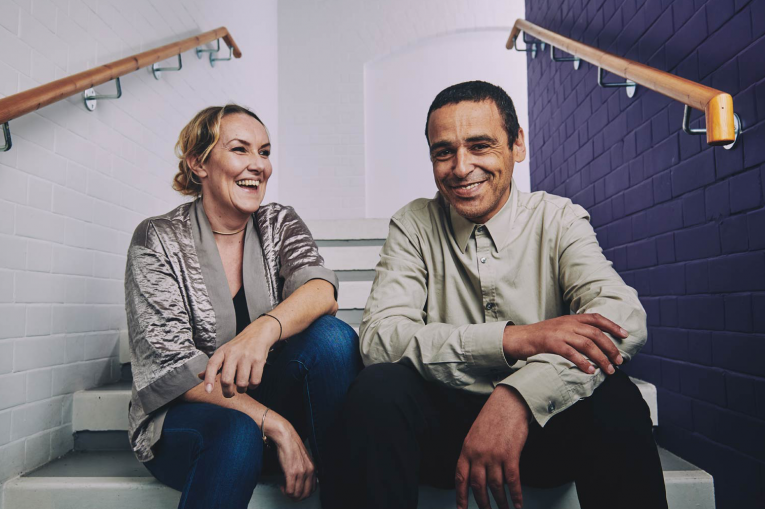 What we offer
Group work programmes
Education training and employment
Signposting to other agencies
Family support
Alcohol detox in the community
Opiate substitute prescribing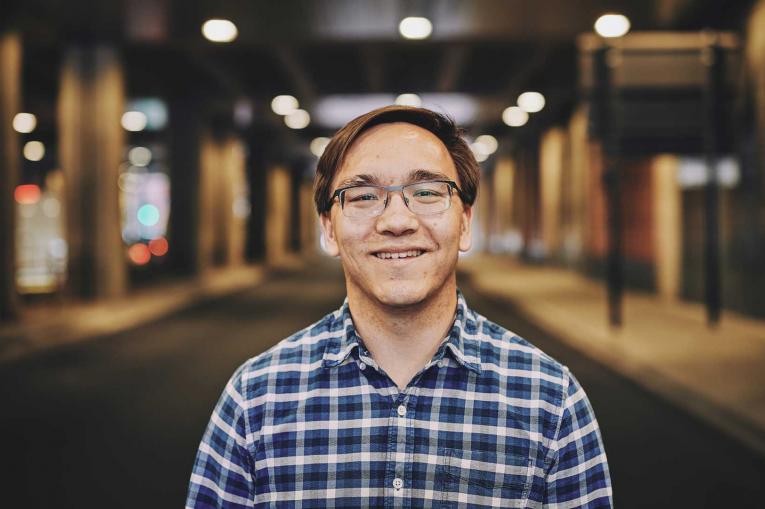 Cheshire and Merseyside Counselling Service
We offer one-to-one counselling to support you in your recovery. We can support you with activities like guided meditation, emotional management and creative groups. We can do this face-to-face, online or over the phone. It's a safe space for you to open up without fear of being judged.
If you'd like to have counselling, please speak to your recovery coordinator.
Find a pharmacy for needle exchange and naloxone