Youth Promise Plus - Birmingham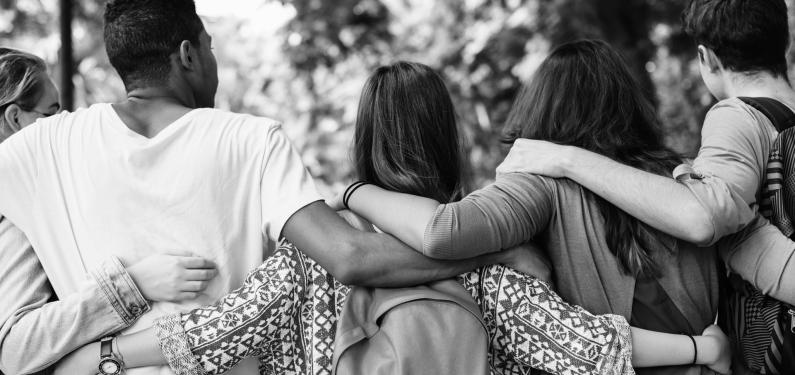 Support available
We support young people into education, employment or training. Our one-to-one support comes from an Intervention Worker. They'll provide a nurturing relationship to support the young person. We will provide support in person or by video call. 
Working with the young person, we'll discuss their aims and aspirations. Then, we can provide support with things like writing a CV and interview preparation. There is no time limit to the support, but it is usually for around 9-12 months.  
There is also support available for the young person's mental health. Better Pathways have mental health champions who offer one-to-one support. 
Eligibility
To be eligible for this service, the young person must be: 
Legally able to take paid employment. 
Not in education, employment or training, including zero-hours contracts
Aged 15 (past the statutory leaving date which is the last Friday in June) to 29 years on the day of registration
Live in the Birmingham and Solihull local authority area. 
Our help is completely free and can support young people to open the door to a rewarding career. 
Further information 
Youth Promise Plus is a European Social Fund government funded charity. You can read more about them on their website.