Independent Visitors Service - Gloucestershire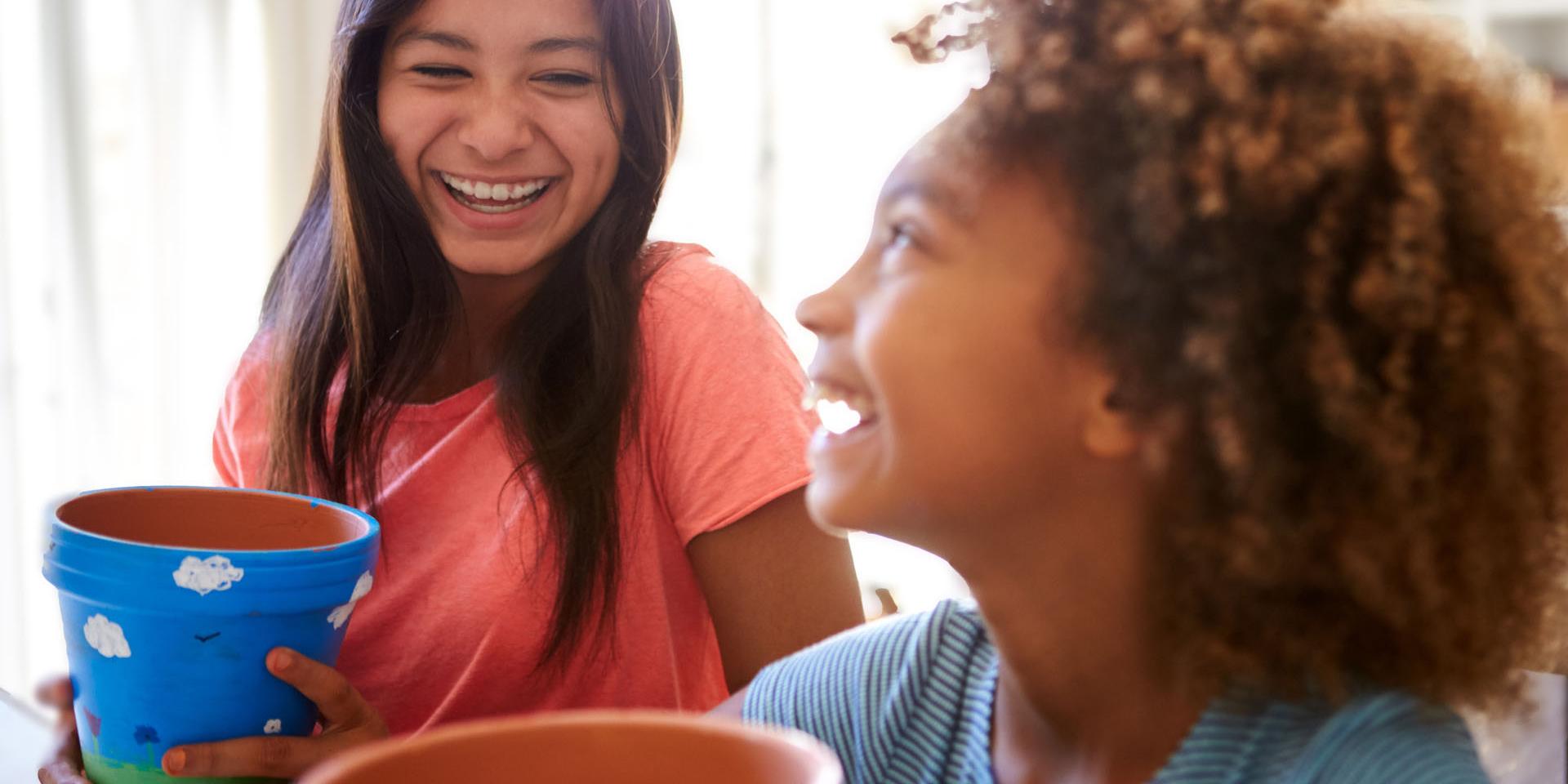 We're here to support you.
The Gloucestershire Independent Visitors Project works with young people aged 7-18 who live in foster care. Independent Visitors are volunteers who befriend young people, advise and support them during their time in care offering a listening ear and a friendly consistent role model.