Drug and Alcohol Service - Cheshire East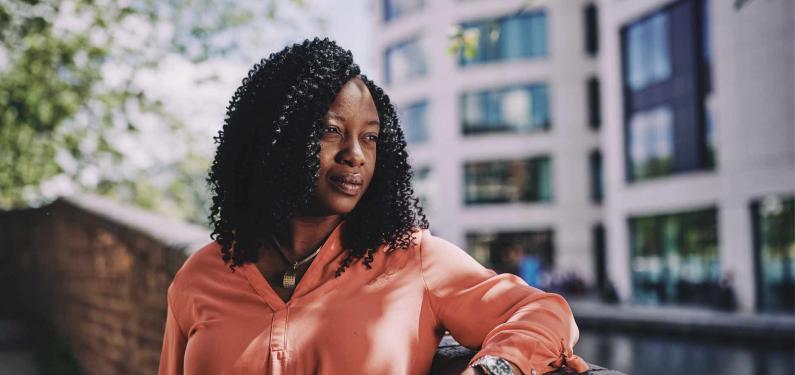 How we can help you
We are a free and confidential service for people who want to make changes.  
We can help you reach your goals. We will personalise your care to your needs. You can come along to workshops, structured groups, or one-to-one sessions. 
We can also give harm reduction advice, blood-borne virus testing and access to free naloxone, a drug that can reverse the effects of an overdose from opioids like heroin and methadone.  
We are based across Cheshire East.
We are next to Delamere Street Car Park in the town centre, opposite the bus station.

15 Delamere Street
Crewe CW1 2HR


There's parking next to the service: 0 - 1 hour is £0.80 and 1 - 2 hours is £1.20.
Come along during these times and meet one of our recovery coaches. 
Monday

09:00- 17:00

Tuesday

09:00- 17:00

Wednesday

09:00 - 17:00

Thursday

09:00 - 17:00

Friday

09:00 - 17:00

Saturday

Closed

Sunday

Closed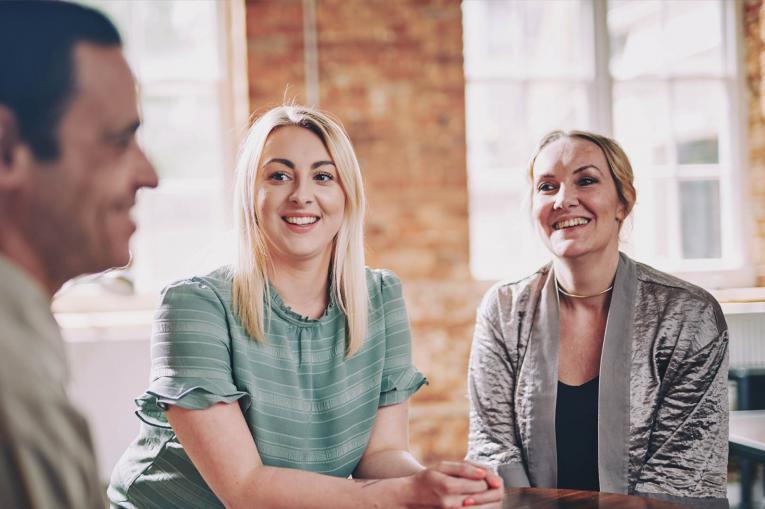 Your first visit
When you arrive, a friendly member of staff will meet you on reception. Please help yourself to a cup of tea or coffee while you're waiting. A member of the team will be with you shortly.  
You don't need to bring anything with you.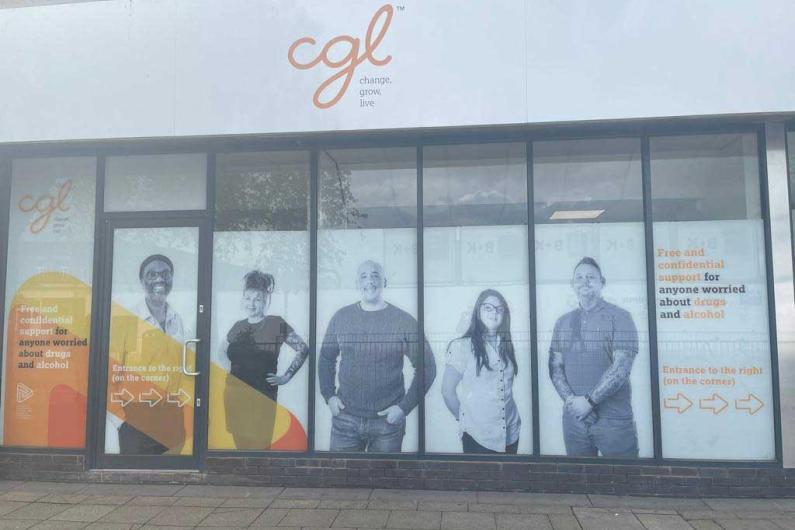 This is the side of the office. The front door is on the corner.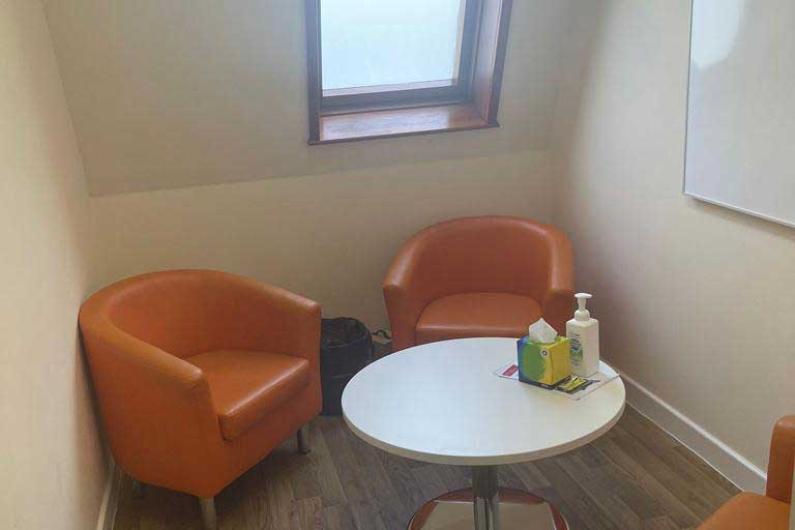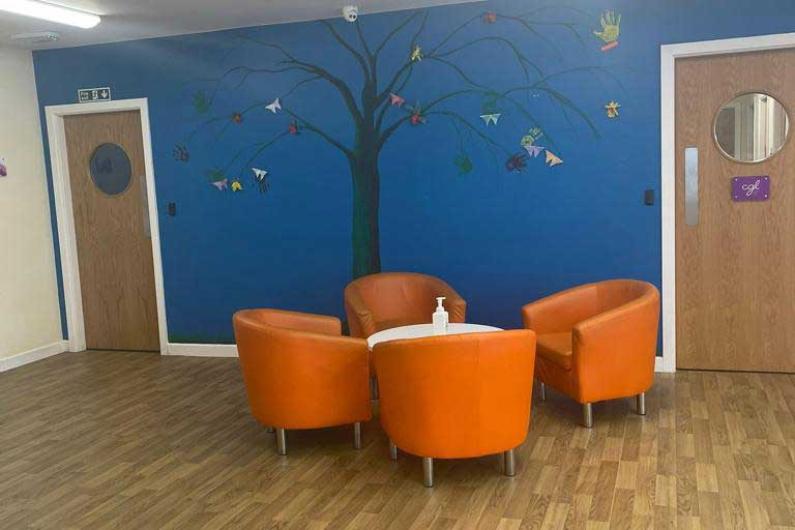 Reception and waiting area.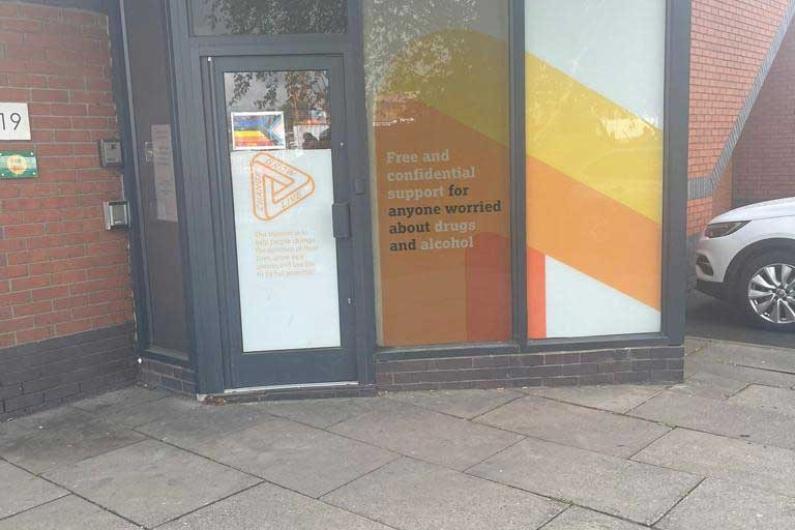 Front door, the buzzer is on the left-hand side. Use this to speak to a friendly member of our team.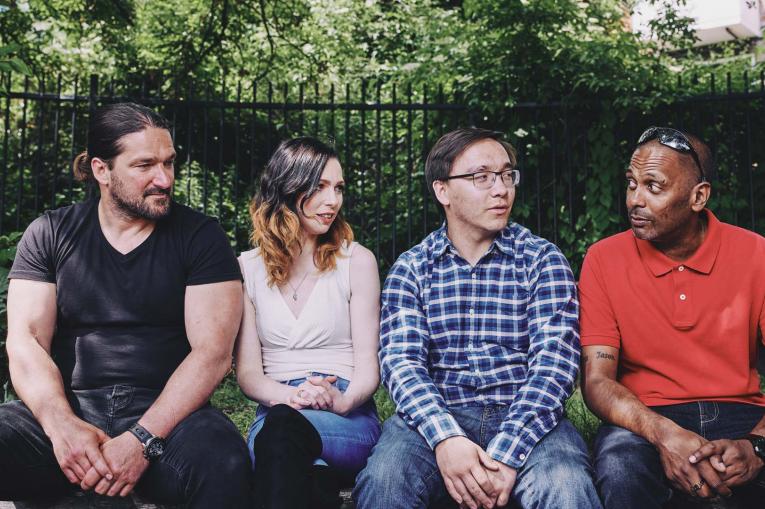 Cheshire and Merseyside Counselling Service
We offer one-to-one counselling to support you in your recovery. We can support you with activities like guided meditation, emotional management, and creative groups. We can do this face-to-face, online, or over the phone. It's a safe space for you to open up without fear of being judged. 
If you'd like to have counselling, please speak to your recovery coordinator.