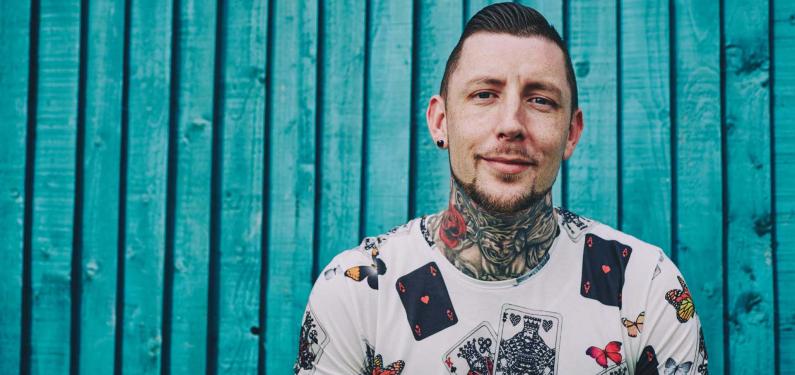 How we can help
We offer an all-age service to everyone living in Nottinghamshire who is experiencing problems with drugs and/or alcohol. Our service is for individuals as well as children and family members impacted by someone else's substance misuse.
This is a free and confidential advice and support service.
Everyone coming to us can expect to receive:
A welcoming service that is focused on your individual needs
Access to advice, information and full assessment
Access to clinical and psychological services
Support with finding volunteering roles and employment
Referral to other support services where relevant
How we support people
Harm reduction and needle exchange
Our priority is keeping you safe. We offer a needle exchange service at our Mansfield and Worksop hub.
There is no need to book an appointment or provide your personal details. You are welcome to turn up during our opening hours to exchange your needles, syringes and other injecting equipment.
We also offer wound care, testing and treating for Hepatitis C and advice for steroid users.
We also provide naloxone kits for people using opiates.
Criminal Justice
We support people whose drug or alcohol use is linked to criminal behaviour. We're here to help if you have been issued with a community order, released from prison or arrested by police.
Outreach
We support the homeless community across Nottinghamshire. We make daily visits to the homeless community in their local area to offer support in relation to drug and alcohol use. We work with local councils to ensure people are kept safe and have access to other services such as housing and medical interventions.
Children and Young People
Children are affected by the things they hear, witness and experience. If you have children and you're currently taking drugs or drinking you may want to consider the impact of your behaviour on your children.
We offer free and independent support for children to make sense of the situations they are experiencing. We are not linked to social services and work with your consent to provide the right support.
We also offer support and safety advice to young people who are taking drugs or drinking.
You can contact our dedicated Children and Young Persons team at:
01623 703373 or email [email protected].
Feedback about one of our recovery workers.
Check your drug use
Are you worried about your drug use?
Take our quick quiz to help your understand your drug use
For this quiz, 'drugs' means non-medical drugs, or and prescription and over-the-counter drugs you're using more than the instructed amount of. It does not cover alcohol or tobacco.
Your answers should only be about your drug use over the last 12 months.
When you've answered the questions, we'll give you advice about drugs and what to do next. You can explore your options below.
Visit us in person
We have 3 hubs around Nottinghamshire. Select your local area to find out opening times, travel details and specific services available.
While social distancing guidelines are in place we recommend you phone us first 0115 896 0798. We can then make the necessary arrangements to make your visit safe. It may be possible and/or safe to conduct your treatment over the phone or via video call.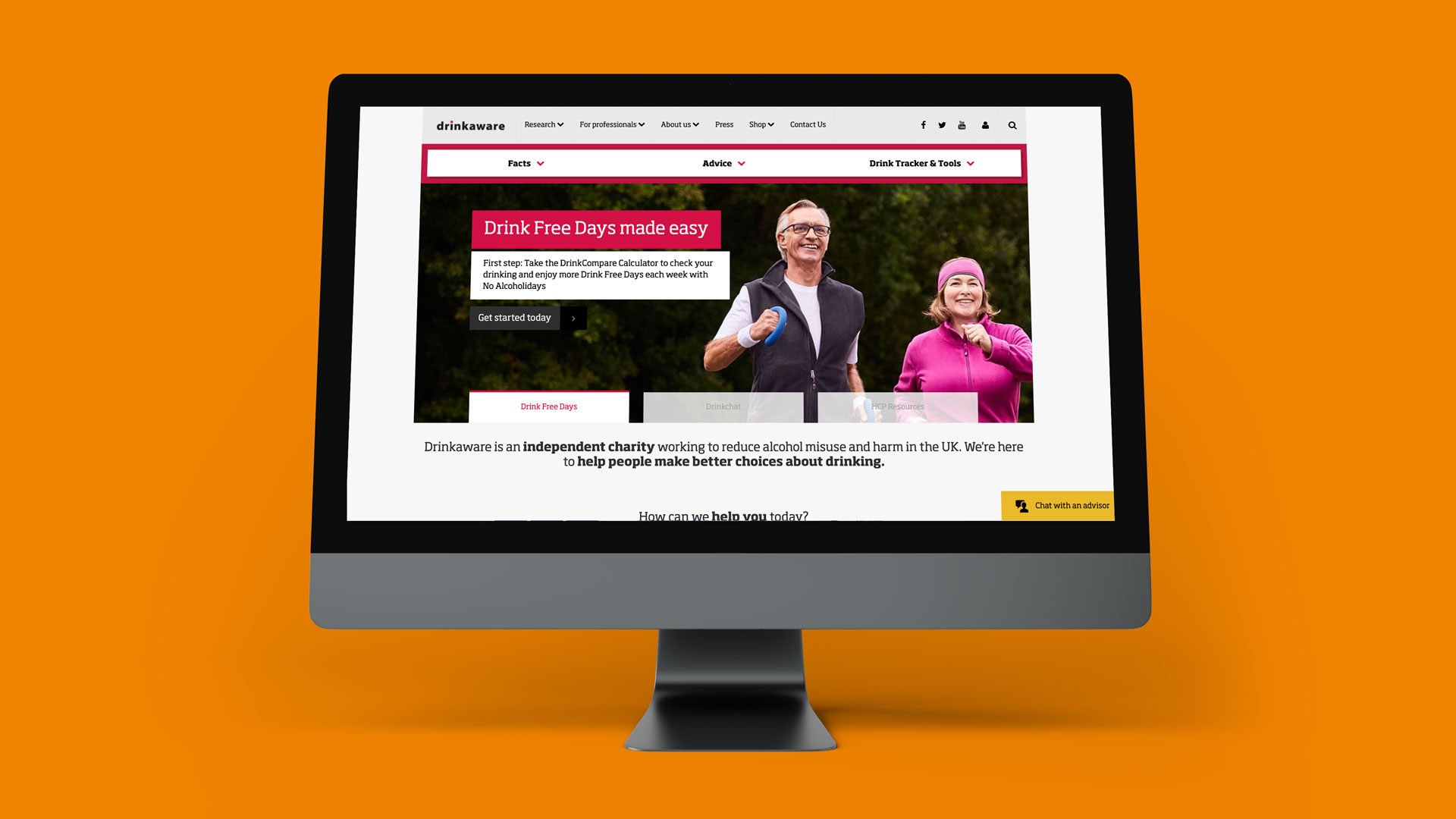 Information, advice and tools to help people understand alcohol and make better choices.
Visit the site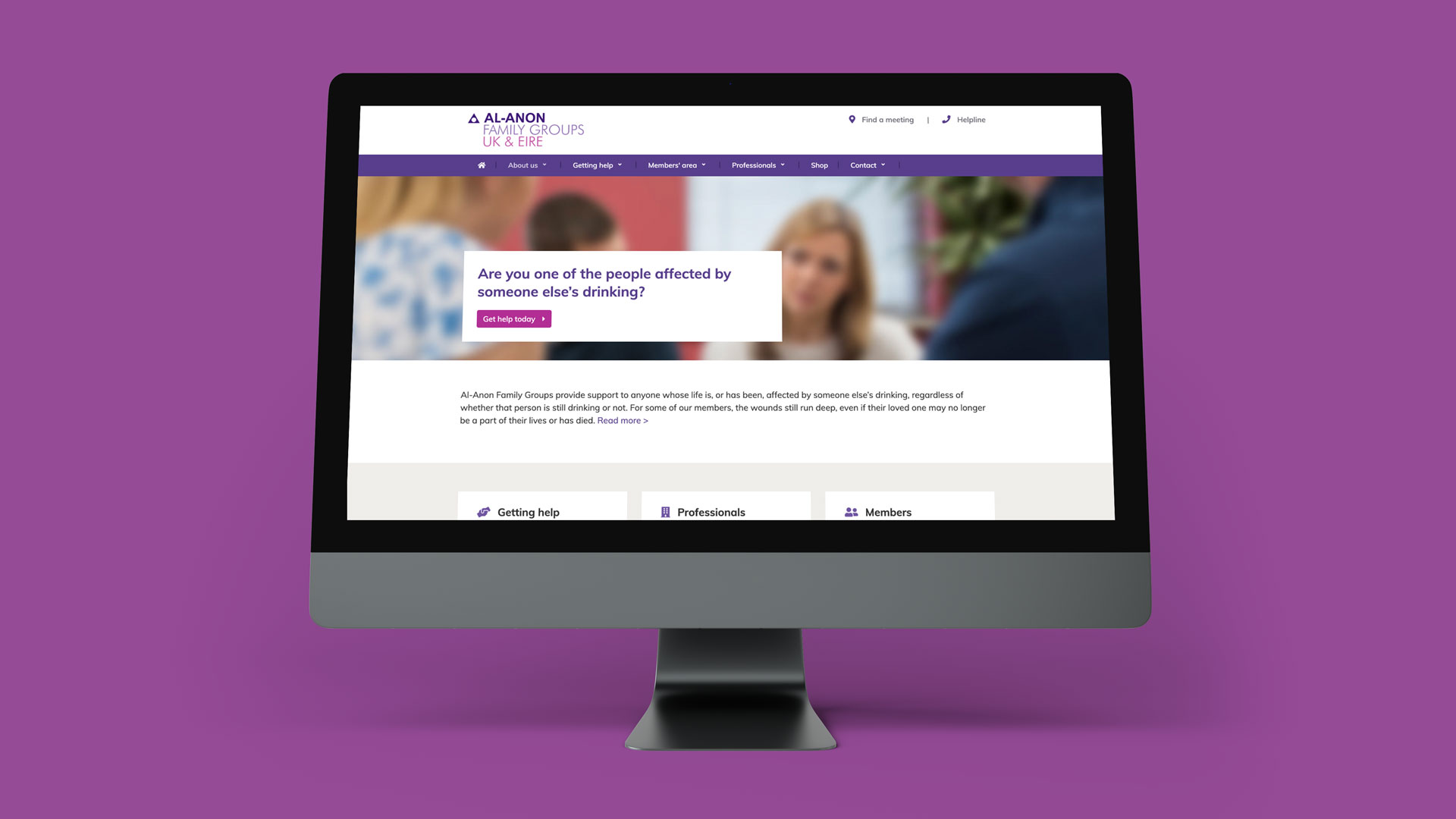 Support groups for families and friends of people with an alcohol addiction.
Visit the site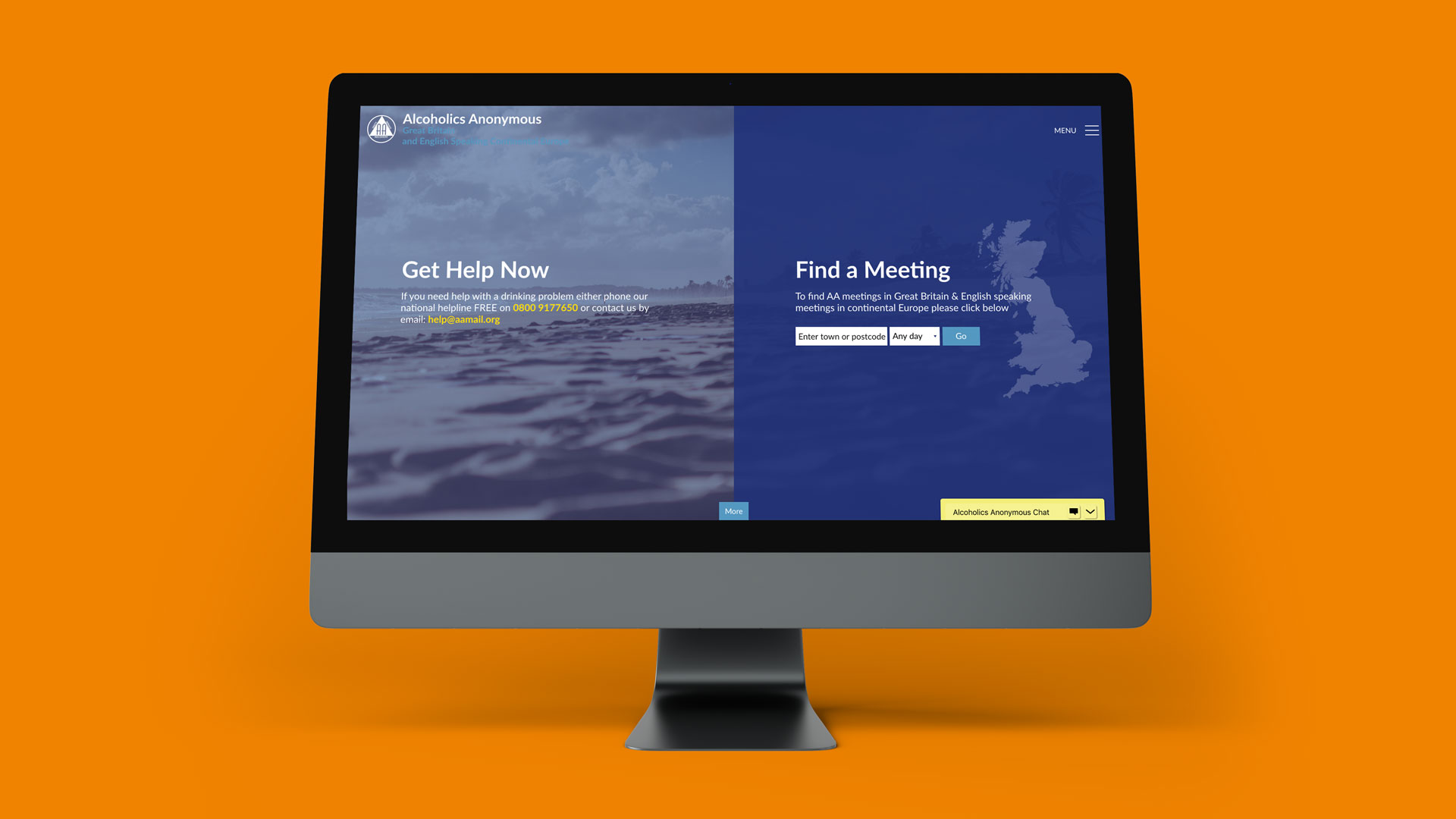 Regular support groups all over the country for people with an addiction to alcohol.
Visit the site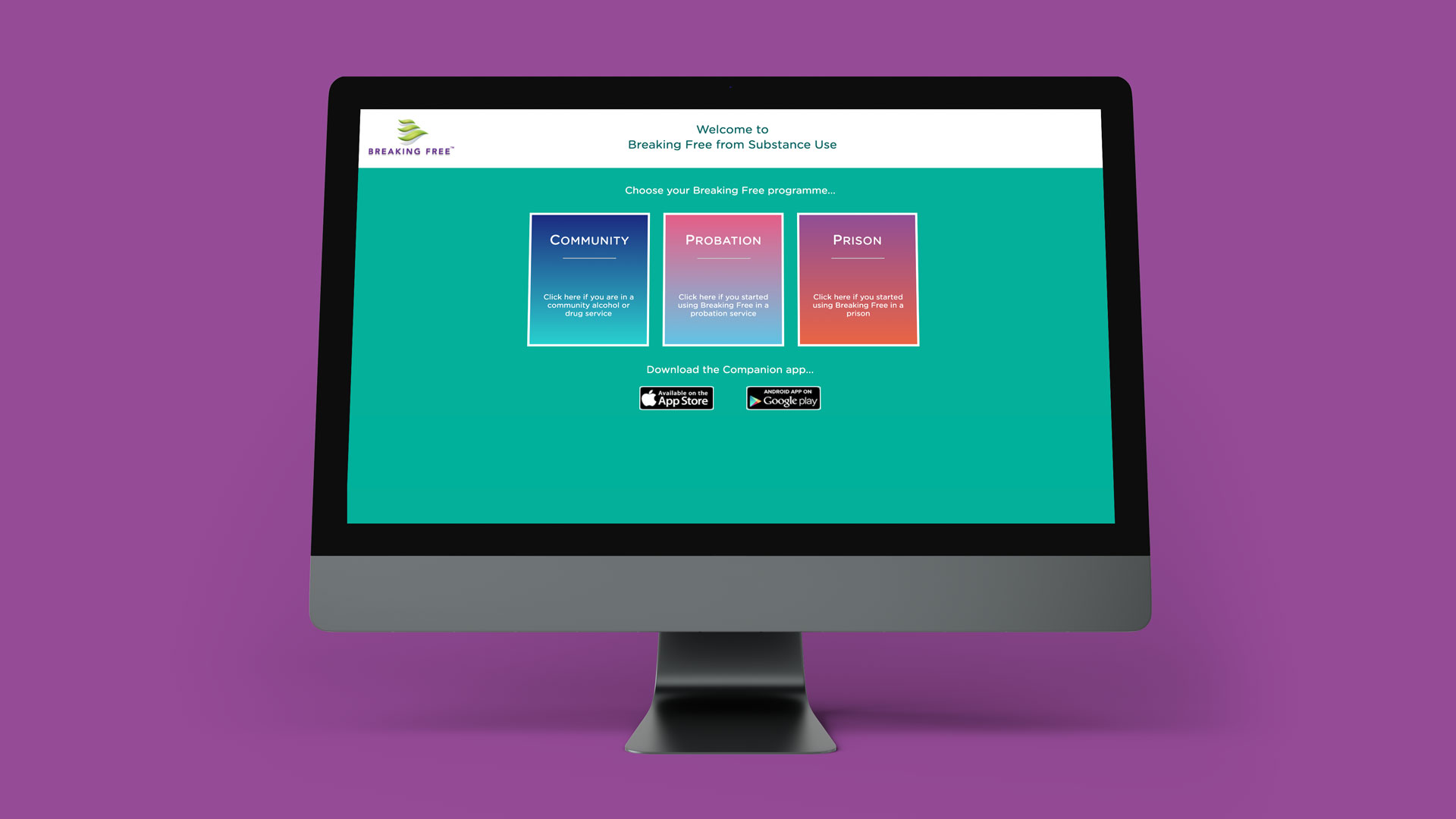 Free, online treatment and recovery program for anyone addicted to alcohol or drugs. Speak to any member of staff or volunteer at your local service to get access.
Visit the site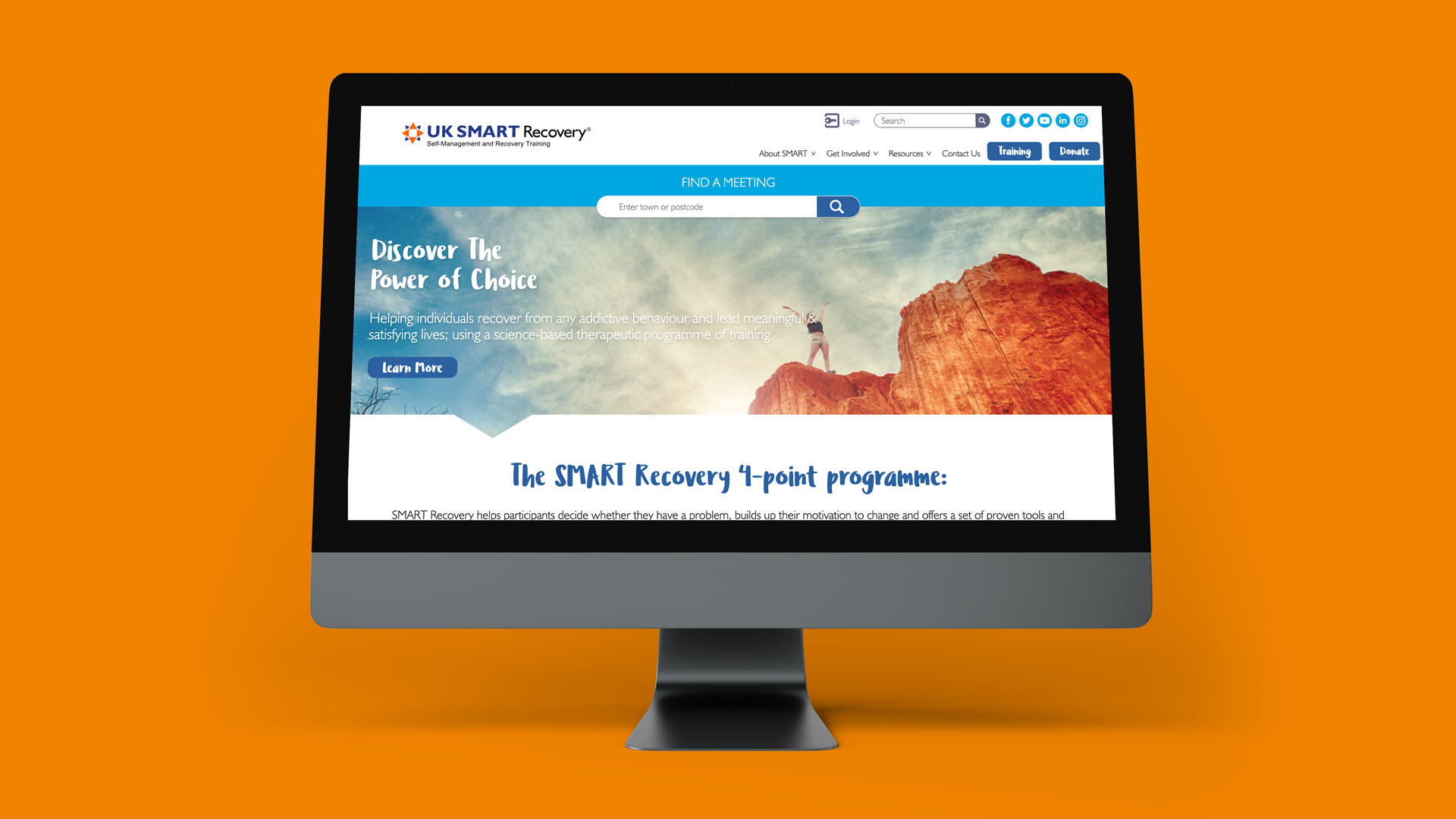 Self-help recovery programmes that include help with alcohol and drug addiction.
Visit the site