Involving people who use our services
The people we help and support are at the heart of everything we do, so it's important they have a say in things.
Why we involve people who use our services
We want the people who use our services to play an active role in shaping how we do things at Change Grow Live. That's because they can teach us a lot about how to improve our services and make them more effective. It also makes us more accountable, and helps improve relationships and communication between staff, volunteers and service users.
How we do it
We have a dedicated service user involvement team. It's made up of service user representatives who represent the views and opinions of the people who use our services in local, regional and national areas of the organisation. They come to management and governance meetings to make sure that the people who use our services always have a voice in the room.
We also have service user leads and coordinators: staff members who support the service user representatives and make sure their feedback gets through to the right people.
The reps tell us they find the role rewarding, and that it can play a positive role in their ongoing recovery too.
Have your say in how we help people
If you're using one of our services, we want to involve you in decisions about how we can improve the way we do things.
Making sure that everyone has their say helps us try out new ideas, keep you up to date with what's going on, and makes sure that no one gets left behind.
Speak to the reps in your service, or your local service user involvement lead to find out more.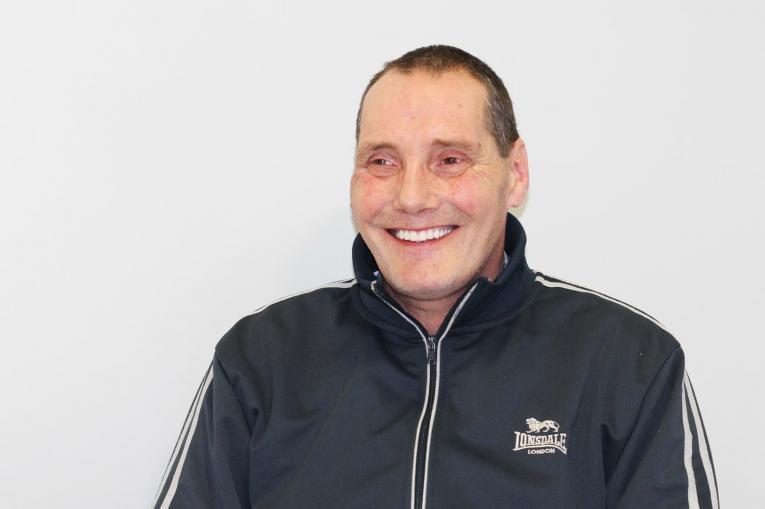 To be the voice of clients gives me a sense of fulfillment and happiness...I also get a lot of personal growth from the role.
Tony - National Service User Representative
Follow Tony on Twitter