Make a difference with us
If you want to help other people change their lives, we'd love to have you on the team. It's a great opportunity for you to support and inspire other people while gaining new skills and experience.
We welcome people from all backgrounds and walks of life, and we're grateful to everyone who makes up our charity.
Benefits
Change Grow Live is a workplace where you are respected and your wellbeing comes first.
Below are some of the benefits that we offer as an employer.
Financial support
As an accredited Real Living Wage employer, we want all our colleagues to feel financially supported. Working at Change Grow Live gives you access to:
Workplace pension scheme. After three months you will be enrolled into the Change Grow Live pension scheme and 5% of your salary will go towards your pension. Change Grow Live will contribute an additional 3% to help you invest for your retirement.
Enhanced maternity pay which includes 90% of your average earnings for the first 6 weeks of your maternity leave, as well as a lump sum of £2,500.
Enhanced adoption pay which includes 90% of your average earnings for the first 6 weeks of your maternity leave, as well as a lump sum of £2,500.
Enhanced partner pay which is 2 weeks at full pay
Professional Registration Payments. If your role requires you to have a professional registration you can reclaim the cost of this.
Life Assurance Scheme. Should the worst happen, we have a life assurance scheme available to ensure there is support for your loved ones. This pays three times annual salary tax free to your nominated beneficiaries.
Sickness pay that means you don't have to worry about your finances if you're going through a hard time:
First year of employment: 2 weeks full, 1 week half
Second and Third year of employment: 1 month full, 2 weeks half
Year Four+: 4 months full, 2 months half
Refer a Friend Scheme. You could qualify for a £250 reward voucher if you refer someone you know into any paid, externally advertised position (permanent or fixed-term) within Change Grow Live. Our people are amazing and we'd love to have them help others join us that share the same values and passion for the work we do.
And a range of other helpful day-to-day discounts, such as:
Access to the Blue Light Card, a service that offers thousands of savings
Cycle to Work Loans via Halfords and Evans
Motor Assistance Scheme
Retail Discounts and access to Health Services Discounts
Bluecrest Health Checks
Gym Flex Discounts
My Active Discounts
Insurance support such as life assurance, pedal sure and phone insurance
Discounts on Gourmet Card
Health and Wellbeing
We know the importance of a good work-life balance and managing work alongside other commitments, needs and interests. At Change Grow Live, you are entitled to:
Our wellbeing hour, which entitles all our colleagues to one hour each week to do something that makes them feel good.
Part-time and flexible working arrangements that will help you balance your work and home life.
Free eye tests when you start using display screen equipment for work and, follow up tests at regular intervals. We will also pay for the cost of basic corrective spectacles.
Enhanced annual leave, starting at 25 days, and increasing each year to 30 days.
Employee assistance programme. Life can present many challenges which can impact on you both at home and in the workplace. The Employee Assistance Programme (EAP) is designed to help you deal with such problems, and offers you confidential one to one support that covers topics from work and home life, mind and body, legal issues and money. EAP can be accessed by employees, volunteers and family members.
Career Development
Career mentoring is available for anyone at Change Grow Live. Our mentors are often leaders in their field, and will share their experience, knowledge and skills to help you move forward in your career.
Funding of external qualifications through the apprenticeship levy we can fund further study for staff alongside their role.
Equality, diversity and inclusion
The people who use our services come from a wide range of backgrounds, and so do our colleagues. We aim to celebrate diversity in our workplace to create an inclusive culture by offering dedicated time and space for people to connect.
We have a variety of forums where colleagues in any role across Change Grow Live can come together to discuss accessibility, diversity, equality and many more topics.
Awards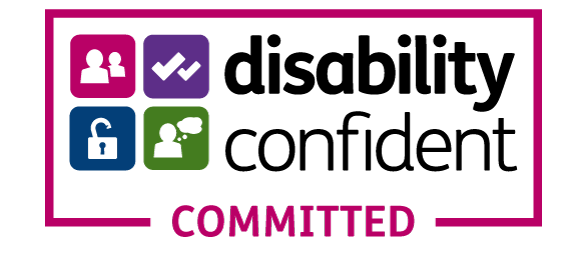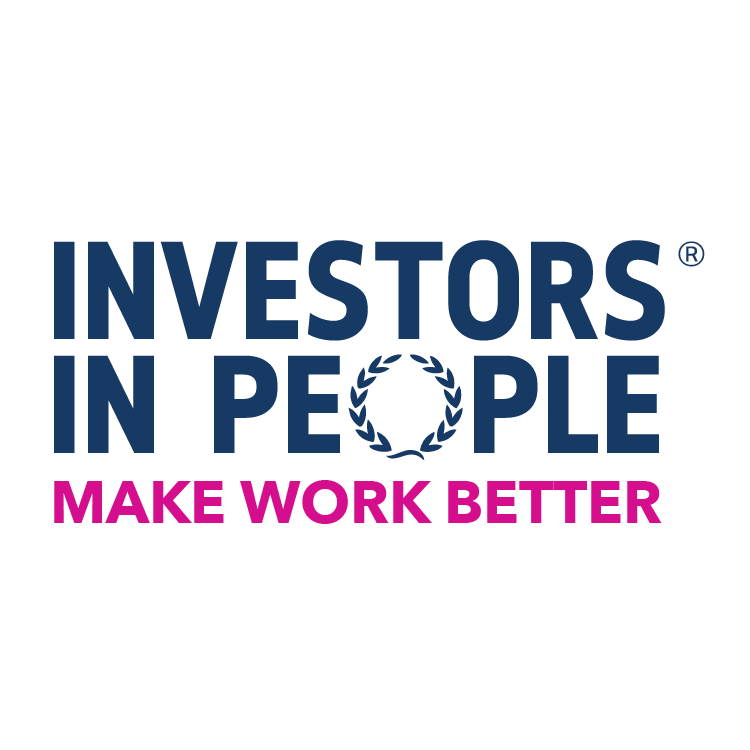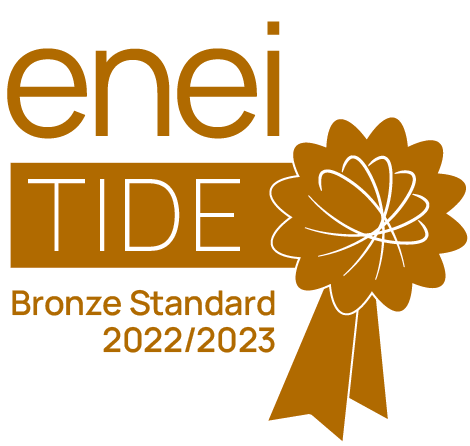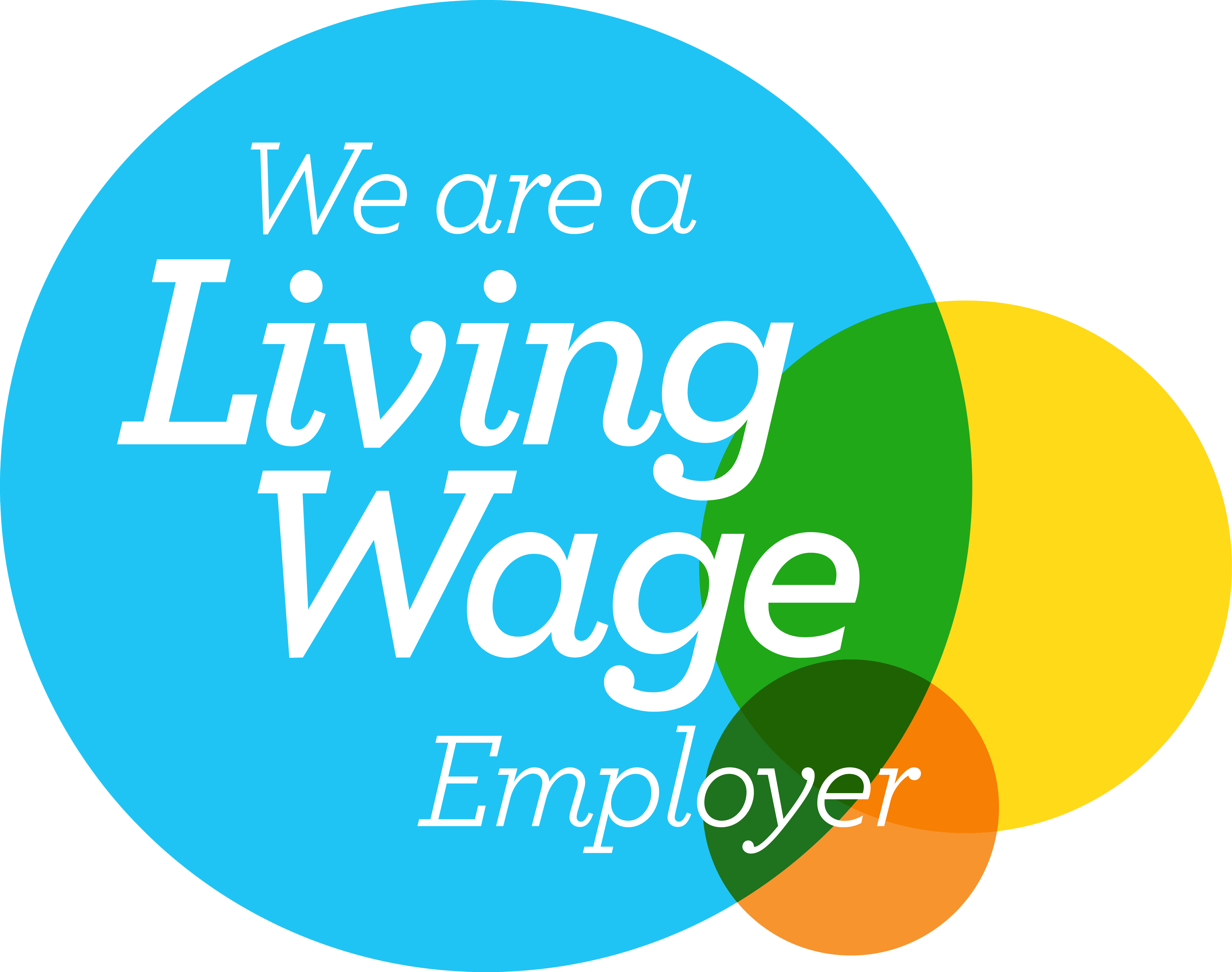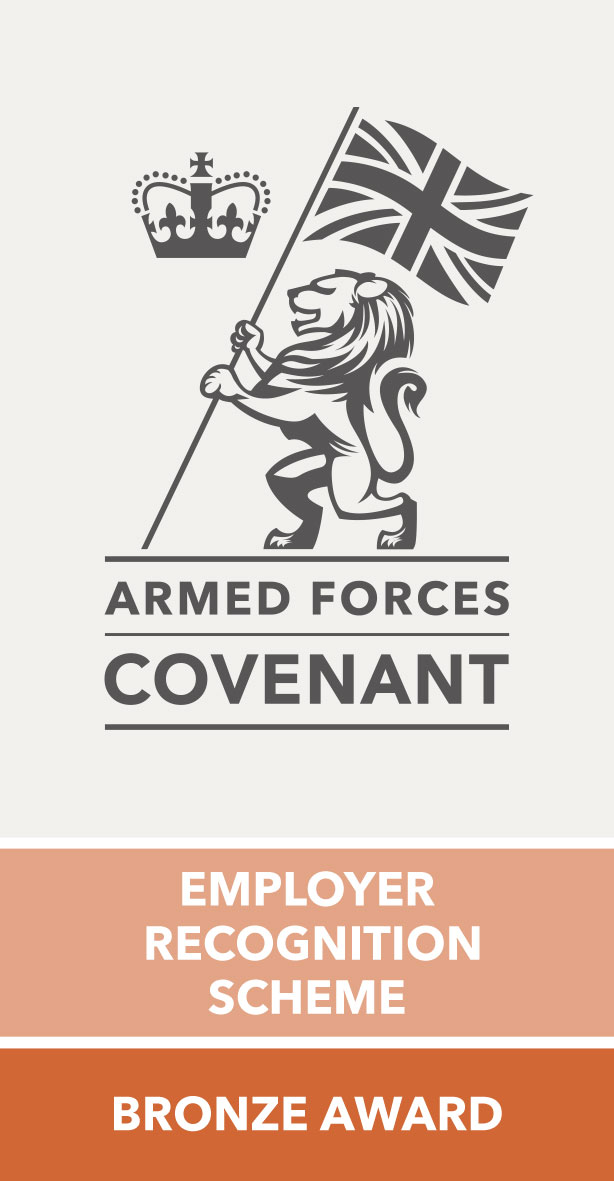 Reports