Inspire others as a peer mentor
Our peer mentors use their experiences to help others make positive changes. Many of our peer mentors are in recovery or have used one of our services in the past. Others have helped a loved one through their journey.
What it's like to be a peer mentor
Peer mentoring is all about using your experiences to help others. It's a great chance to take something difficult that you've been through and turn it into something positive.
Lots of people don't know what to expect when they first come to a Change Grow Live service. It makes a big difference if they can turn to someone who knows what they're going through.
As a peer mentor you will be a role model and friendly guide. You will show people that change is possible. 
We'll personalise your role will depend on your interests and experience. Here are some of the things you might do:
Talk to people one-to-one about their needs and any concerns
Welcome people to the service and explain what their experience might be like
Lead social groups like breakfast clubs, theatre groups and sports clubs
Help to organise events that raise awareness of the service
Give talks about your own experience (if you feel comfortable doing it)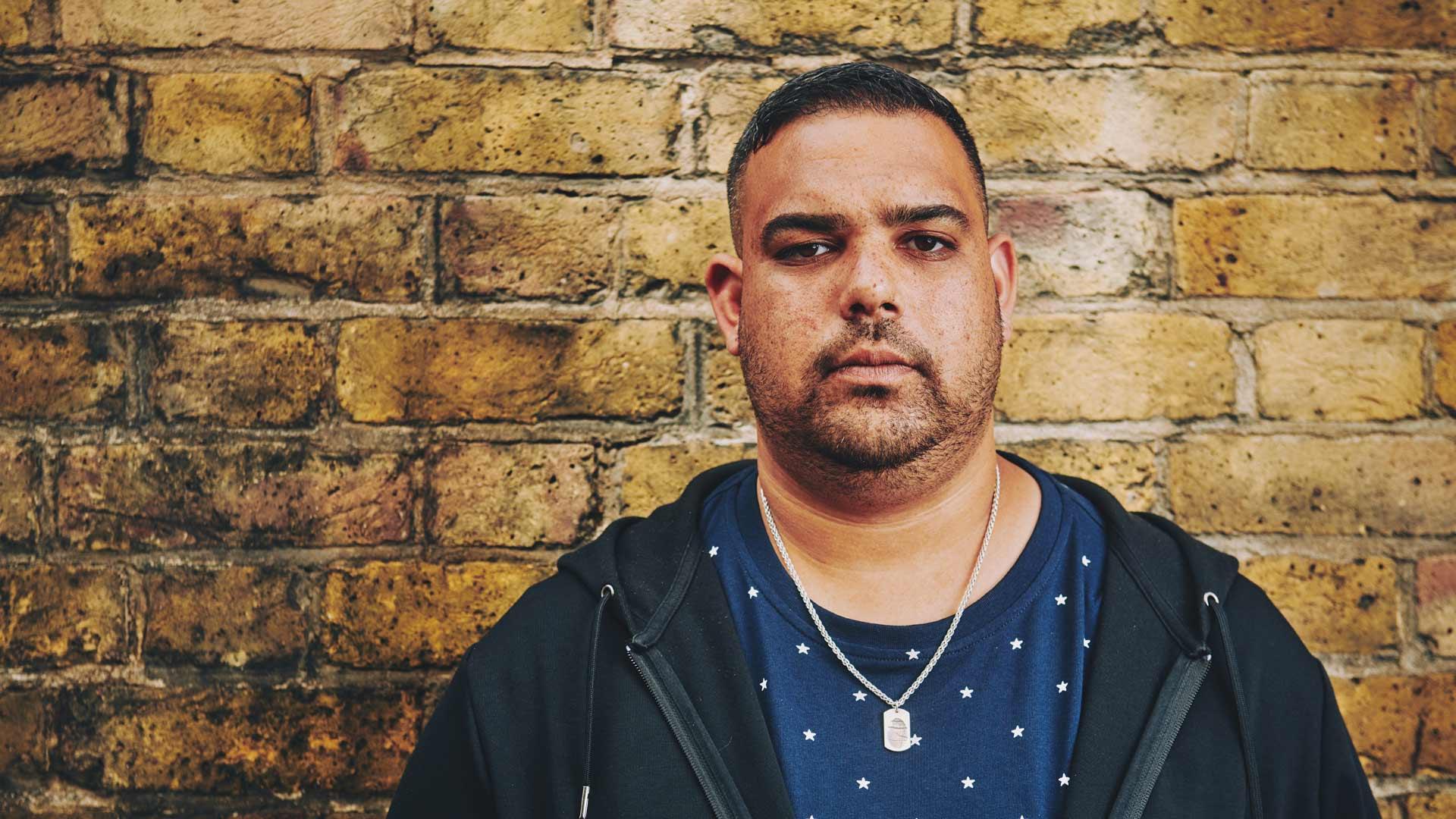 It's the best thing I've ever done in my life – it's given me everything I've ever wanted. People see me and know I've overcome my issues and realise they can do it too.
Dan volunteers as a mentor
Read Dan's story
How to become a peer mentor 
Opportunities for the future
Lots of peer mentors take a course with us to get a Level 2 Diploma in Progression. This can help you get into further education or employment. You can still be a peer mentor without a diploma though. We have other training opportunities to support you in your role too.
If you want to develop your skills further, there are lots of opportunities as a volunteer or a member of staff. In fact, many of our staff started as peer mentors. 
You don't need any special qualifications to be a peer mentor. We'll make sure you have any training and support you need. To become a peer mentor, speak to someone at your local service. They will be happy to let you know more about the role, and how to apply. 
Get support from a peer mentor
If you are currently attending one of our services and would like to speak to a peer mentor, please speak to someone at your service about it. They can help you explore your options.
Carl's story
The peer mentor made me feel really welcome.
Carl used our services, volunteered as a peer mentor and is now working for us. Watch his story.