"I found out about Change Grow Live when I was in recovery myself. I've not been street homeless, but I have been through the hostel systems. From when I was 16 to 26, I was constantly moving between hostels and I was addicted to drugs. I've basically been through every hostel in Brighton. My addiction and mental health were horrendous. It's a battle every single day, but I'm doing so much better now. I'm 21 months sober and that means everything to me, I absolutely could not have done it without Change Grow Live.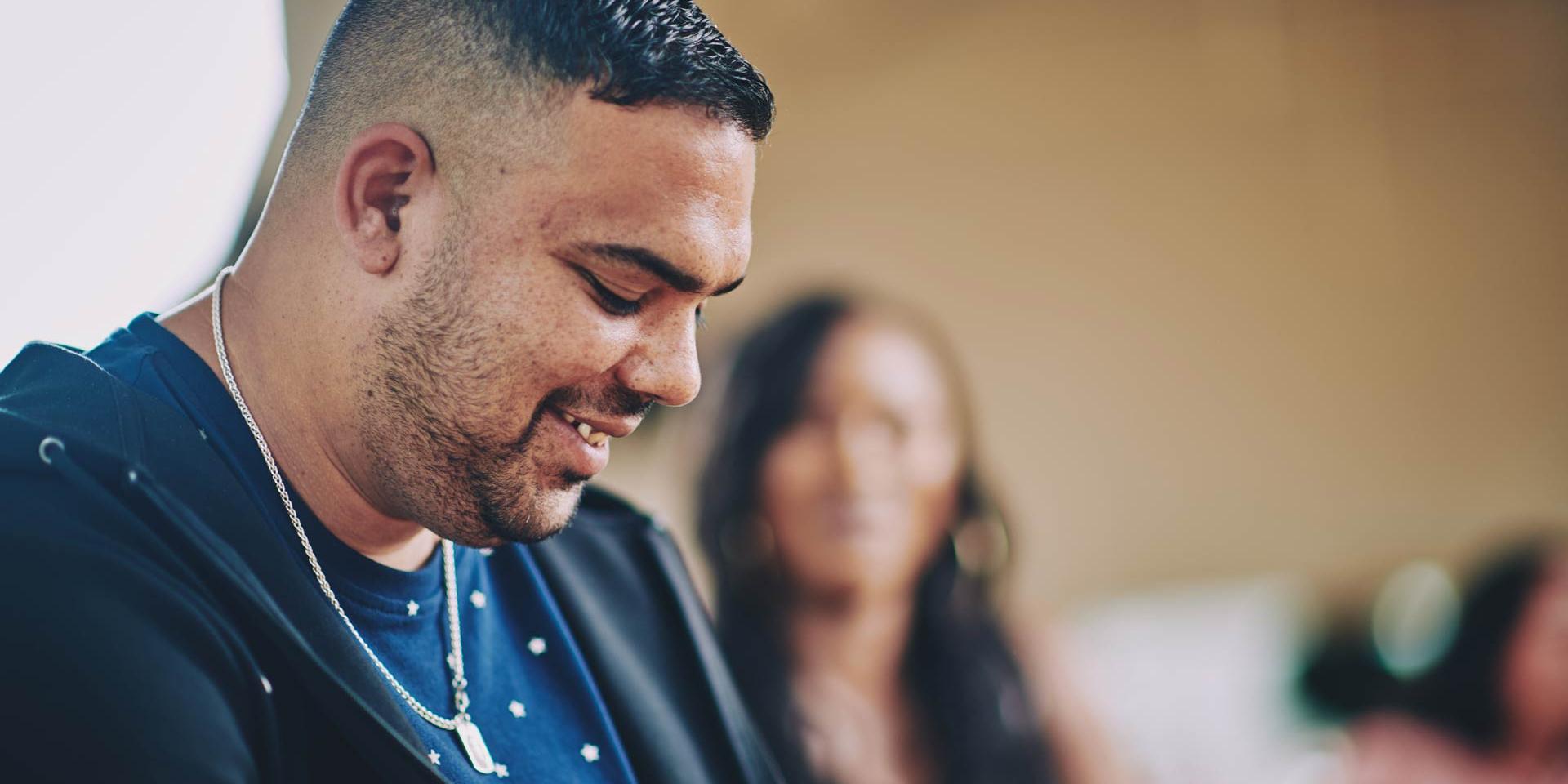 Even throughout my addiction, I've always wanted to help others. Even as a child, I'd see someone fall over and want to go over and help them – my mum loves telling that story! It was a big motivator for my recovery, knowing I could help people that have gone through what I have.
I really didn't want people to feel like I felt, or that they didn't have anyone to talk to. I can be there for them and support them. If I can do it, anyone can! Change Grow Live has given me so much confidence. It keeps me feeling good about myself while helping other people. I can see how far I've come, and I can be an example for others in recovery.
I managed to get through the mentor training, and I didn't think I'd ever be able to do it, but I worked hard, and I did really well. It's the best thing I've ever done in my life – it's given me everything I've ever wanted. People see me and know I've overcome my issues and realise they can do it too.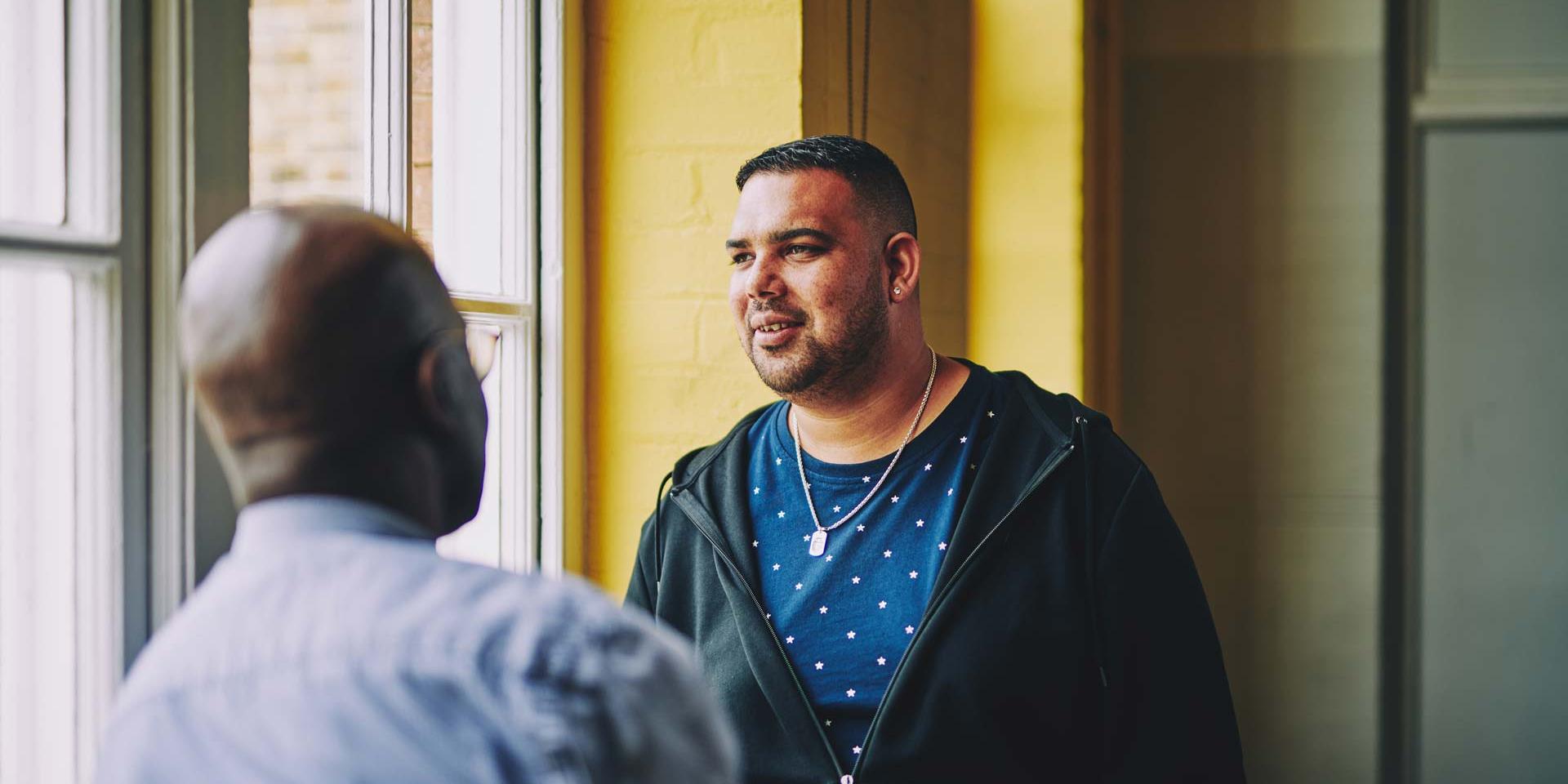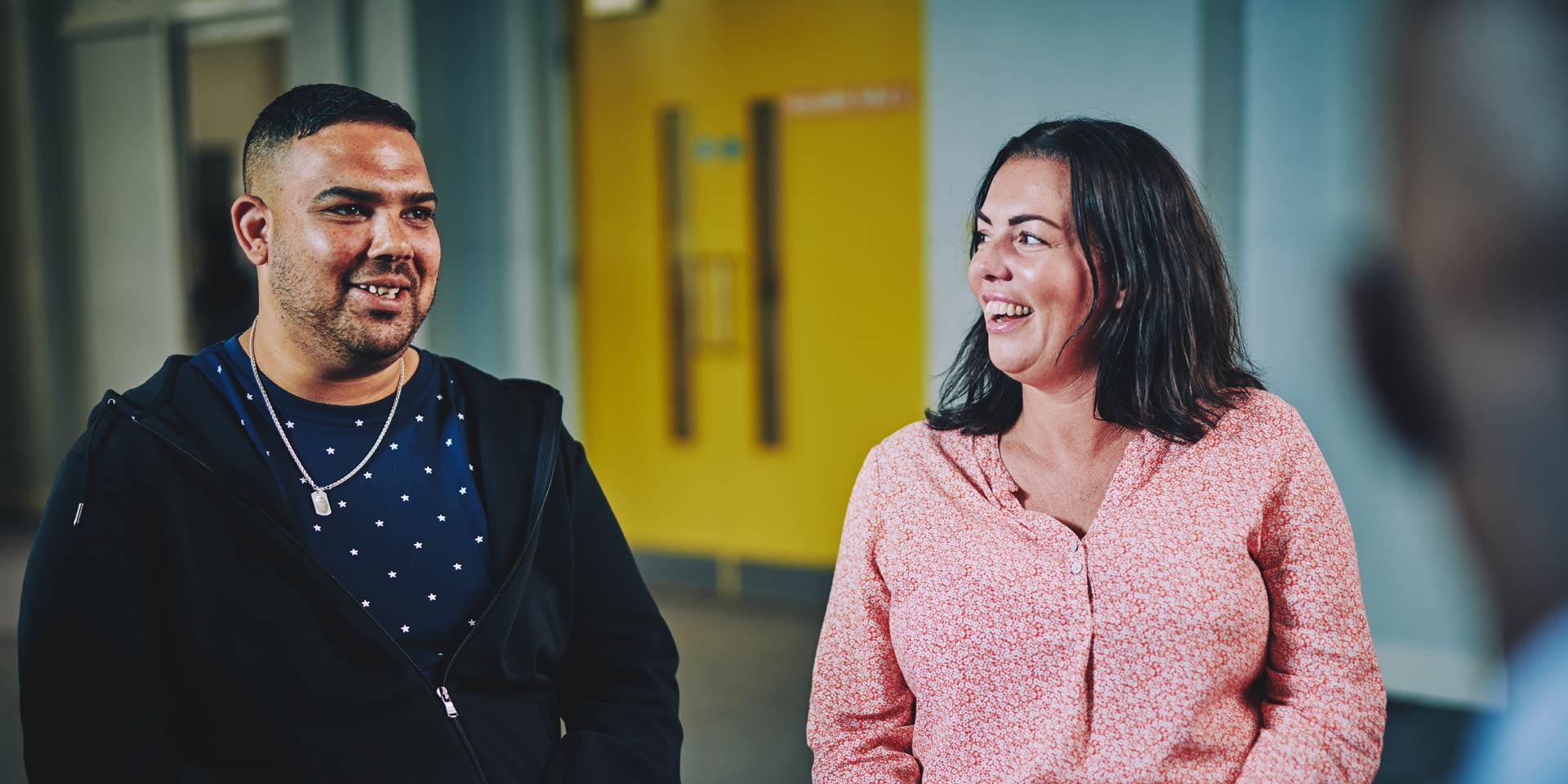 I used to be a client at the groups I'm now volunteering at. I was not in a good way, so it's a great example for people there to see that I've gone through it and I'm doing well now. Going to the groups keeps me on a level that's good for my recovery – I'm not sitting around doing nothing feeling bad about myself, I'm out there helping people.
I was the first young person's mentor for Change Grow Live in Brighton. I try and be the person that I wish I had when I was in that situation. I can give them information and point them towards services that can help them. I was helped by the service, and now I can help the service as a mentor. I'm massively grateful to Change Grow Live for everything they've done for me."