Executive Leadership Team
Mark Moody - Chief Executive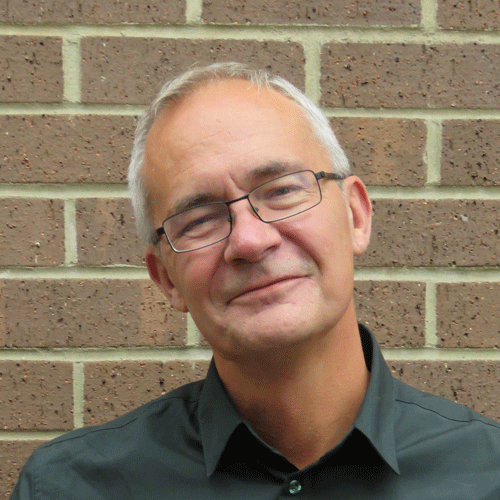 Mark took on the role of Chief Executive in February 2018. He joined Change Grow Live in 2000 as a frontline drug worker.
Mark previously held the position of Executive Director, responsible for the performance and financial management of all Change Grow Live's health and social care services. In this post, his strategic, values-led leadership brought about significant organisational expansion and exceptional financial performance.
While in a former role as Director for services in the North and Midlands, he introduced new models of service delivery and led a fundamental transformation that placed recovery at the heart of service delivery.
Follow Mark on Twitter: @MarkMoodyCGL
Nic Adamson - Deputy Chief Executive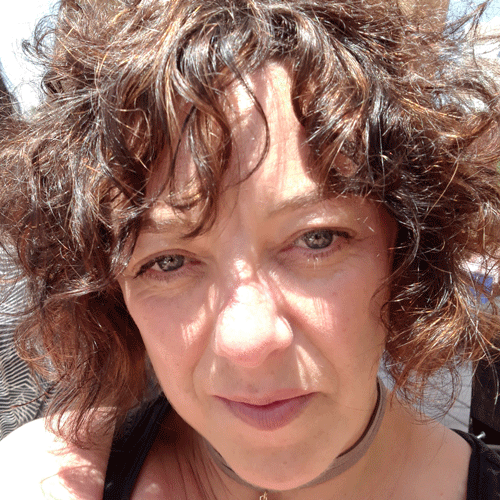 Nic has always had a real passion for making a difference. She's spent the last 25 years working in health and social care. starting as a volunteer. She then worked her way through a variety of roles within homelessness, criminal justice and substance misuse.
Nic believes in 'the art of possible and the joy of simple'. Working for the National Treatment Agency and in commissioning, she has seen the systems she knew from a different perspective, which has reinforced this belief.
Nic is a strong advocate for learning, together, about what genuinely makes a difference. She is passionate about keeping our work real and focused on what matters - supporting people to find new choices and chances.
Dr Prun Bijral - Medical Director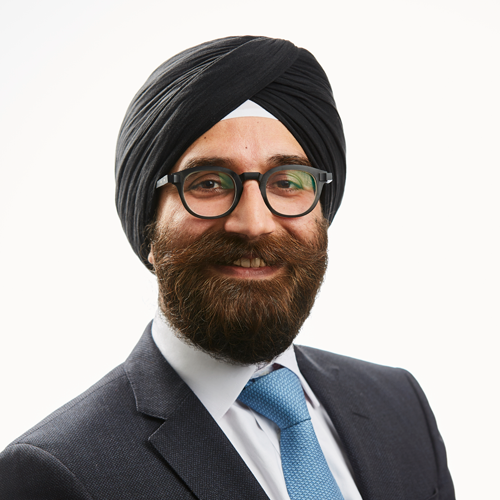 Dr Prun Bijral has held a medical leadership role at Change Grow Live since 2011, becoming Executive Medical Director in 2015. He trained as a medical doctor at both St. Andrews and Manchester Universities, specialising in addiction psychiatry and qualifying as a Consultant Psychiatrist in 2005. He holds executive responsibility for all medical, nursing, psychology, social work, and pharmacy functions, and is the Responsible Officer and Nominated Individual for the organisation.
His overarching priorities are to ensure that treatment and care are safe, easily available, readily accessible, acceptable, and of high quality.
Follow Prun on Twitter: @DrBijral
Bernie Casey - Executive Director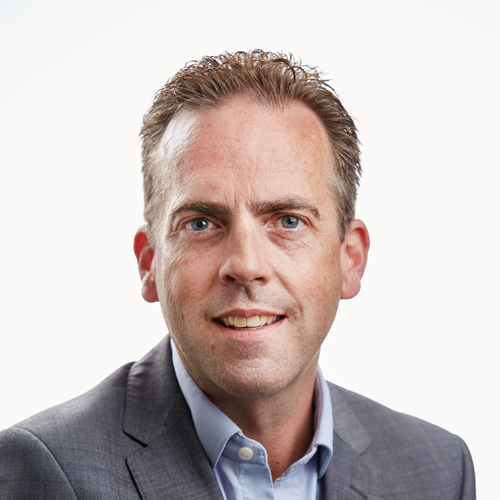 Bernie has worked for over two decades across a range of treatment and social care services. His experience includes both community and custodial settings, as well as award-winning outreach teams. Bernie started his career as a frontline practitioner and held a range of posts with Change Grow Live from 2000 to 2008 before leaving to become East of England Regional Manager for the National Treatment Agency, and then Head of Alcohol & Drugs for Public Health England, Eastern Region. Bernie re-joined Change Grow Live in 2014. Bernie currently looks after our services in Scotland and the North East. He is people-focused and at his best when collaborating with others to create the conditions in which everybody can reach their full potential.
Vicki Markiewicz - Executive Director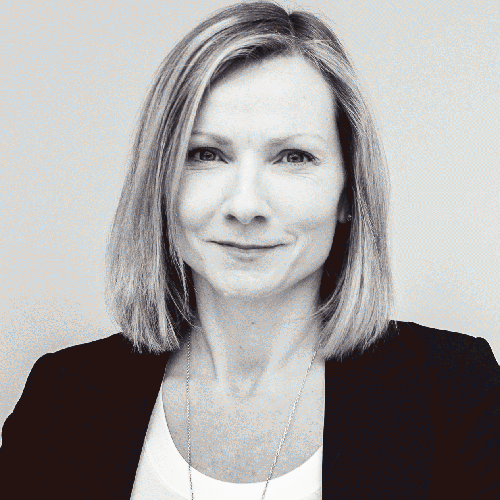 Vicki is one of four Executive Directors responsible for service delivery at Change Grow Live.
She has worked in the substance misuse sector since 1998 and has years of valuable experience in a number of different roles. She has a Master's Degree in Criminology from the University of Cambridge and previously worked for the Home Office Drug Prevention Advisory Service.
Vicki's previous role as Director involved providing strategic and operational leadership to services in the Eastern Region and East London.
Follow Vicki on Twitter: @VickiMarkiewicz
Andrew Mondon - Chief Finance Officer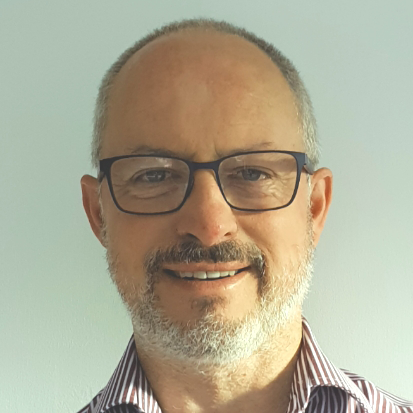 Andrew looks after the financial wellbeing of the charity, helping to ensure we operate sustainably and in the interests of the people who use our services. He works with the Chief Executive and other members of the Executive Leadership Team to develop and define the financial strategy and set objectives for the near, medium and long term. This includes measuring the organisation against those objectives.
Andrew is a Chartered Accountant, having qualified with an audit background. He has worked in a service environment for several large organisations, including significant experience of providing outsourced government contracts. Andrew has also consistently driven change aimed at improving delivery at the frontline.
Sue Shaw - Executive Director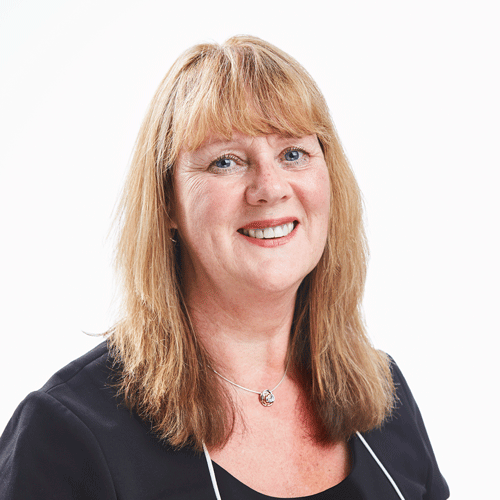 Sue is one of four Executive Directors responsible for service delivery at Change Grow Live. She has wide-ranging experience of social care and housing, including social work, housing advice, homelessness, special needs housing and teenage foster care. 
With a Diploma in Counselling Skills and a degree in Shiatsu, Sue is a firm believer in the need for a holistic approach to supporting individual recovery. She is passionate about providing an integrated approach that meets people's needs.
Trustees
Sue Killen - Chair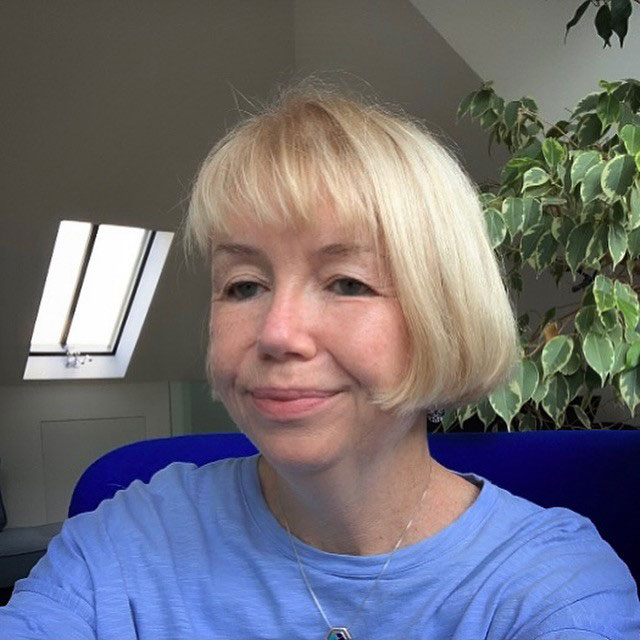 Sue joined the Board as Chair in December 2021. She also chairs the representative body for community pharmacy in England and the Katie Piper Foundation. She is the former vice-chair of Clarion Housing Group. She was previously the CEO of St John Ambulance. She also worked for over 20 years as a senior civil servant including as a Director General at the Department for Transport and as the Director at the Home Office responsible for leading cross-departmental work for tackling drug misuse. She also led an independent review of children and young people's palliative care for the Secretary of State for Health.
Dr Jim Heptinstall – Trustee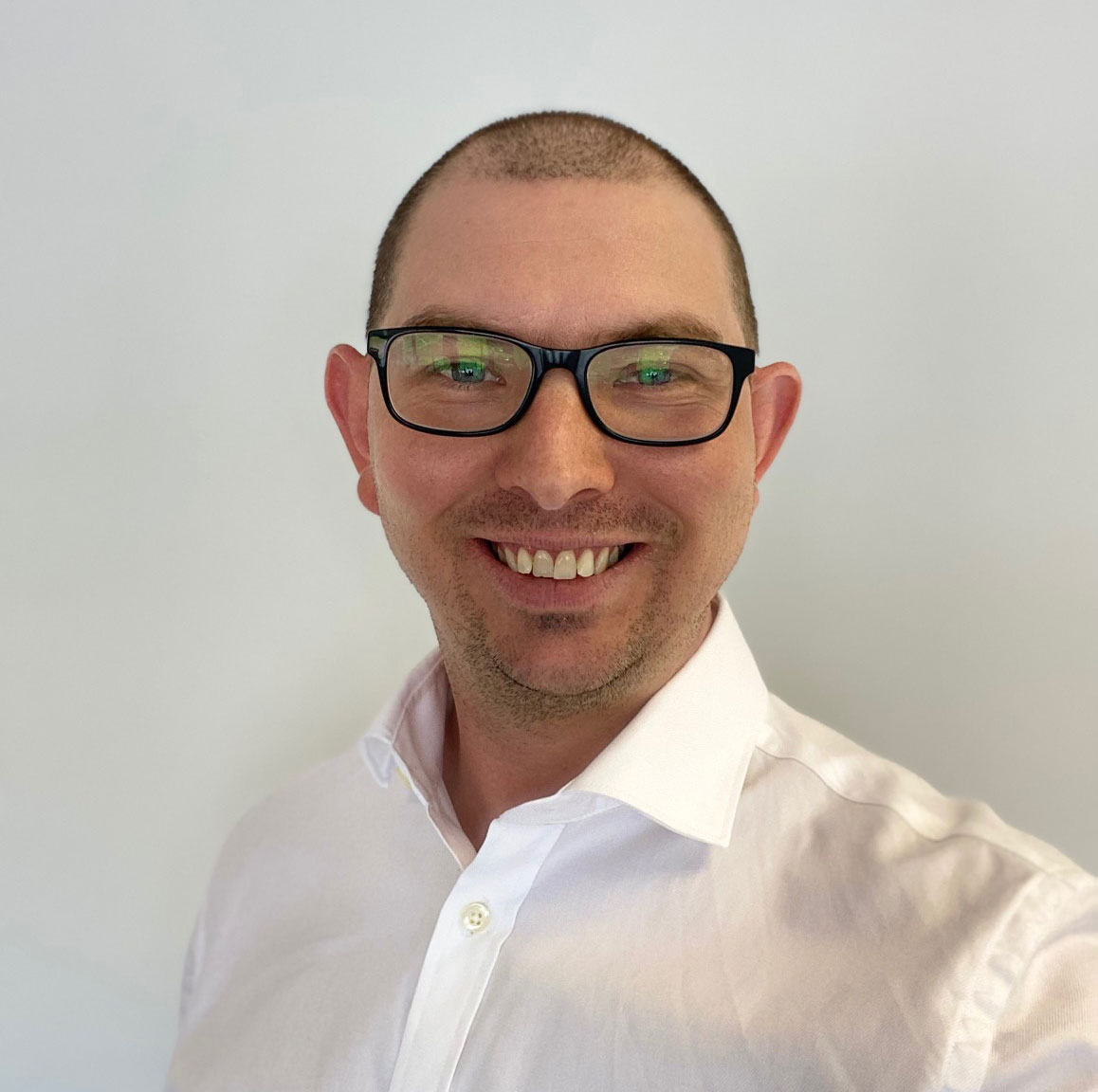 Jim is a GP and Medical Director of a national primary healthcare provider. He joined the Board of Change Grow Live in 2021 and is a member of the Quality & Performance Committee. Jim is passionate about providing effective, patient-focused, responsive services. He has a wealth of experience in quality improvement and service turnaround. As Medical Director of Totally Group's Urgent Care Division, he chairs the Quality & Safety Committee and brings his knowledge of delivering the statutory roles of Safeguarding Named Doctor and Caldicott Guardian.
Elaine Hindal – Trustee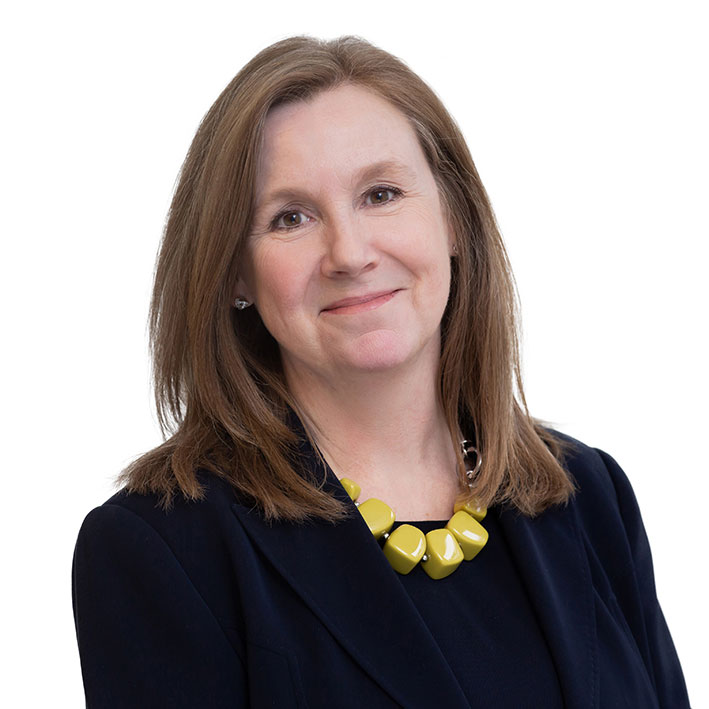 Elaine Hindal is Chief Executive of the British Nutrition Foundation which she joined in 2022. She was formerly Chief Executive of the alcohol education charity Drinkaware. Prior to that, Director of External Relations for The Children Society, a charity supporting children and young people facing abuse, exploitation, and neglect.
Before joining the non-profit sector, Elaine held a number of senior marketing and communications roles with Nokia, Cadbury Schweppes plc, Cadbury Beverages North America, The Coca–Cola Company, Beiersdorf AG, and Boots plc. She has worked in markets across the globe and lived in Europe and the USA.
Elaine moved into the non-profit sector to apply her expertise in marketing, behaviour change, campaigning, and public affairs, and to further her commitment to social justice and inequality. She is a Trustee of Mencap, the national learning disability charity, where she advises on brand and corporate communications strategy and is a member of the charity's Finance Committee. Elaine is Chair of the Brand & Business Development Committee.
Tim Sampey – Trustee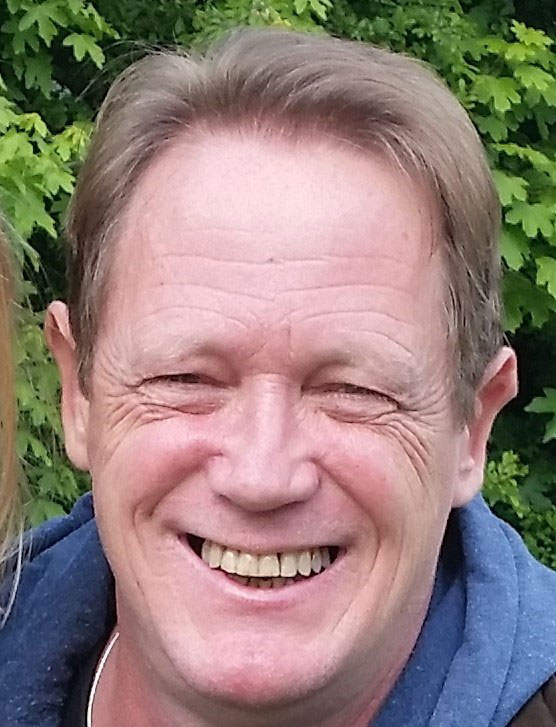 Tim has worked in service user involvement and peer-led services since 2005. He uses his lived experience to inform his work, as a previous Service User Co-ordinator for Kensington and Chelsea, and brief stints as both a Recovery Worker and a Drugs Awareness Tutor for Westminster Adult Education Authority. He is currently Chief Executive for Build on Belief and a steering group member for the College of Lived Experience Recovery Organisations (CLERO). He is passionate about embedding the voice of lived experience in the wider treatment system and developing peer-led projects in partnership with that system to improve the health and wellbeing of people struggling with a substance use disorder.
Deborah Rozansky – Trustee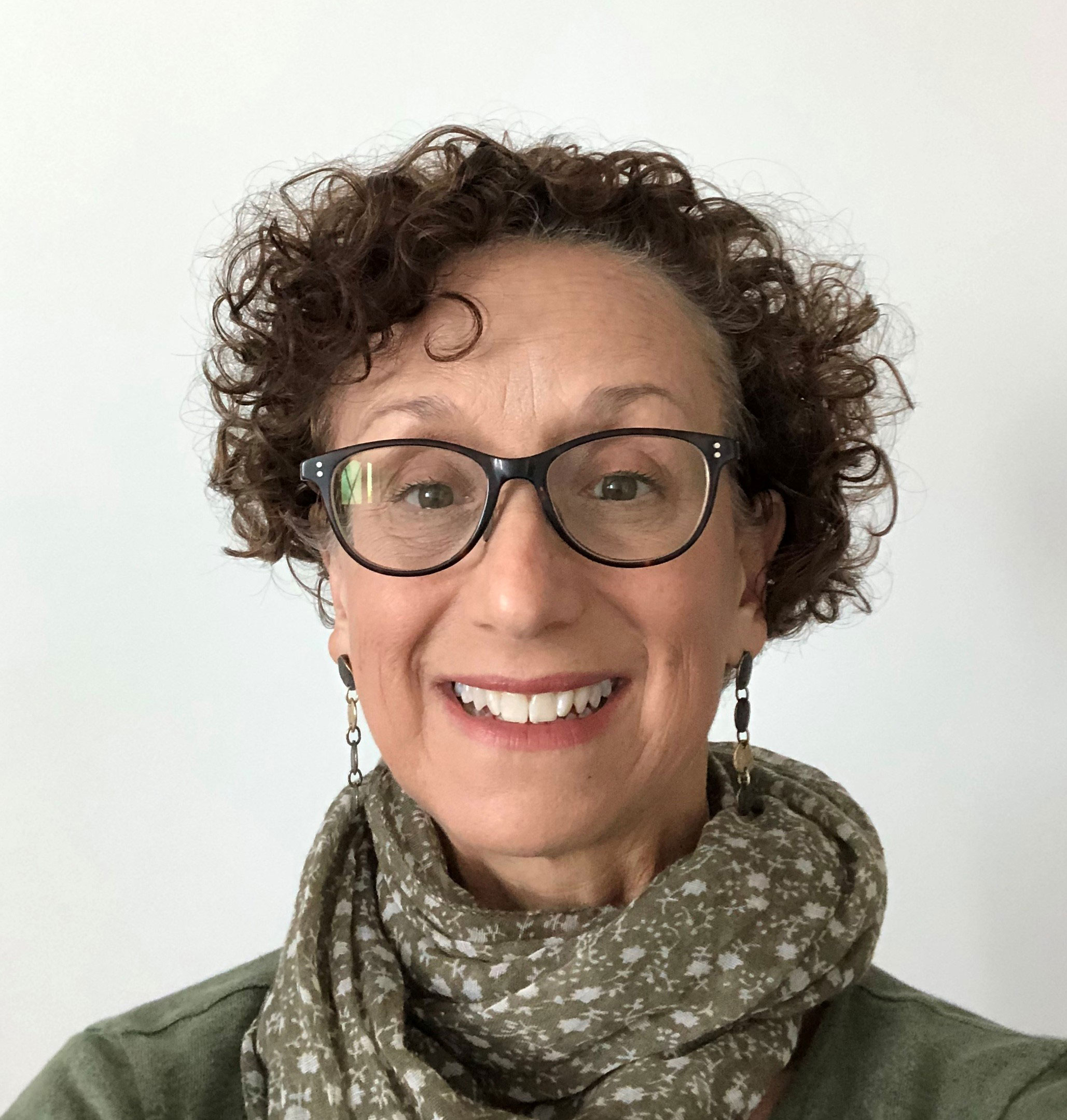 Deborah joined as a trustee in December 2021. She is currently the Head of Policy, Research, and Information at the Social Care Institute for Excellence. She leads a team supporting improvements in social care through evidence generation, knowledge translation, and policy influencing. Her experience includes conducting research studies and leading complex change programmes for the government and the NHS, including recent initiatives in integrated care.
Deborah previously held executive director roles at the Office for Public Management, the Health Foundation, and the Royal College of Nursing. She began her career as a civil servant working for the Medicare and Medicaid healthcare programmes in the USA. She was educated at Harvard University and UCLA, and she is currently completing an MSc in Healthcare and Design at Imperial College London.
Her previous appointments were with charities providing health, mental health, and social care services, including alcohol and drug treatment. She is an advocate for improving care quality through co-production with people who draw on services.
Rachel Atkinson - Trustee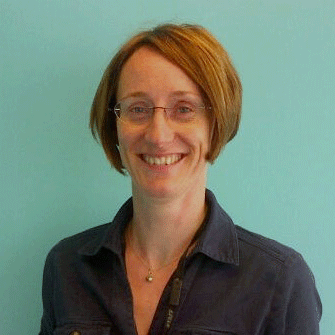 As the Department of Education (DfE) lead on developing the teaching profession, Rachel is delivering increased support for teachers and schools.
She has been a civil servant for over 15 years, working primarily within education, criminal justice and health. During this time she has sought to find better ways to help people move on from substance misuse and mental health challenges and turn their lives around.
Jean Daintith - Trustee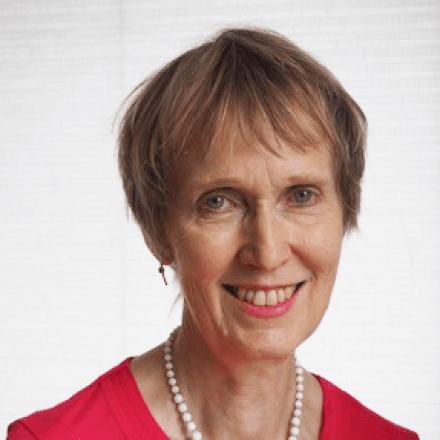 Jean trained as a social worker and has over 40 years' experience in housing and social services, including children's and adult social care. She worked as Director in the North West and in London until 2012. Jean then chaired a Local Safeguarding Children Board for five years. She served for ten years as a non-executive director of South West London and St George's Mental Health NHS Trust and was a trustee of Open Age for 9 years.
Craig Denholm - Trustee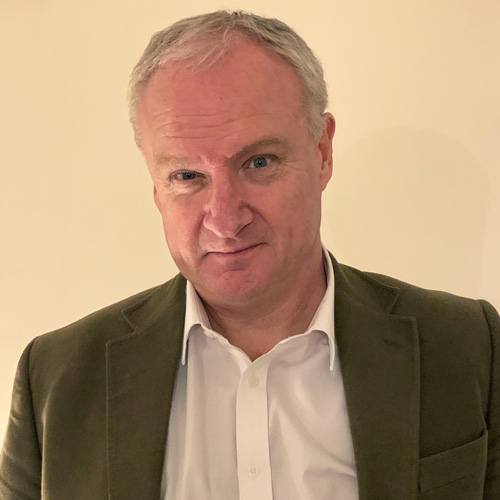 Craig works as a consultant providing executive coaching to public sector leaders. He has extensive experience in developing and mentoring senior executives. Craig has also acted as an advisor during the development of public sector selection processes and the validation of new post-graduate level degree courses.
Before moving into consultancy, Craig served as a senior police officer, his last post being Deputy Chief Constable with Hampshire Constabulary.
He has a broad range of policing experience, both operational and in strategic development. He served as a chief police officer in three forces, including Commander in the Metropolitan Police Service. He led several national programmes, including the development of multi-agency mechanisms designed to support vulnerable individuals at risk of radicalisation into violent extremism.
Dr Caroline Shuldham - Trustee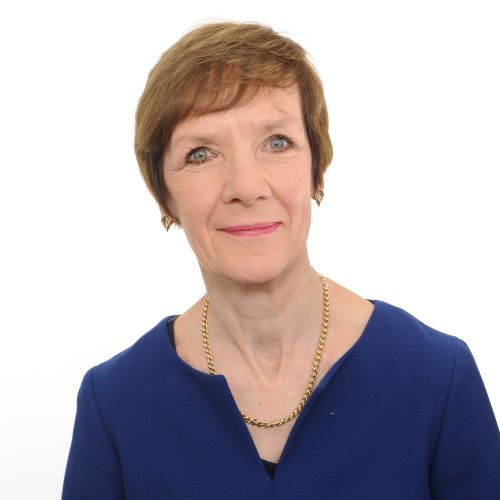 Caroline is a registered nurse with a background in critical care and cardiac nursing. She is an independent consultant, with experience in clinical governance, management, research and teaching. She is a non-executive director on the Board of Directors of RCNi (RCN Publishing Ltd of the Royal College of Nursing Group) and a specially appointed commissioner at the Royal Hospital Chelsea. Caroline is an advisor on care matters to the trustees of a charity which provides independent living accommodation and a care home for older residents. Previously Caroline was a non-executive director at a community care provider, where she chaired the Quality and Safety Committee, and was executive director of nursing and clinical governance at Royal Brompton and Harefield NHS Foundation Trust.
Caroline has a strong commitment to the wellbeing and safety of patients and beneficiaries and to providing excellent care. In 2009 she was awarded an OBE for services to nursing and healthcare.
Richard Wilson - Trustee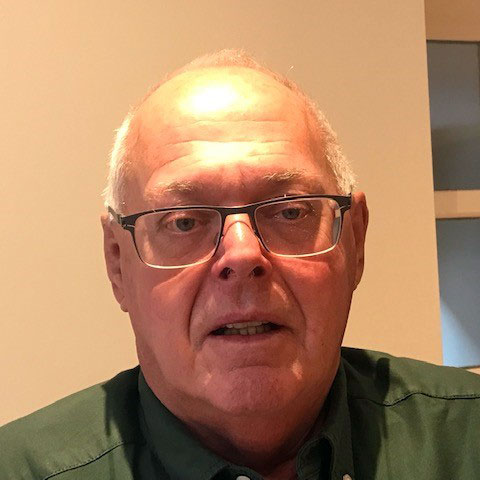 Richard became a Trustee of Change Grow Live in September 2022. He chairs the Audit and Finance Committee. Richard is a Chartered Accountant and was for many years a partner in EY. He retired from EY in 2020. He has experience working across a number of sectors.
Richard also serves as a trustee at The Disabilities Trust, where he chairs the Audit and Risk Committee, and the Charity Go beyond where he chairs the Finance Committee. He is also a trustee of The Harpur Trust. Previously, Richard was a trustee at Victim Support and The Challenge.