Our amazing volunteers help us make a real difference to people's lives. You'll give people support and inspiration that will help them change their lives for the better.
You can make a difference to people's lives
Most of our volunteer opportunities don't need any special qualifications. We'll make sure you get all the training and support you need. All we ask is that you're kind, open-minded and passionate about supporting people. 
If you've got personal experience of the issues our services help people with, one of your options for volunteering is becoming a peer mentor. Peer mentors support and inspire other people who are starting out on their own journey.
We want everyone to feel at home
The people who use our services come from all backgrounds and walks of life, and everyone should feel like they belong. 
That's why it's so important we have a diverse team of volunteers that represents the communities we support.
Everyone is welcome at Change Grow Live. As a volunteer you will be treated with respect and accepted for who you are.
We are one of Stonewall's Top 100 most inclusive employers in Britain - we reached position 88 in the 2019 Stonewall equality list. We are also committed to supporting disabled people to work and volunteer with us. We are a Disability Confident Committed workplace, and are working towards becoming a Disability Confident Employer.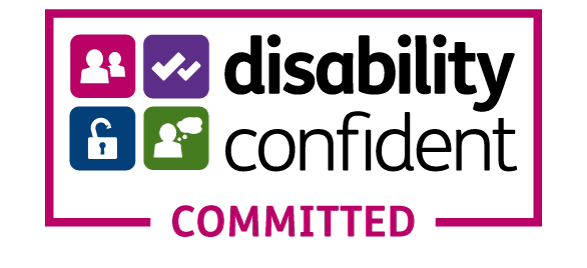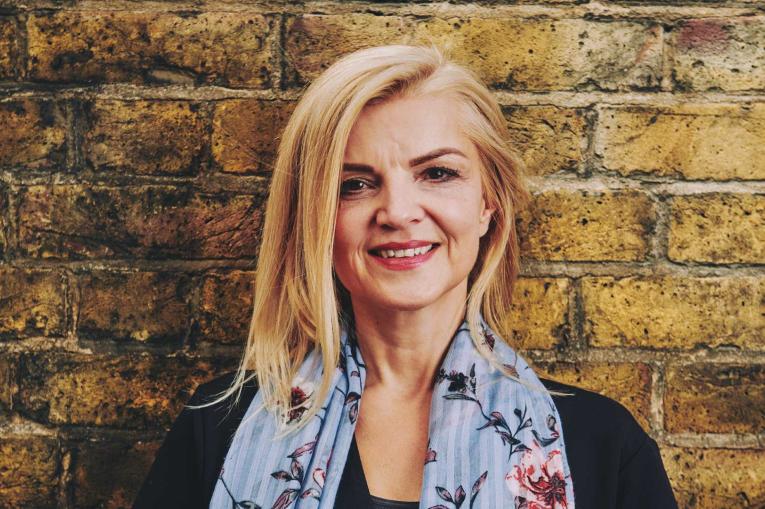 I'm grateful for the opportunity to regain my confidence and skills. It has been a really positive experience.
We'd love to hear from you
We want as many people as possible to be able to volunteer, whether you're also working full time, are studying, or retired. Most of our volunteering roles have flexible hours, so you can volunteer in a way that fits around the time you can give.
If you would like to volunteer, take a look at the roles we have available. There will be a description of what each role will be like, and information about how to apply.