We are delighted to announce that from 2021 the National Service User Committee will now be called the National Lived Experience Group (NLEG). With a brand new name comes a renewed energy from us all to tell the world who we are and how we work, what we are involved in, and most importantly - how you can get involved! 
 
Who are the NLEG and how do we work? 
We want the people who use our services to play an active role in shaping how we do things at Change Grow Live. Those people using our services can teach us a lot about how to improve things and make them more effective, and that is why the group was formed. Working together in this way helps to improve communication between staff, volunteers, and service users. 
Our NLEG members are currently based across Great Britain and they represent the diverse needs of those that the organisation support. The group is made up of lived experience volunteers who champion the views and opinions of people who use our services in local, regional, and national areas of the organisation.  
You can find out more and see photos of our NLEG team on the National Lived Experience members profile page.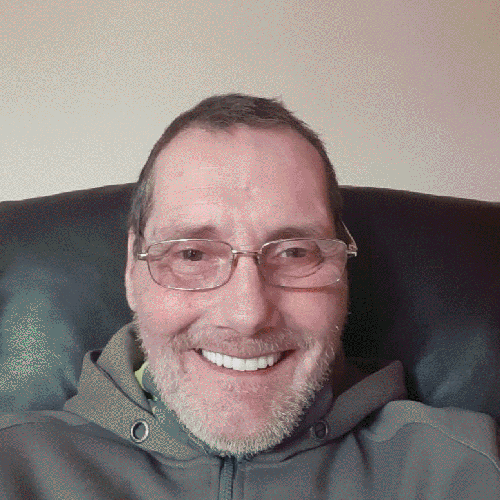 "Becoming a national rep was a huge opportunity to be able to influence anything from local services right up to an organisational level. It keeps me in recovery and on the straight and narrow. It's an incentive to stay well." (Tony – North West) 
What are we involved in? 
Throughout the last year, during the coronavirus pandemic, the NLEG has been a crucial resource for Change Grow Live and supporting those who use our services. From day one we needed to understand the basic needs of our community and how to get helpful advice to them during these challenging times. 
We have focussed our efforts on supporting some amazing harm reduction work going on across the organisation. This includes supplying naloxone kits and training, the flu vaccination campaign, needle and syringe provision, and supporting the delivery of our national research project - the Pulse Survey. 
 
Our strategy is about people and aims to remove barriers where they exist to help us work better together. We can benefit from the amazing diversity and experience of the 100,000 strong voice of the people who use our services.
(Dr Prun Bijral, Executive Medical Director) 
 
The group has done a lot of work around digital safety and helping to reduce people's fears of engaging on a digital platform and co-wrote advice to help keep people safe while they are engaging in group calls online.
We also run a weekly consultation, which is open to staff at all levels. People are able to come to us to discuss ideas, what they are doing and how we think it will work. It has been such a productive way of getting the voice of the community heard.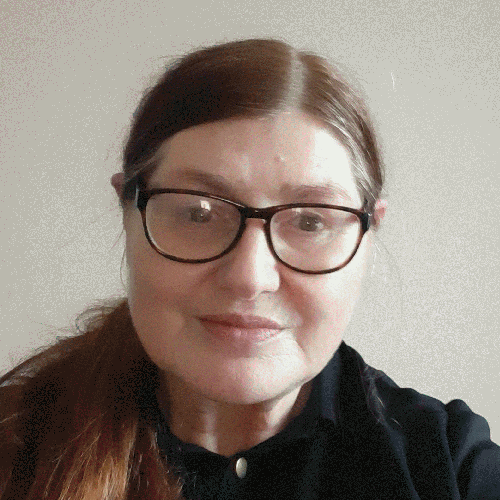 "I love what I do here at Change Grow Live, there's so much going on all the time, I'm never bored. The support I gain is phenomenal and it's empowered me on to the road of recovery and there's nothing that I cannot take on now." (Lynne – North East)
How can you get involved?
We would love to engage with as many people as possible. If you are using or have used one of our services and would like to share your experiences, you can find out how to by speaking to your worker or service coordinator.
If you'd like to find out more about the NLEG specifically or apply to become a member of the group, you can contact one of the team by emailing [email protected].
Not currently part of Change Grow Live? We would still love to hear from you if you want to know more about what we do or if our group could be of help. You can contact us at [email protected].
We look forward to hearing from you and are excited to continue ensuring the voices of those that Change Grow Live supports are heard!
Share this page: