It's Volunteer's Week, which means from 1st – 7th  June Change Grow Live will be celebrating the contribution of our amazing volunteers across the country. It's a chance for us to highlight the enormous positive impact they have on the lives of the people we support.  
We asked volunteers from across the organisation to share their stories and experiences of their time at Change Grow Live. We also asked staff from the services they volunteer at to share their thoughts about how their volunteers help to make a difference. 

Stephen is a volunteer at our service in Camden. He started out as a peer mentor, using his own experiences to help others make positive changes.  
"I have been volunteering at Change Grow Live for some years now. Both Change Grow Live and the Single Homeless Project were really supportive in my own recovery, and six years later I'm clean and sober. Each day of volunteering is another day in recovery, and it's a constant reminder of my journey. 
Becoming a peer mentor, and now a volunteer has been an amazing way of paying back my debt of gratitude. I can inspire and encourage others, because of my first-hand experience of addiction."  
Jane works at the same service as Stephen. She told us: 
"Stephen has been an incredible volunteer. He helped us as a service throughout the pandemic. He has become an integral part of the team and has developed such skills and knowledge that he would be hard to replace! We are so grateful to you Stephen – your support has been immeasurable."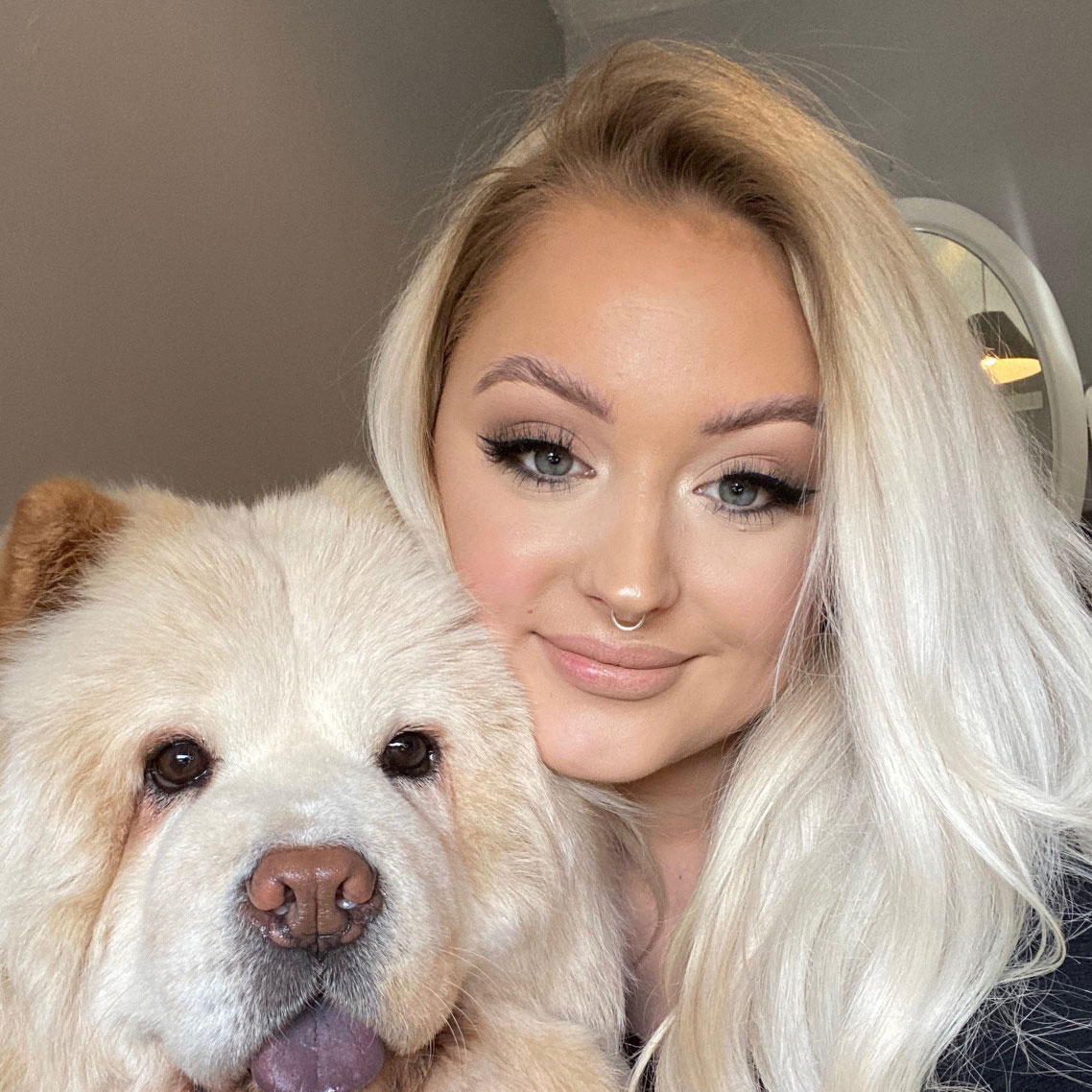 Alisha volunteers as an Independent Visitor. In this role, she supports young people who are living in care or with a foster family. 
"I work in law as my day job, which can be stressful but rewarding. Volunteering gives me the opportunity to have some fun, engage in an activity with the young person I support, and make a small but positive difference in her life. It's nice to be that person somewhere between a professional and a friend, and to build that level of trust and relationship which allows her to come out of her shell and gain confidence. I have been volunteering for a year now and each visit I see progress. 
I first started as a volunteer because my sister found it rewarding, and because I had my own experiences with children's charities when I was young. I am hoping my volunteering brings the person I'm working with stability, new experiences, growing confidence and memories to look back on later. 
Before Christmas we went ice skating together. She had never been before but after some prompting and encouragement, she felt comfortable enough to hold onto my arm around a few laps of the ice. Towards the end, she was skating on her own and even asked her foster carer to see the progress that she had made! It's the little things but they make such a big difference."  
Peshva works at the same service as Alisha. She told us: 
"It's clear from any interaction that you have with her, that Alisha is just a really lovely person to be around. She is encouraging and supportive of others, passionate about her role and has a positive outlook to life. She may not always recognise how valuable these attributes are and how they can help someone along in their own journey, so we try to remind her! Alisha will not be expecting me to say any of this – I hope she doesn't mind as it's my small way of saying thank you to her."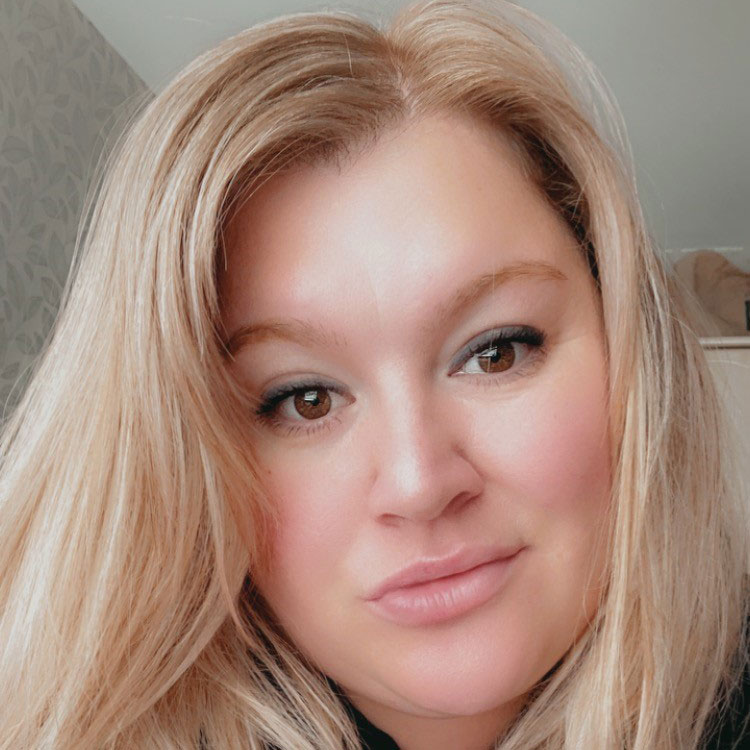 Jody is a volunteer mentor in the West Midlands. She supports people who are in custody and people being rehabilitated into the community. 
"I have been a volunteer mentor with Change Grow Live since January. In that time, I have mentored individuals over the phone, in the community and within custody.  
I enjoy meeting new people and helping them with their various needs; to be a part of their journey towards reintegration back into society makes me proud.  
My proudest moment was helping a service user transform from a shy, introverted individual who was desperate for help with their addiction to prescription medications. Then, seeing them battle through withdrawals to manage their prescriptions and attend a drugs programme; with the ambition to go on and complete a business NVQ. It was a bittersweet feeling when their mentoring came to an end." 
Eve works at the same service as Jody. She told us: 
"Jody has been an outstanding volunteer since the day she started. She always goes above and beyond to ensure she can support quality mentoring to her service users. She has helped people to reduce their anxiety of being out in the community with a cup of coffee in the local area and supported people with telephone mentoring. Most recently I've been able to take her on the wing at several prisons to begin mentoring in custody. I am incredibly proud of Jody and how she has taken to mentoring like a duck to water!" 
Peshva works at the same service as Alisha. She told us: 
"It's clear from any interaction that you have with her, that Alisha is just a really lovely person to be around. She is encouraging and supportive of others, passionate about her role and has a positive outlook to life. She may not always recognise how valuable these attributes are and how they can help someone along in their own journey, so we try to remind her! Alisha will not be expecting me to say any of this – I hope she doesn't mind as it's my small way of saying thank you to her."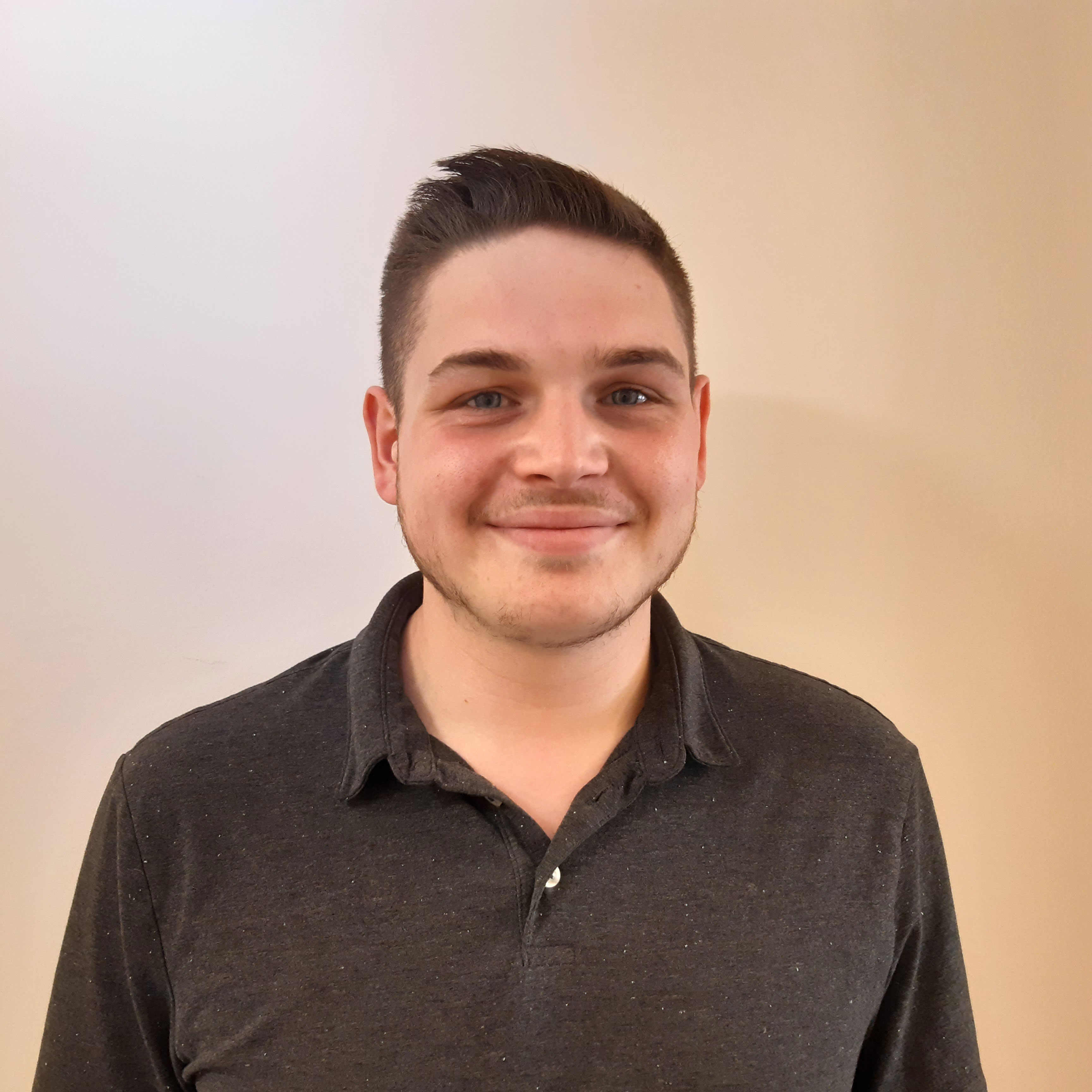 As a volunteer at The Base in Kirklees, Matthew supported young people struggling with a range of issues related to drugs and alcohol. Earlier this year, he successfully applied for the paid role of Targeted Intervention Co-ordinator.  
"Through my role as a peer mentor, I saw the real difference The Base made to young people's lives.  I know how it feels to be sat on the other side of the table – I received support from The Base. 
Having lived experience really helped me to connect and empathise with the young people I was supporting. As a peer mentor I have helped to support young people in one to one and group settings, co-facilitated stand events, co-delivered groupwork training & professionals training and attended a placement offered by the actor Luke Jerdy after taking part in the research for his show. 
My favourite peer mentor memory was my involvement in a group for young people aged 8-12 affected by someone else's substance use. I felt proud to engage a young person at the group, who staff were struggling to engage. I was proud to be able to build a rapport & be a positive role model for him. 
After volunteering as a peer mentor for 2 years and a temporary resilience worker role for 5 months, I realised how much I enjoyed delivering training and group work. The fun you have with young people during group work sessions is amazing: including going into schools and talking about what is still quite a taboo subject to help them understand the issues surrounding substances. 
I am so happy to be working with The Base and I am hoping to be here for as long as possible." 
Angie works at the same service as Matthew. She told us: 
As a peer mentor Matthew has provided extensive support to the entire service & provided valuable support to other young people. 
Matthew is extremely personable & young people are drawn to his friendly, calm & engaging approach. He is also a massive advocate & excellent role model. He is always happy to chat to new potential peer mentors and offer an insight regarding the training & expectations of the role, 
Matthew has had an incredible journey with The Base: service user to peer mentor, and now to the staff team. The entire team are proud of his determination, hard work & achievements.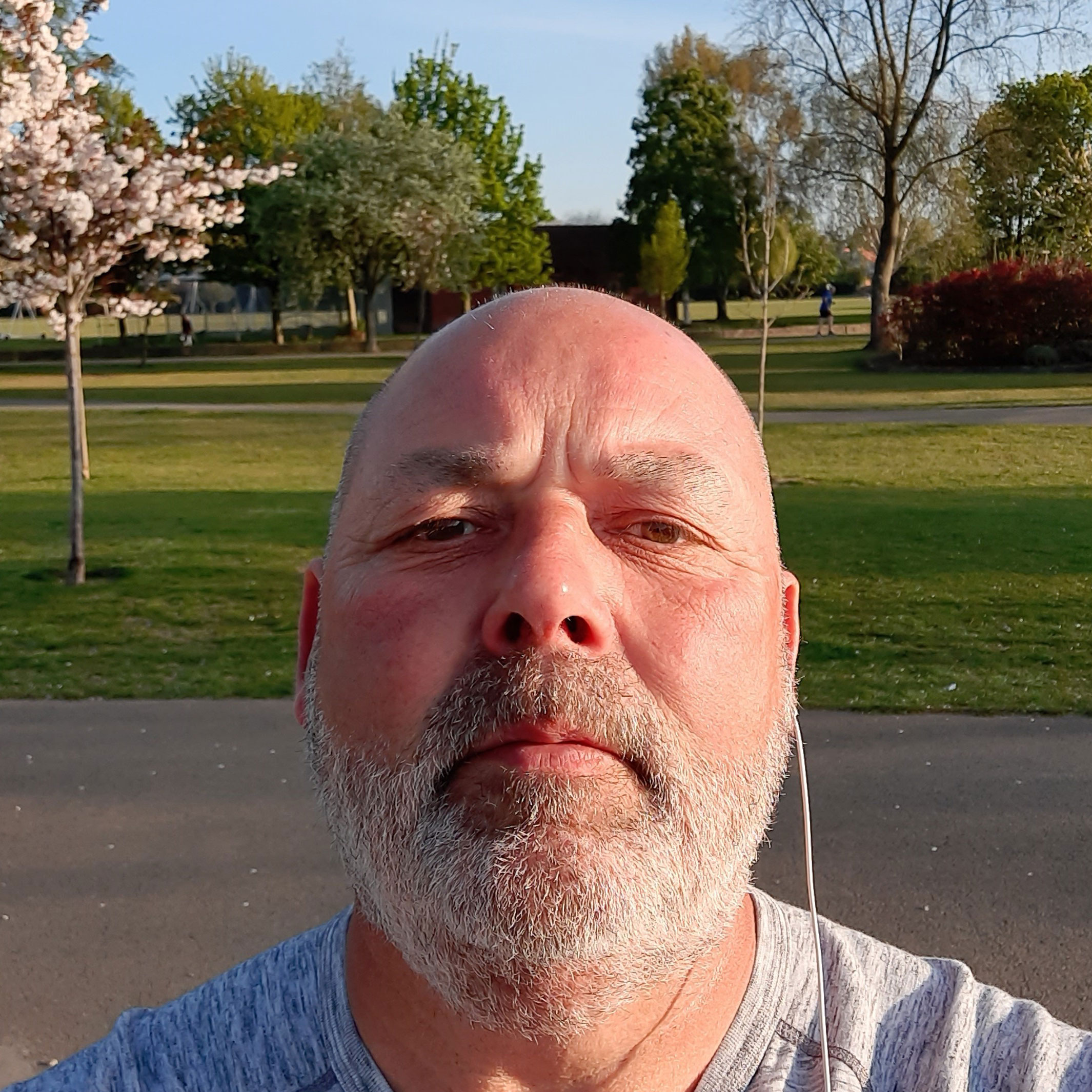 Ian has volunteered in many different roles, and currently supports young people as an Independent Visitor. 
"I'm a 60-year-old father of two, with five grandchildren. I've been a volunteer for well over 10 years, and an Independent Visitor specifically for 18 months. 
Support comes in various guises but being there for a young person is so important to them. I have been a mentor, role model, trainer, coach, but mainly a consistent factor in the young person's life.  
Being an Independent Visitor means you are supporting someone who has not had the best start in life. Firstly, you are there for them, being a consistent presence, building trust and relationships. I have helped a young person with learning difficulties prepare for and exceed expectation in their exams. I have introduced a young person to a local boxing club to help with discipline and to help with his anger and frustration. 
I have taken on various volunteering roles over the years, but the enjoyment and self-satisfaction has remained constant throughout. I enjoy offering a young person a new outlook, introducing them to new opportunities and being someone they can trust, which might allow them to talk to you about things they cannot talk about in the home environment, or things that they are worried about. 
I do not think you can ever underestimate how a small act of kindness can have a dramatic effect on young people and how that might change their future for the good." 
Rachel works at the same service as Ian. She told us: 
"Ian is an amazing volunteer who is an incredibly consistent role model in the life of the young people he supports. His enthusiasm for providing young people with positive experiences and developing their skills and confidence shines through."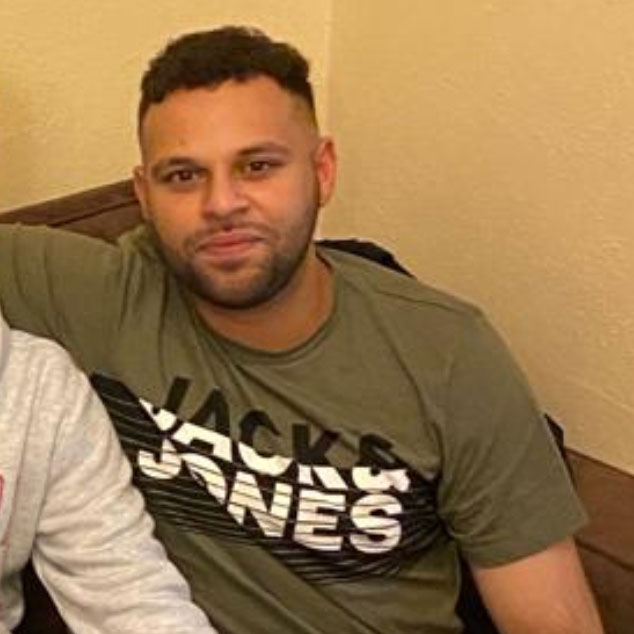 Justin began as a Recovery Support volunteer at the start of 2022. Now, he's ready to start a career with Change Grow Live. 
"Since I've been a volunteer I've been involved in numerous tasks. I've done follow up phone calls, initial triages, home visits, detox support, visits to doctor's offices to gather information and pick up prescriptions, phone calls to the council about housing situations and overall wellbeing tasks.   
What I enjoy most is seeing how much progress a client makes. I love being a part of an organization that takes pride in supporting people in the community. I've learned a lot and I continue to learn each day. Volunteering has developed me into a more hands on person and now I'm looking forward to starting my new job with Change Grow Live. I would encourage anyone that wants to start a career within Change Grow Live to get volunteering experience." 
Debbie works at the same service as Justin. She told us: 
"Justin is always upbeat and engages really well with people of all levels. People using the service have actually requested that Justin attends visits with me. He will be a real asset when he starts his new role.  
My favourite memory of him is when he first came into the service for support. My advice to him was that there was a reason he was going through this stage of his life, that the way he was feeling was normal and natural, and that we he felt strong enough he should come and volunteer with us. The rest is history!"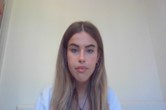 Emily began volunteering with our Camden service as part of her studies. She has since stayed on after finishing her placement. 
"I began volunteering at Change Grow Live during my academic studies as a Criminology Placement Student. During this time I completed several training courses and had the opportunity to shadow several staff members in varying positions. 
Part of my volunteering enabled me to attend events held within the community and listen to the experiences of service users and the difficulties they have faced. Doing so allows staff and volunteers like myself to provide individual tailored support to each service user to best support their recovery and live the best possible life.   
Following my studies I have extended my volunteering role to continue the important and valuable work that Change Grow Live provides. I've come to discover some of the extra barriers that those with complex needs and disabilities face, and how they are particularly vulnerable to being caught up in the criminal justice system. I aim to create and help deliver training initiative and sessions for staff raising these issues and highlighting areas for extra support." 
Jane works at the same service as Emily. She told us: 
"I would like to say a huge thank you to Emily for all her hard work, determination and always going the extra mile to support service users and staff. Emily always shows great motivation to want to help people and is truly an inspiring person who will continue to progress and succeed. We are very thankful and grateful to have you on board"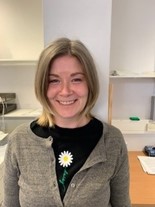 Wendy volunteers supporting people who have been struggling with substances, and are now in recovery. She brings her own interest in mindfulness and wellbeing to her role to help others.  
I am a recovery support volunteer and I assist at inductions, group sessions and at the allotment. I also shadow the key workers to learn what their role entails.  
I really enjoy meeting with the clients face to face in a group setting and chatting with them, helping them learn new skills for their own pleasure and growth and life skills to support them to maintain their recovery. I share my experience in breath work, meditation, and relaxation, or as we plant and grow up the allotment, to add a fun element and build their self confidence in a relaxed safe environment. I also love working within a really caring, supportive team. Everyone has been really welcoming and helpful, especially when I had not used a computer for years! The staff have been really patient and encouraging, so I am also learning lots of new skills myself and growing and thriving as a person too. 
Yvette works at the same service as Wendy. She said: 
Wendy has only been volunteering with us a few months but her passion and personality has very quickly made her a valued member of our team. She has so many skills she brings with her. As a qualified yoga teacher we are exploring the possibility of her sharing this with our service users in the future, she absolutely loves the allotment and has engaged with many of our service users there.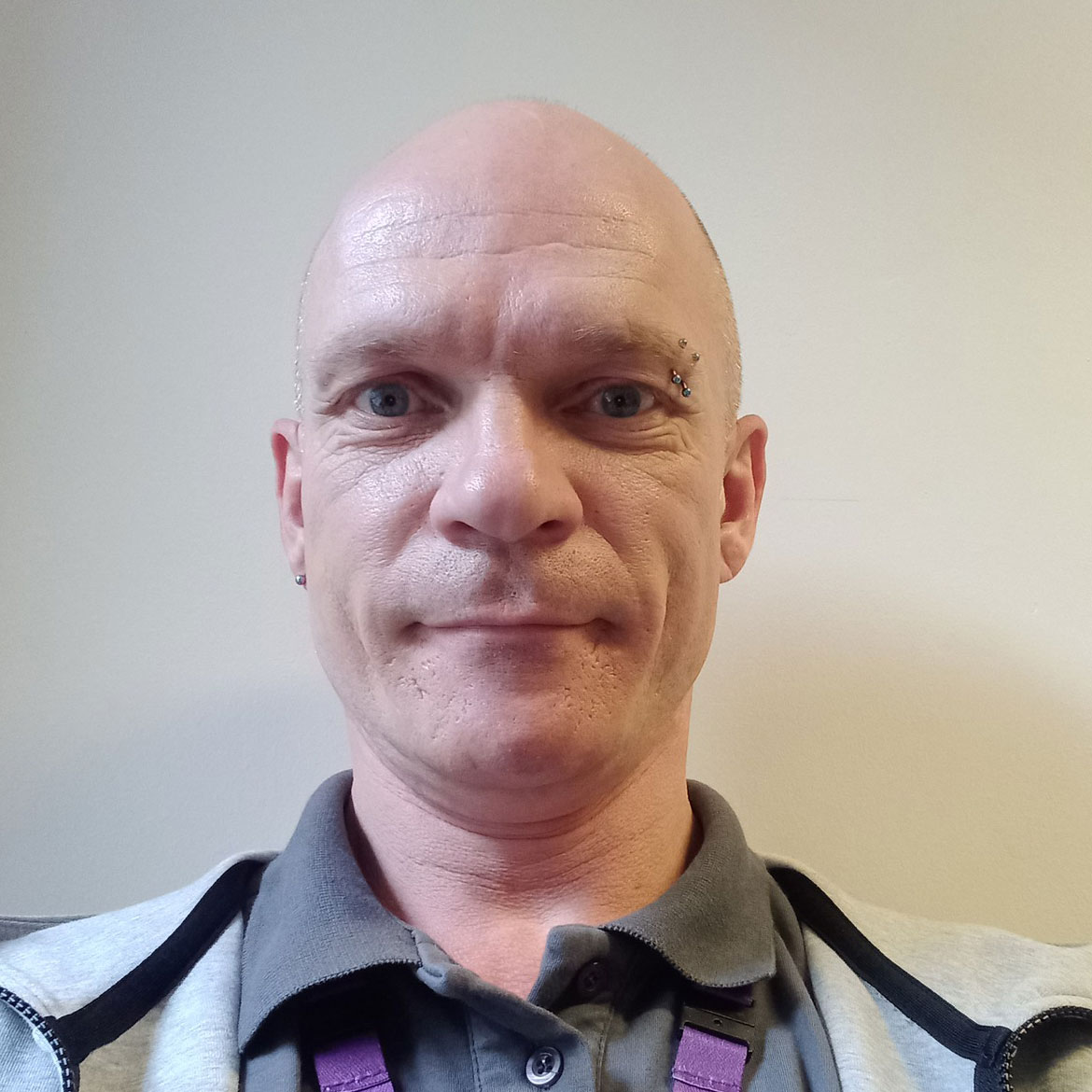 Dan became an admin support volunteer in 2021 and quickly became a valued member of his team. He is about to start in a paid role with Change Grow Live. 
I am currently a Receptionist Administrator, answering calls and passing on information to other members of the team at Change Grow Live Barnet. 
What I enjoy most about working at Barnet, is being part of a team that cares about the outcomes for service users and being able to go the extra mile when needed. 
I am most proud of how far I have come and have to thank all of my colleagues for sharing their knowledge that contributed towards my own personal development. 
Yvette works at the same service as Dan. She told us: 
Dan is a team player who has gone above and beyond his job role, getting to know all staff members especially welcoming any new staff and volunteers we've had join us since. 
He is reliable and passionate and seeing him grow in most areas of his development shows how volunteering can really work out and change lives. We're looking forward to him starting a paid position as a Recovery Worker very soon. 
Share this story: