Detox services can play an important and life-changing part in people's drug or alcohol treatment journey. Earlier this year, Change Grow Live launched a new partnership approach to residential detox in the West Midlands.  
The West Midlands Framework is a new, joined-up way of working that brings detox providers together and prioritises the needs of the people we are here to support. People will now be able to fully explore their detox options and have informed conversations about their journey and personal goals.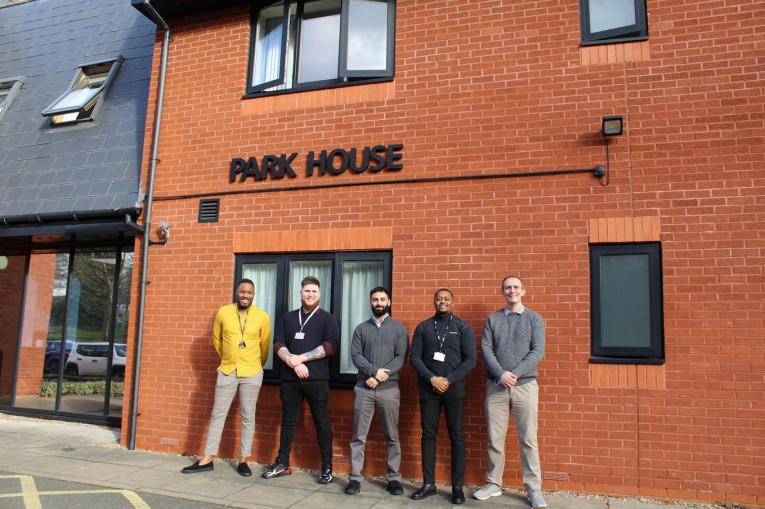 A new approach to partnership working  
We began this partnership approach with 10 organisations across 14 local authorities, and we have since welcomed three more organisations offering residential detox. 
We are now the lead provider of a consortium that includes: Turning Point UK, Bosence Farm, Framework Housing Association, Oasis Recovery, the Kaleidoscope Project, Delphi Medical, Phoenix Futures, BAC O'Connor, the Westminster Drug Project, Edward Myers, Adferiad, The Acer Unit, and Change Grow Live. 
People who are receiving support will be able to work with staff from their community provider to access Change Grow Live's online portal, view their options for residential detox, and choose where they would like to go in order of preference.  
We have also produced a toolkit to help staff from all providers have these conversations, and ensure people are aware of what is available to them so they can get the right support for them.  
 
Expanding detox's life-changing potential 
Since it started, the West Midlands Framework has received over 150 referrals through our online portal. Over 80 people who use our services have benefitted from a stay at one of the 13 inpatient units included in the framework. 
One person who has been through a detox with the framework shared their experience with us: 
 
I struggled the first couple of days and was really craving drink. At day three the cravings started to reduce, and I started to feel better in myself. I enjoyed the sessions at the unit, in particular my one-to-one sessions with my counsellor. I made friends with a couple of people there, I didn't want to leave on my last day! 

Since I've been back home things are great. My relationships are improving, and I'm working again. I've also moved back in with my partner. I wouldn't be here now if I hadn't had this detox." 
 
As well as improving people's overall experience with detox services, the West Midlands Framework also aims to reduce the waiting times for residential detox and help more people than ever get the support they need. 
Charity Easton, our Director of Integrated Practice, said:
 
We know that detox can be life-saving, but it can also be life-changing. By working together as partners we can make sure that people who use our services get the support that's right for them. For some people that will be withdrawing from drugs or alcohol entirely, but for others it could be stabilising their use to help them engage with treatment in the community.  
 
There is also growing evidence of just how effective detox settings can be for people coming out of the criminal justice setting. It can help to reduce reoffending and offer people a new direction away from harmful behaviours. We wanted this new approach to really encompass the breadth of what detox can be." 
Find out more about the West Midlands Framework and find a detox that's right for you here. 
If you'd like to know more about detox and options for stabilising your substance use, please get in touch with your local service to discuss your treatment options. They can help you to make the choice that's right for you and offer you support along the way.  
 
Share this story: