Wellbeing advice for friends and family
Your friend or family member's wellbeing is probably your priority when they are going through a tough time. But it's also important to make time for your own wellbeing.
Looking after yourself can be hard when you're also going through personal difficulties or family problems. Try out some of our suggestions for making yourself feel better and more relaxed. We've also added some links to help you.
It's important to look after yourself - it's not selfish. To support someone you love, you need to make sure you are taking care of yourself too.
Stay connected
If you have personal difficulties or family problems, having someone to talk to can help. Sharing your worries could lead to the right support for you and your friends or family.
Stay healthy
It's important you try to get plenty of sleep, eat healthy foods and stay active.
Keep the conversation going
If you are worried about a loved one, you could find out a bit more about what is happening in their life. Open and honest conversations will help them to feel more confident talking to you. If they are struggling with something but you can't help right away, reassure them you'll do your best to help.
Take some time for yourself
Day to day life can be tiring. You might find you stop doing things that you enjoy. Please don't feel guilty for making time for yourself. Your happiness is important too.
The five ways to wellbeing
The New Economics Foundation (NEF) has developed a five-step plan to improve your wellbeing. You can involve your friend or family member with this too. Read more about the five ways to wellbeing.
Further support
If your loved one has a problem with alcohol or drugs, there are services and groups that can help you too. 
Useful websites
Mental Health Foundation

Advice for looking after your mental health.

NHS Change 4 Life Recipes

Recipes from the NHS for a healthy and balanced diet.

Mind

Information to help you improve your mental health. The site can help you whether you have a diagnosis of a mental health condition or not.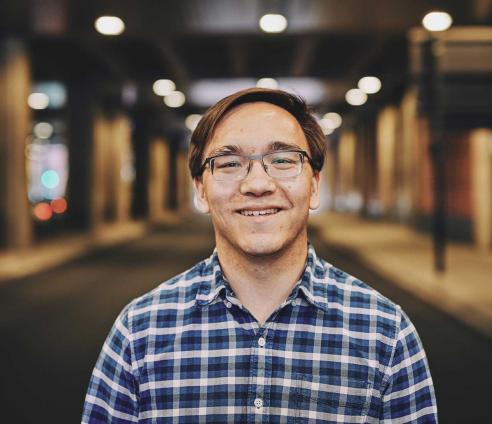 Group support and helplines
Drugfam

Support for families, friends and partners with a loved one who has an addiction to drugs or alcohol. Open 9am to 9pm, every day. Call 0300 888 3853.

Adfam

Information, support and local groups for families affected by drugs and alcohol.

Al-Anon

Support groups for families and friends with a loved one who struggles with alcohol. Helpline open 10am to 10pm, every day. Call 0800 0086 811.