Career development really means something at Change Grow Live.
A significant number of our members of staff are former service users. Often service users tell us that they want to give something back, or gain skills and experience that will lead to a more fulfilling life. So we have lots of voluntary roles available, like service user representative, recovery coach, peer mentor or volunteer. These roles all have variations that enable more choices and opportunities. When a volunteer is ready to move to full-time employment, they can become a recovery champion. This can help support their progression to full-time paid work with us or elsewhere.
Many of our staff started with us as front-line workers, volunteers or peer mentors too (including our Chief Executive). They've progressed their careers through hard work, commitment, learning and development opportunities. 
We think this is a huge strength; because so many of our staff have frontline, real-life experience they're in the perfect position to support our service users.
Personalised learning and development
You'll have a personal performance development framework which identifies your needs and sets clear targets and goals. We'll coordinate your learning through an online learning management system, which provides you with a personalised dashboard bringing together supervision, appraisal, online courses and tailored resources. You can take time off to pursue relevant higher education qualifications too.
Our medical director and clinical experts provide a framework for continuing professional development for all our clinical professionals, including psychiatrists, psychologists, doctors and nurses. We also provide the post-qualifying 'assisted supported year in employment' (ASYE) for social workers.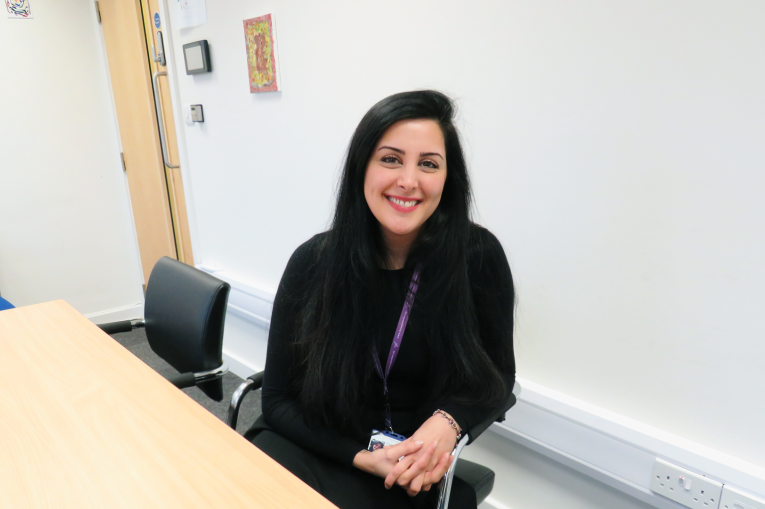 I love what I do on a day to day basis. I actually look forward to coming to work. If you want to grow you've got room to grow. I want to grow in my career and I will!
Shima - Team Leader
Leadership development programme
We have a well-established leadership development programme which provides competency training and support for those entering and progressing through management. We are also developing specific support for female, BAME, disabled and LGBT staff, to improve representation in senior leadership roles.
Research
We're committed to developing evidence-based practice that shows what we do is effective. You'll have the opportunity to participate in developing research that will enable us to improve our practice and demonstrate our impact. Our research is published so other practitioners in the field can learn from our findings and improve their service delivery.