"I'm a Regional Data Coordinator and I've worked for Change Grow Live for just under two years.
My brother Ian works in the quality team so I came from the NHS where I started work in a GP practice where they did shared care. It was a very different experience to working here.
I became interested in Change Grow Live a long while ago. I wanted to do more and felt I was trapped within my role. Ian said it was a really good company to work for so I applied for a job as a clinical administrator. I'd been working here less than a year when my manager supported me to apply for the role I'm in now and I got the job.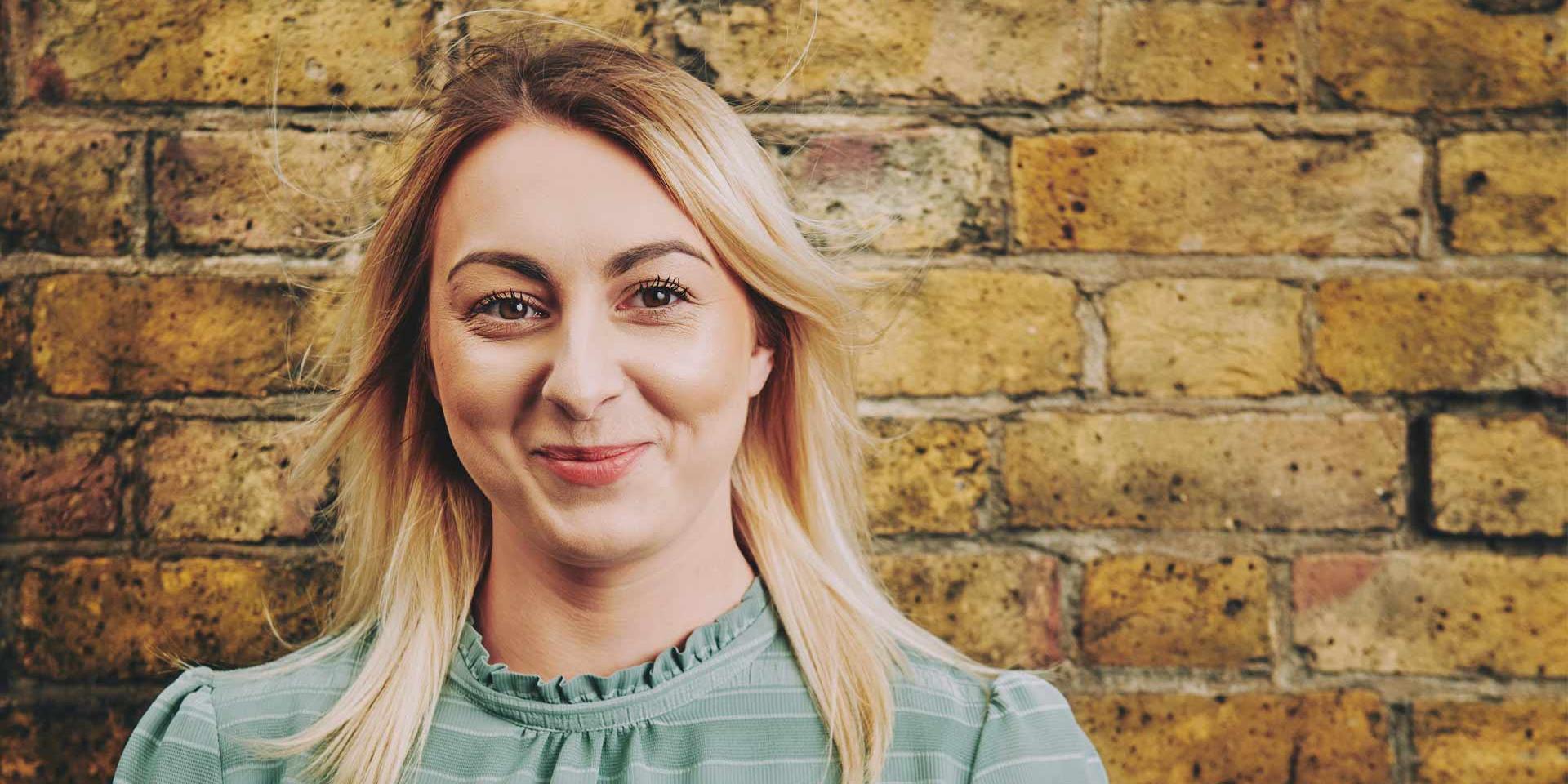 I genuinely love working for Change Grow Live as they give everyone an opportunity. Rather than needing a certain qualification, they train you within the role and encourage you to do more and better yourself.
I'm so proud of the work they do here. My favourite aspect is being able to transfer the work they do in Services into figures that show what they achieved.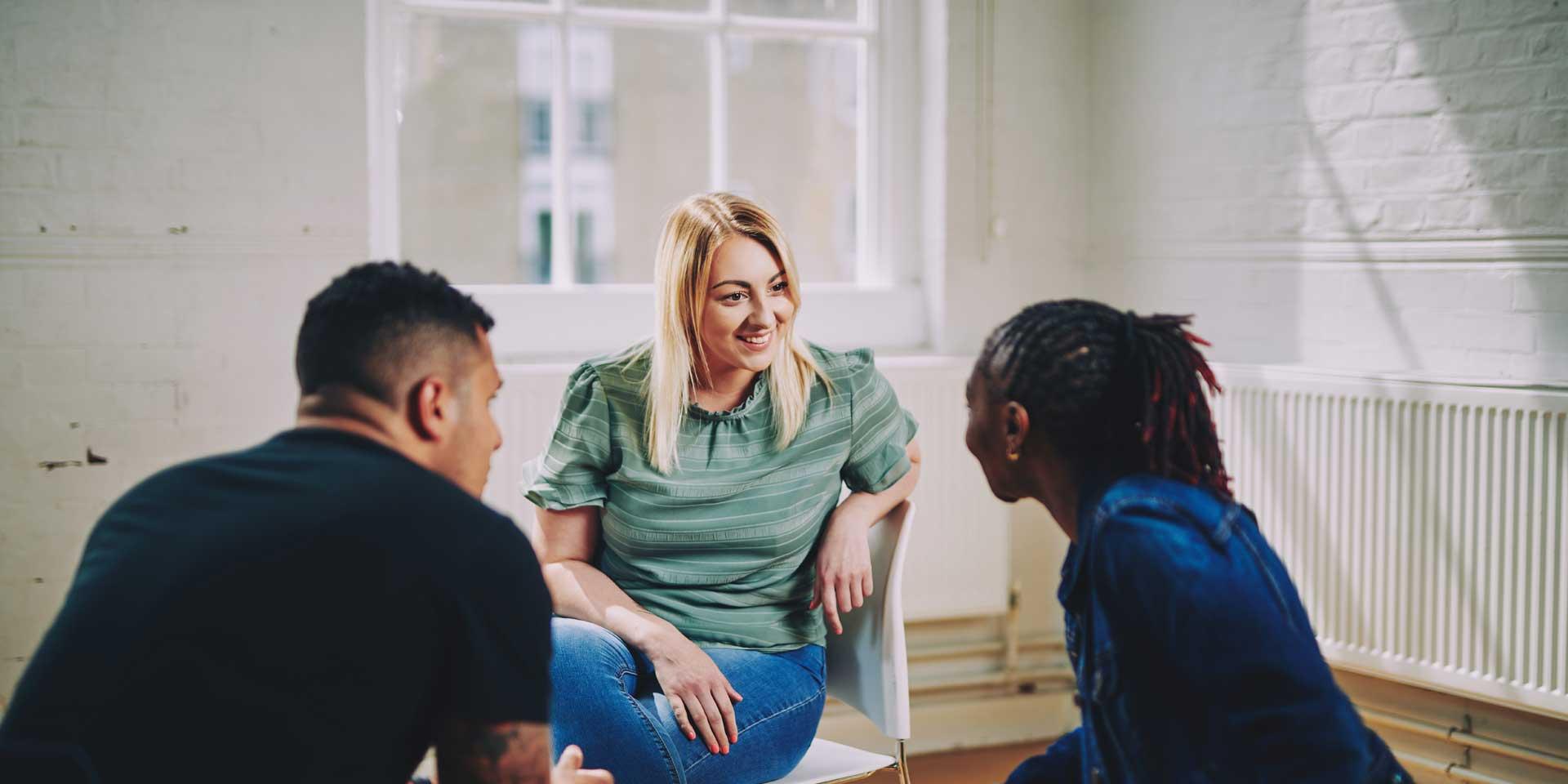 The staff know if they are doing well, but for me, to be able to articulate the work that they do into facts and figures makes me proud. 
I work in the Change Grow Live Bromley service. It's a bit of a unique service, we do things a bit differently. We have a service user forum whose members were even in a band at one point. We've got a whole building that's abstinence based. We've also got really good affiliations to Costa, Pret A Manger and Greggs so we can run lunch club, breakfast club and we get food donated from local food stalls in the town centre. The staff did a sleep out to raise money for the homeless shelter which raised over £1200. We were the first service to run group sessions rather than one-to-ones. We've helped lots of the volunteers and peer mentors to become staff. We've got good links with partners, and we have really good relationships with people who use the service.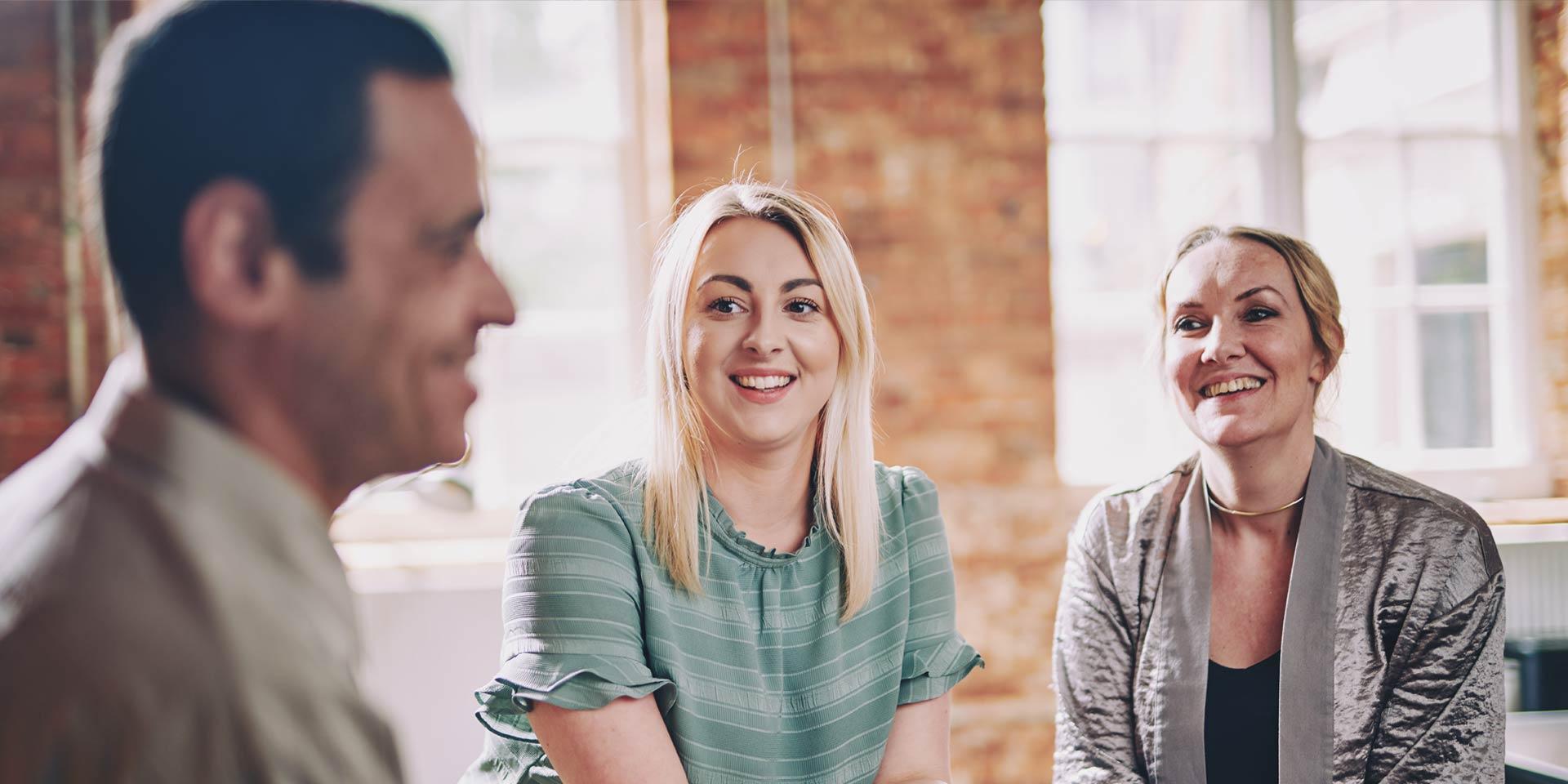 And our service is very well run, especially in terms of safeguarding. We got inspected by CQC and they said our safeguarding practise were the best they had ever seen in their whole career.
I would say no matter how many years you've been having problems, no one will be shocked by anything you tell them. Everyone in that building is in the same position and problems affect everyone. There are so many people in our services who've seen problems first-hand. You'll meet so many trained professionals who can help you. The wealth of knowledge in our services is invaluable. They will say to you 'I understand, as I've been there too.'
If someone was nervous to go to a Change Grow Live service I'd say to them 'Don't be fearful. Even if you need help for other issues like housing, the workers will do everything they can.' I'd ask them to speak to a peer mentor, they will say 'I've been there, you can come out the other side of it."