"I became a Change Grow Live volunteer three and a half years ago to gain experience of working with vulnerable adults and go into social work. I started in the criminal justice team, took on a couple of fixed-term contracts and then worked as a recovery worker. Now I'm the team leader at the Young People's Service in Newham. It's funny that I applied to volunteer to get experience for something else and then ended up staying and progressing upwards.
My main duties are managing staff, organising workshops for young people and professionals, supporting families and managing partnerships. I love my job, and my colleagues really do support one another. Although the job isn't easy, I like the fact that no day will be the same. I'm on my computer a lot, but I can see young people and run workshops.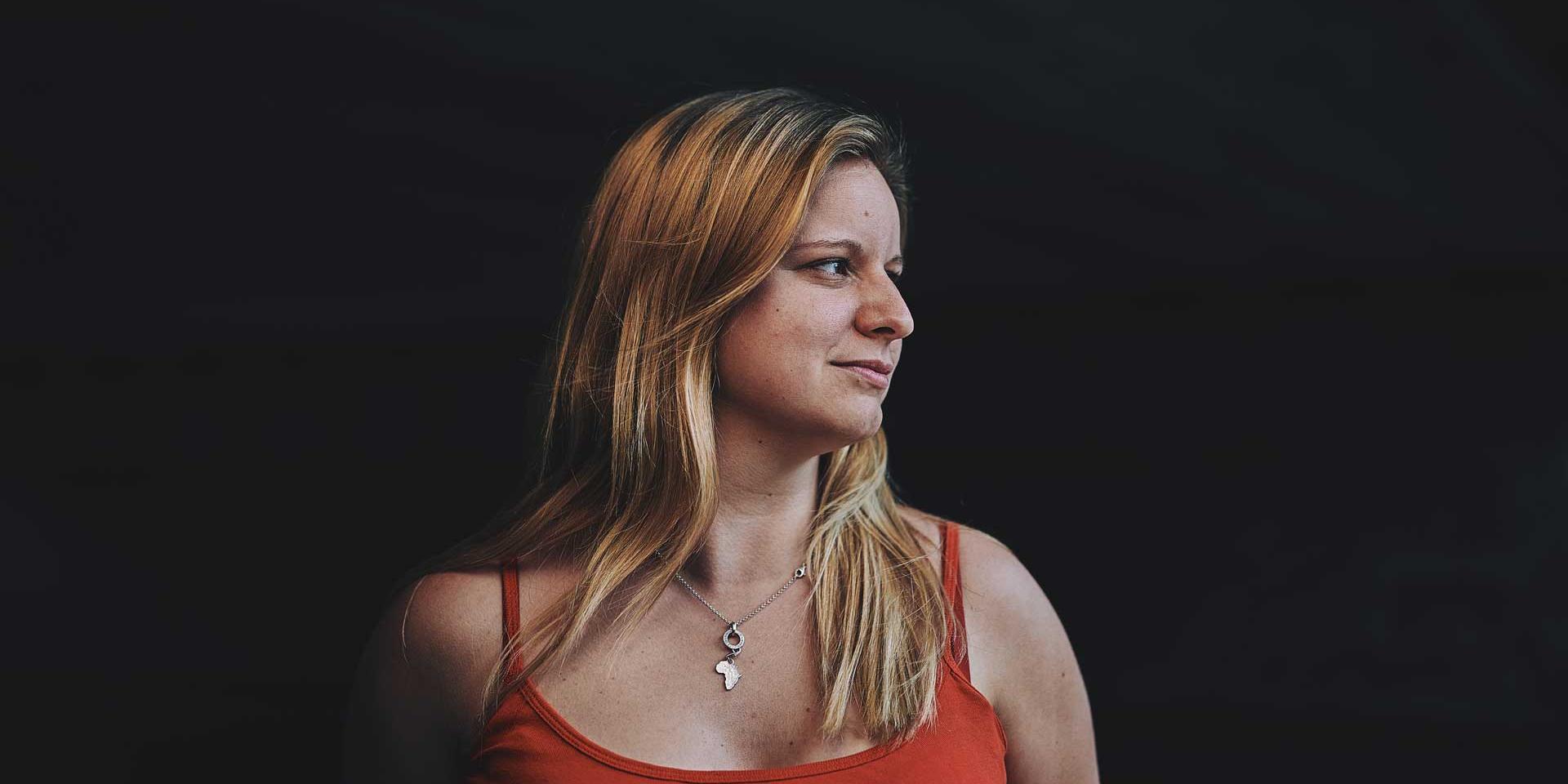 I feel like I've gained a lot of personal and professional development. I can branch off into different areas and learn from other professionals.
The service works with 11-18 year olds who come to us with both low-level support needs - e.g. smoking once a week or information and advice around drugs. We also offer more complex support for issues such as poly-drug use, mental health, crime, or concerns over safety. The young person decides which areas of their life they would like to get help with, and then we work with them to help them achieve their goals. I like knowing we are supporting people to make positive changes.
Our workers travel to wherever the young person wants to meet. That might be at the youth zones within Newham, in school, or at the young person's home. We will go to any place where the young person feels safe to see us - wherever they feel comfortable. I would say that the hardest part for a young person is taking the first step to speak to someone, but we are there for them when they are ready."