"When I came out of residential rehabilitation, I wanted to start again. I knew if I went back to my friends, the problems would begin again, so I went along to my local drug and alcohol service. I went straight into a support group and found a sense of belonging. Before, I was trying to cope with all the stress on my own.
I went on to set up my own group. We organised swimming, recovery walks and cinema trips and encouraged people who had never been to a drug and alcohol service before to seek help. Then we asked the Commissioner of Public Health if we could set up our own recovery cafe and hub and he loved the idea. It took a lot of time, but we eventually found a boarded-up pub. We did all the planning, the decorating and got the place up and running. From day one, we felt we were part of something. It was our kind of place.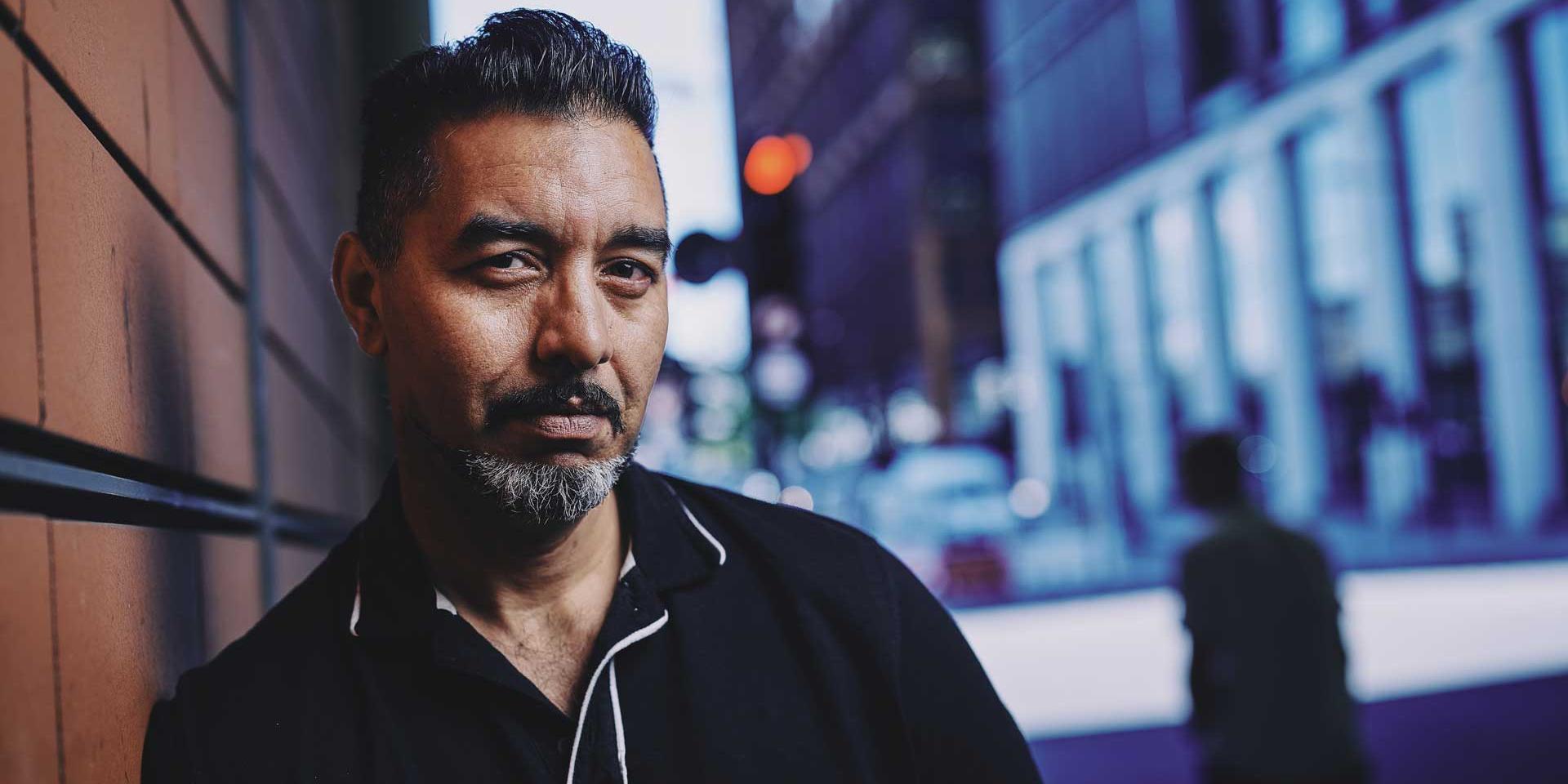 I continued volunteering until a job came up as a recovery champion. Soon I was running groups all over town. While I enjoyed being in the service, my heart was always at the hub, so now I am based there full-time. I work from Tuesday and Saturday and do 'Social Sunday' every week where we cook a full English breakfast. We also have a curry night. Day-to-day I run a caseload of around 44 people.
My groups support me in my own journey. They've helped me build confidence. They have brought out qualities in me that I didn't know I had. I used to say nothing to nobody - now I can't shut up. I've learnt to talk to management and speak to professionals. I do all the things I thought I couldn't do - and I do them every day.
I love seeing people change from day one. Three months later, when they are regularly attending the service, you can see such a difference. If people are nervous when they first arrive at a service, I always give them hope. If people relapse, it's only a mistake. They learn from it, and get better. So many people have the same problem, if they are getting through it, anyone can."